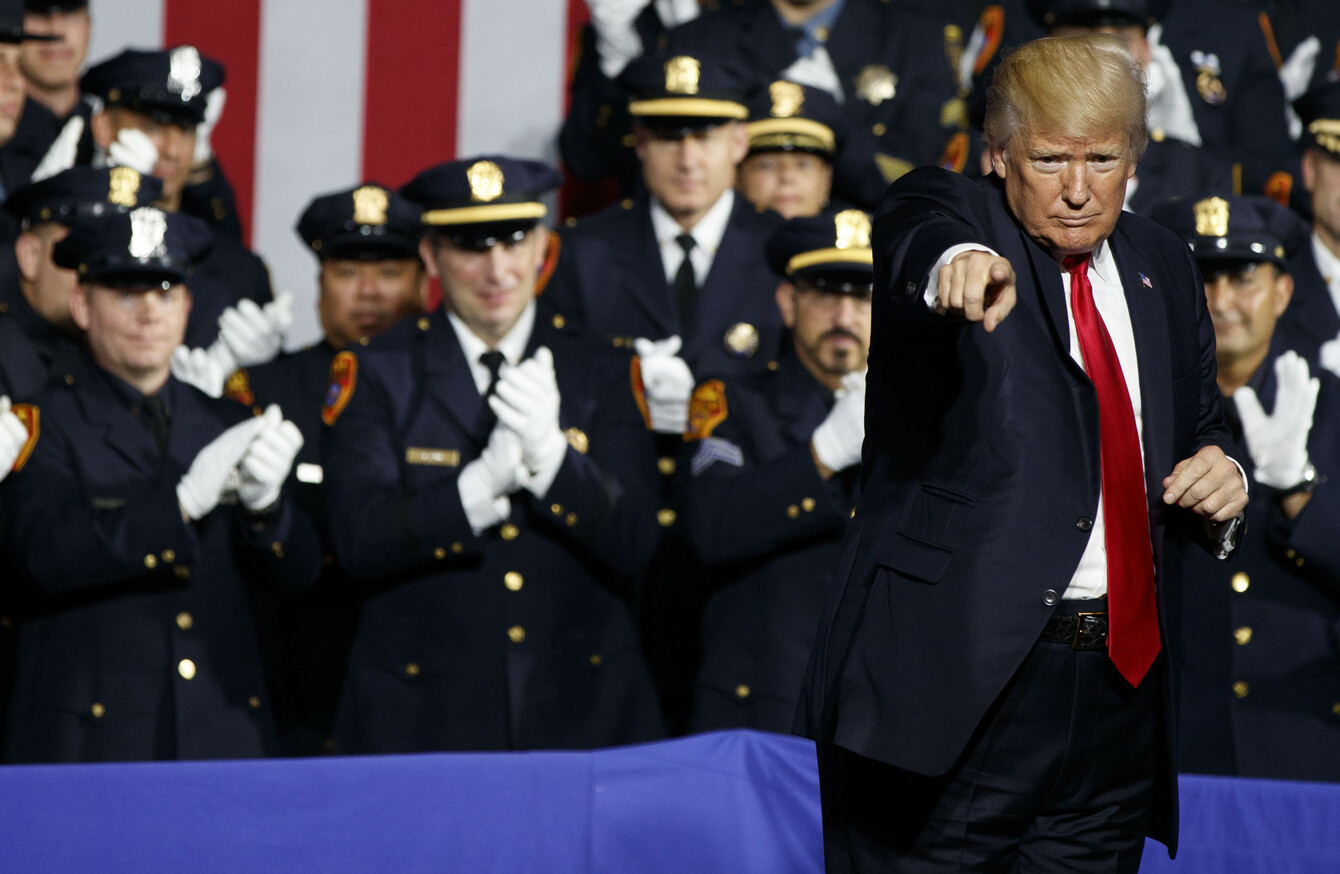 Image: Evan Vucci
Image: Evan Vucci
DONALD TRUMP HAS announced that he has sacked Reince Priebus as his chief of staff a day after communications director Anthony Scaramucci labelled him a "paranoid schizophrenic".
Using Twitter, Trump wrote that his Homeland Security chief John F Kelly will take the job.
He said: "I am pleased to inform you that I have just named General/Secretary John F Kelly as White House Chief of Staff.
"He is a Great American… and a Great Leader. John has also done a spectacular job at Homeland Security. He has been a true star of my Administration."
Kelly's Department of Homeland Security is responsible for enforcing border security and has taken a tough line on immigrants inside the United States.
Yesterday, Trump's communications secretary Anthony Scaramucci launched a searing attack on two of his senior White House colleagues, then chief of staff Reince Priebus and chief strategist Steve Bannon, just days after being named Trump's communications director.
The brash Wall Street financier, in an interview with a New Yorker reporter, described Priebus as a "paranoid schizophrenic" and said Bannon was in the White House just to "build (his) own brand".
Scaramucci, nicknamed "the Mooch," predicted Priebus would resign soon and also threatened to fire the entire White House communications staff in a bid to eliminate damaging leaks to the press.
With reporting by - © AFP, 2017