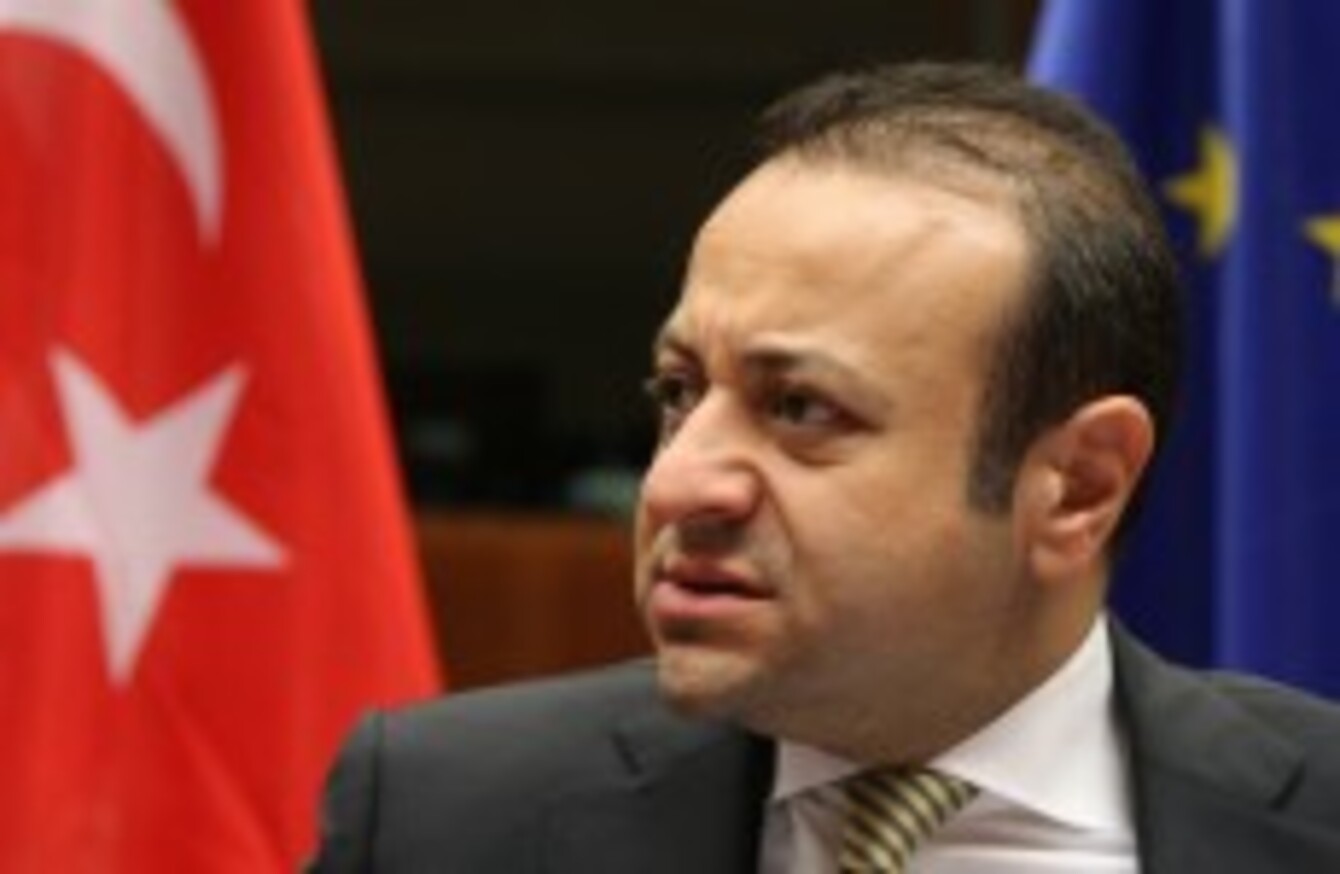 Turkish minister Egemen Bagis, whose comments sparked the row
Image: Yves Logghe/AP/Press Association Images
Turkish minister Egemen Bagis, whose comments sparked the row
Image: Yves Logghe/AP/Press Association Images
THE GERMAN GOVERNMENT summoned the Turkish ambassador today following sharp criticism from Ankara over reluctance to move forward with Turkey's EU bid.
Turkey's European Union Affairs Minister Egemen Bagis told reporters yesterday that Germany's resistance to opening a new chapter in EU accession talks was linked to Chancellor Angela Merkel's re-election campaign.
The comments were later described as "unacceptable" by German government spokesman, Andreas Peschke.
Peschke said that Foreign Minister Guido Westerwelle summoned the Turkish ambassador at around midday "due to remarks from Turkish officials toward Germany".
"These remarks were met with great disbelief here," Peschke said. "We will make our position abundantly clear."
It was not immediately clear who would meet with the ambassador as Westerwelle is on an official visit to Ukraine.
Bagis had reacted angrily to news from Brussels that EU member states had failed to reach the necessary consensus on opening a new negotiating chapter with Turkey, which could have marked an upswing in ties.
An EU diplomat had said that Germany and the Netherlands "expressed reservations" at yesterday's closed-door talks between EU ambassadors.
"If Merkel is looking for material for her election campaign, it should not be Turkey," Bagis told reporters, referring to the general election in Germany slated for September.
Merkel said on Monday that she was shocked by Turkey's violent crackdown on protests in major cities, saying it "was much too harsh".
Peschke said there was "no direct link" between Ankara's response to the demonstrations and the EU negotiations because the chapter in question dealt with "technical issues", but he confirmed that Germany "and other countries" had expressed reservations on Thursday.
And he noted that "of course accession negotiations take place in a political context".