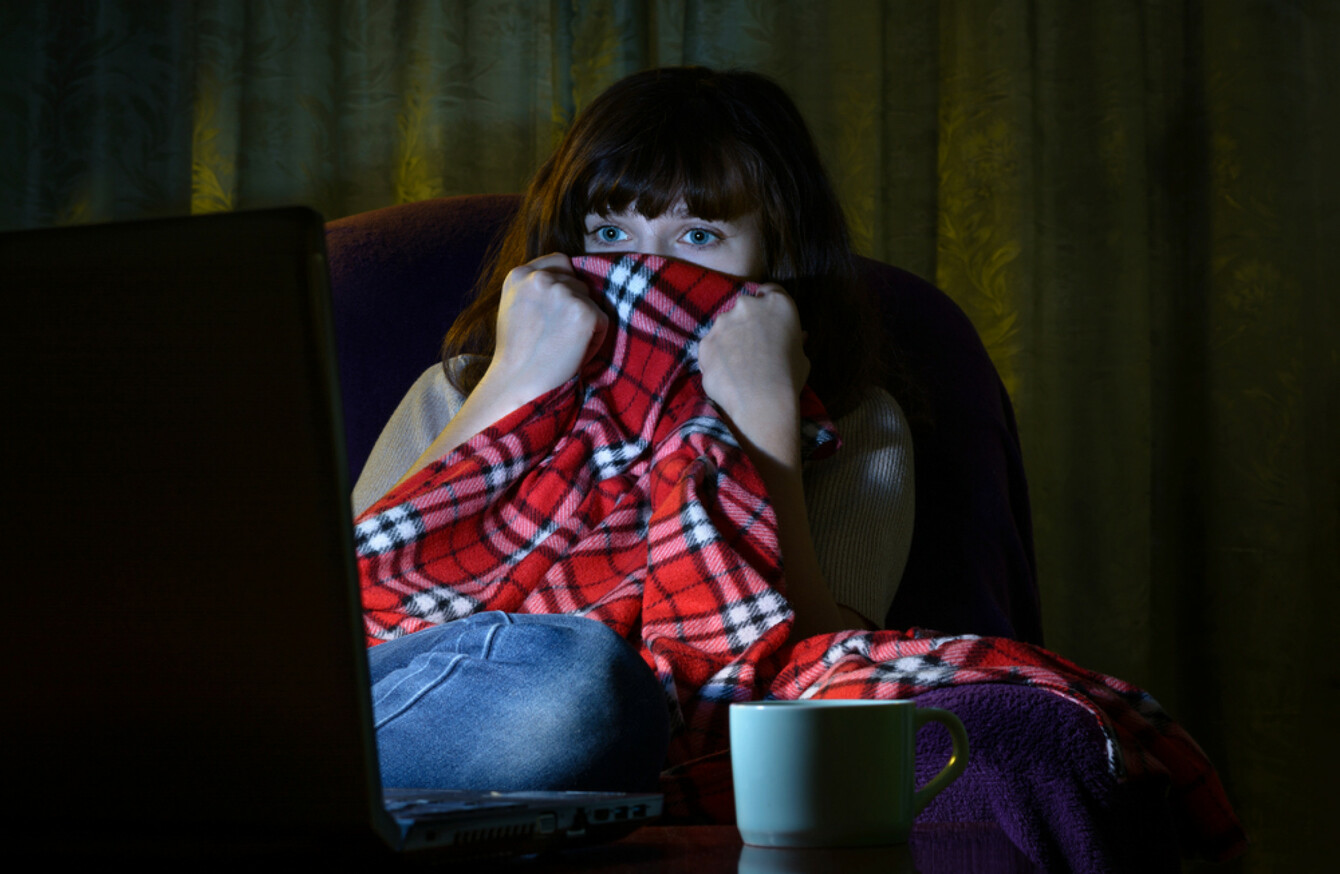 Image: Shutterstock/Alexander Penyushkin
Image: Shutterstock/Alexander Penyushkin
TAKING TIME TO yourself to relax the mind and body is an essential Christmas activity.
Although it's a good opportunity to spending time with family and friends, a little personal downtime is also badly needed.
So one way to mentally switch off is watching a good TV show or film. So we've compiled a few suggestions for you (this is by no means a complete list) to give you an idea of what to watch over the Christmas period.
There's a mix between new and old, but we've tried to shy away from the obvious ones.
Source: BBC/YouTube
Bodyguard is one of the BBC's greatest successes of the year: the show's season finale amassed 11 million viewers – the largest audience for a BBC show since 2008. Set in London, it gives us a view inside the House of Commons through a House of Cards-esque filter.
Starring Richard Madden, who's excellent as a Scottish policeman turned bodyguard, it's a six-episodes-long exploration of terrorism, British politics, human relationships and war with a fresh, fascinating and gripping approach.
Netflix has released Springsteen on Broadway, a film about Springsteen's autobiographical Broadway show.
Based on his best-selling autobiography Born to Run, it's a solo acoustic performance written and performed by the award winning singer songwriter, with a special appearance by Patti Scialfa. 
Source: Netflix/YouTube
Another easy watch: A Very Murray Christmas opens with Bill Murray preparing to host a live, international holiday broadcast.
After a blizzard shuts down the production, he makes the best of the situation. Guests include George Clooney, Miley Cyrus, Chris Rock, Amy Poehler, and Michael Cera.
Source: pivot/YouTube
If you've already watched the Bodyguard and want something to fill the void it's left – here's a relatively unheard of solid option: Occupied.
It's about a diplomatic rift between Norway and Russia rooted in climate change and oil. If you're disappointed with the latest season of House of Cards, this could be a good replacement.
And a blast from the past: The Wire.
Source: JPB/YouTube
Not a new one, but inserted here because it's an all-rounder of a show with fascinating characters, a brilliant script and far too many people give up on it after one episode (wait at least until episode three before you make a decision on whether to continue).
Set in Baltimore, Maryland, the series follows a maverick Irish-American policeman called Jimmy McNulty who pushes his coworkers to not sit back and to go after a drug dealing kingpin.
It has a brilliant cast, including Idris Elba in his first role and Aidan Gillen appears in the third series as a sleazy politician, makes brave decisions and is unpredictable, which is always welcome in a TV show.