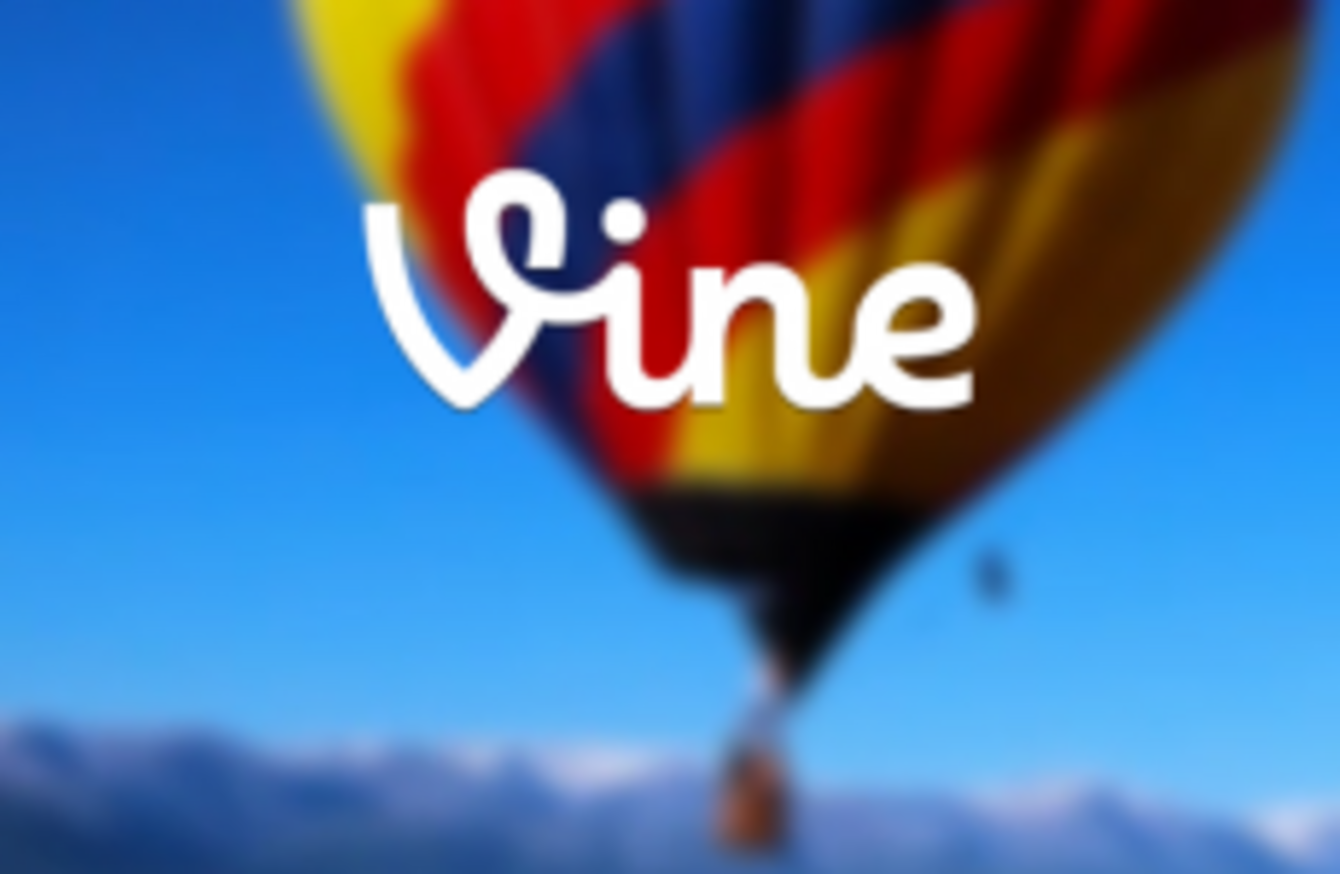 Image: Christine Bohan/TheJournal.ie
Image: Christine Bohan/TheJournal.ie
TWITTER HAS LAUNCHED a new feature allowing users to take brief videos which can be tweeted and shared.
The new app is called Vine and it makes short looping clips which are somewhere between a gif and an actual video which last a maximum of six seconds. Users can share the video within Vine itself, on Twitter or on Facebook.
Vine was announced in a post on Twitter's blog today.
Michael Sippey, Twitter's vice president with responsibility for products, said that as with tweets, "the brevity of videos on Vine (6 seconds or less) inspires creativity".
The app is available for free from the iOS App Store but is not yet available on Android.
Users can create a Vine video by pointing an iPhone or iPod touch at something, holding a finger down on the screen to start recording and releasing their finger to stop it.
Vine automatically loops the footage, which can then be shared on social networks.
Twitter bought Vine in October 2012, before the company had actually launched a product.
Although just a few hours old, users have found some creative ways of using Vine so far. In this clip, a user shows how to make steak tartare while another used it to showcase a beard-growing contest.