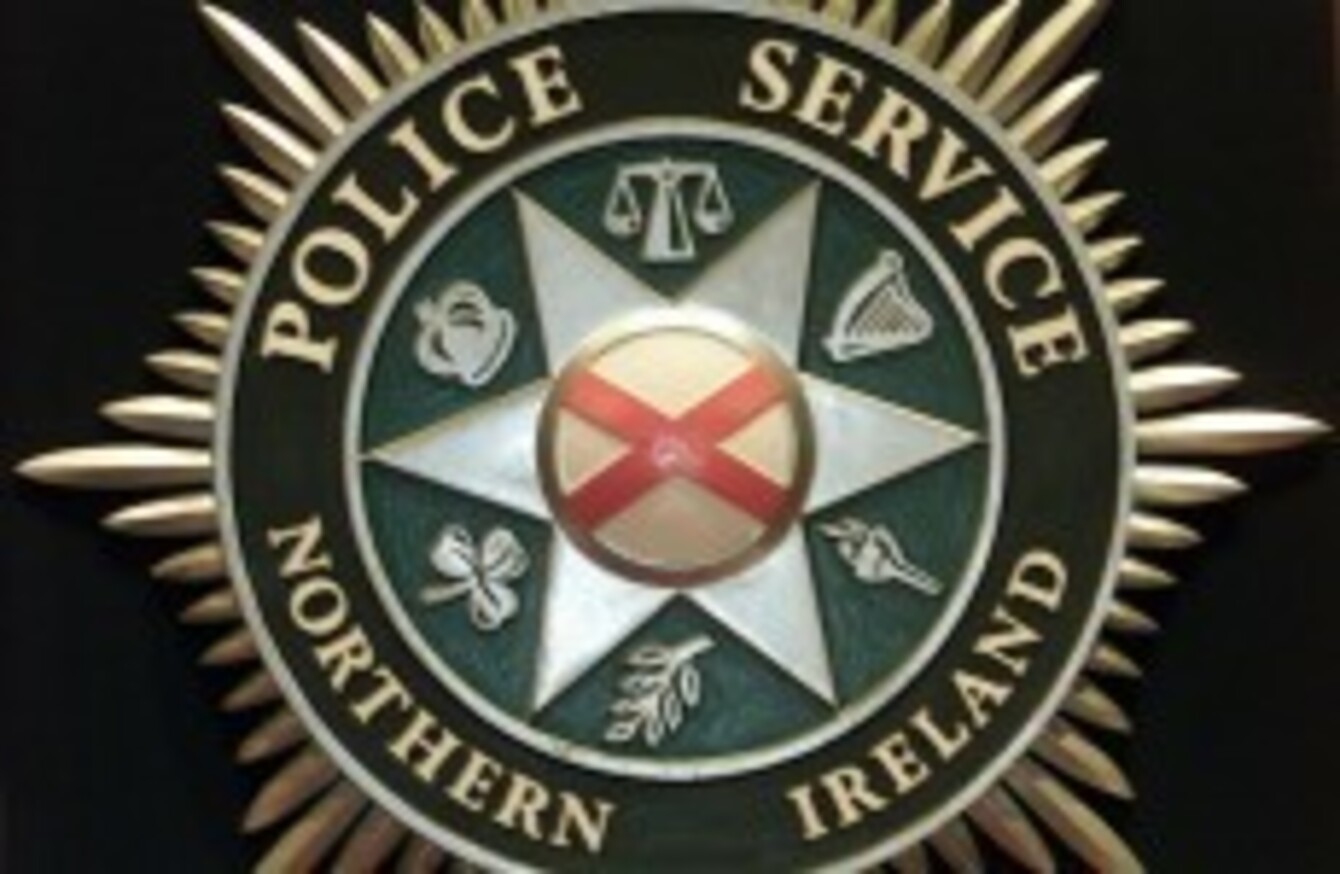 Image: Julien Behal/PA Wire
Image: Julien Behal/PA Wire
POLICE IN NORTHERN Ireland are investigating an aggravated burglary at a house in the Hopefield Gardens area of Portrush last Thursday evening.
At around 10pm, five masked men entered the house and tied up two female occupants with cable ties whilst they ransacked the premises.
One of the males was carrying a suspected firearm and the others were armed with knives.
All of the males were wearing Goretex type walking jackets, one red, one blue and the others dark coloured. They were all wearing black balaclavas and gloves.
One was described as being aged in his 30′s with grey coloured hair and one was described as being approximately 5'4″ tall.
The males made off with a black money box and a gold piggybank. The two females had bruised and sore wrists and were left extremely traumatised by their ordeal. They were taken to hospital and treated for shock.
Detectives would ask anyone who may have noticed any suspicious activity or who may have any information to contact them at CID in Coleraine.
They are particularly keen to identify the occupants of a white coloured van seen in the area of Hopefield Gardens or Portrush from around 12pm on Thursday and throughout the day.
The van is possibly a VW transporter or camper type with windows all round and a grey tinted window on the driver side and had a set of ladders on the roof. There were at least 4 males in the vehicle at the time.