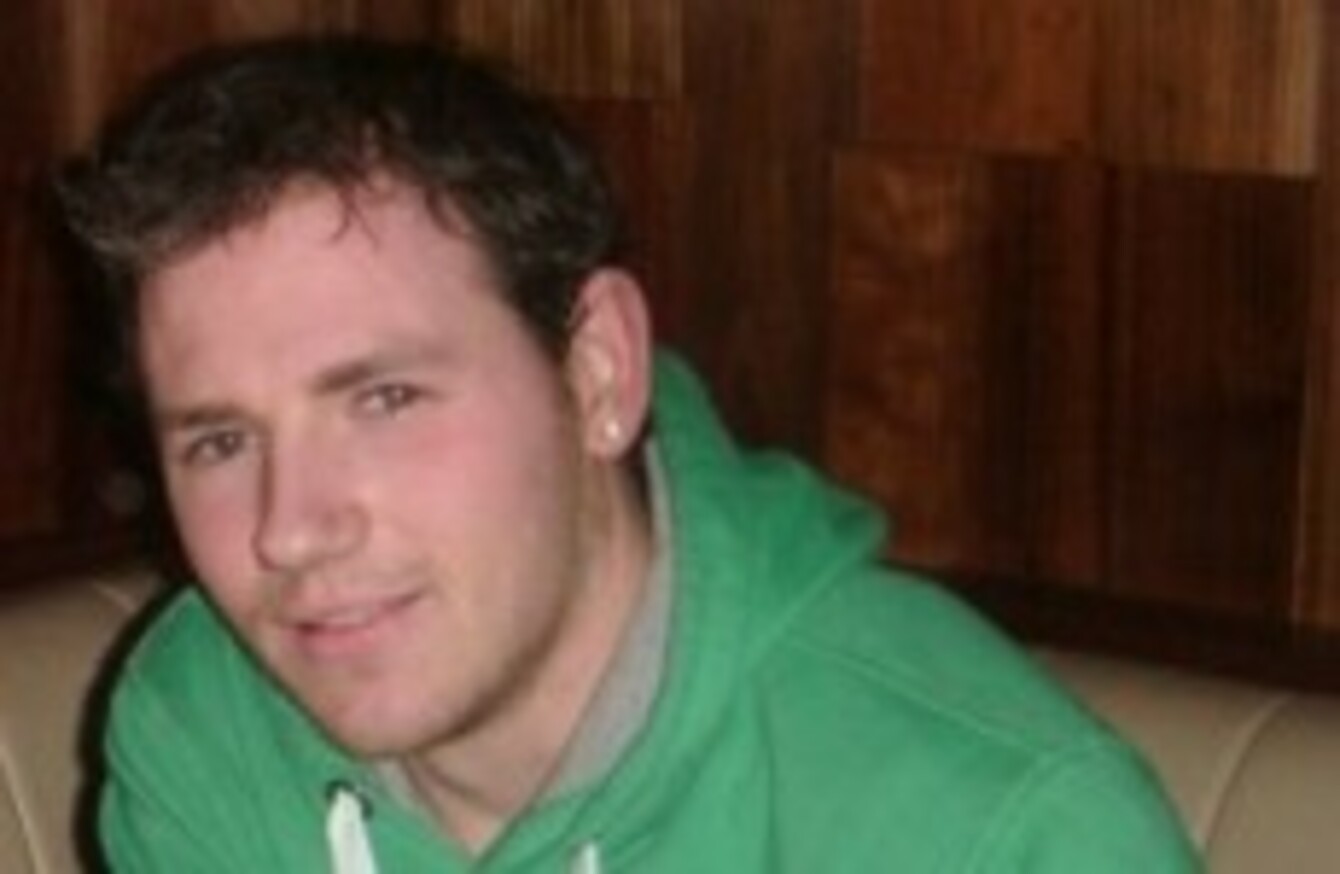 Gary Mealiff, 25, died in a motorcycle crash
Image: Facebook
Gary Mealiff, 25, died in a motorcycle crash
Image: Facebook
TWO YOUNG IRISH men have been killed in separate accidents over the weekend in Australia.
Twenty-five-year-old Gary Mealiff from Newbliss in Monaghan was killed in a road accident in Queensland. Australia's Courier Mail reports that he was travelling with a group of recreational motorbike riders when he crashed down an embankment near Gladstone, around 520 km north of Brisbane.
He died a short time later in hospital.
Mealiff was a quantity surveyor who had studied at Sligo IT. He had been working for a quarry company and had been in Australia for just over a year. He had just secured his visa for a second year.
Another man, also aged 25, was killed when he fell into a machine at a quarry in Talgai in Queensland, around 170 km southwest of Brisbane.
The Warwick Daily News reports that he had been driving a front-end loader and dropped a bucket of sand into a crushing machine. He fell when he got out of the vehicle to investigate.
His mother was contacted by police in Warwick and with the help of the Irish Consulate and Gardaí.
Last week 24-year-old Tomás Maguire from Ardara in Co. Donegal was killed when the vehicle he was driving crashed 200km south of Perth.