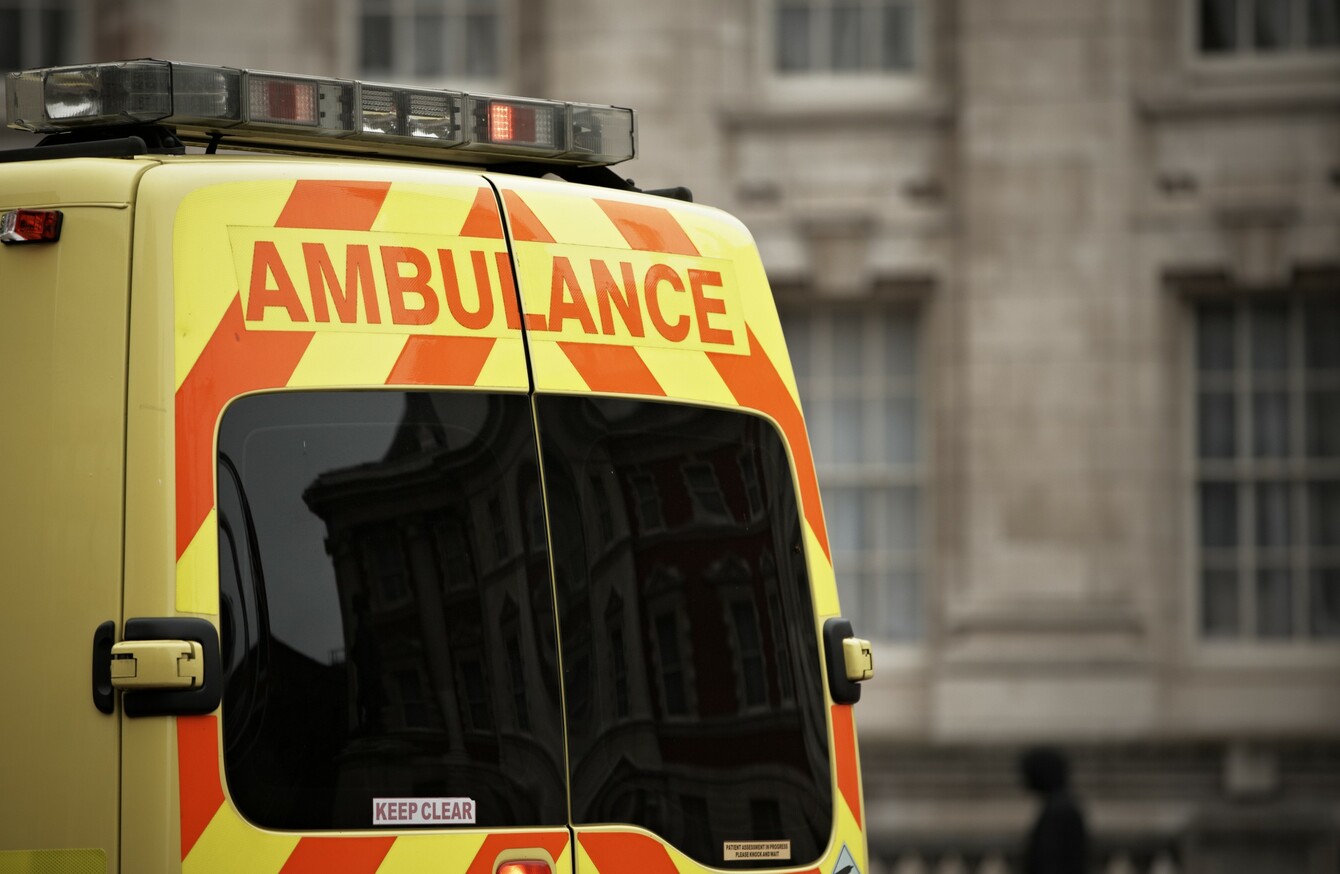 Image: Shutterstock/Jaromir Chalabala
Image: Shutterstock/Jaromir Chalabala
A TWO-YEAR-OLD boy has died after a chest of drawers fell on him in Antrim.
It's understood that Archie Tafts was crushed in the incident which happened yesterday afternoon in the family home in Cloghmills.
He was taken to hospital for treatment but died a short time later.
Heather Loughridge, who works at the Reformed Presbyterian Church mothers and toddlers group which Archie attended, told BBC News:
He was a lovely, smiley wee fellow …. he always took part in the singing and dancing and really enjoyed it.
"When you hear these things, it puts everything else into perspective. It's hard for people to take in."
The PSNI have released a statement is which Archie's parents have expressed a desire for privacy.
The family thanked those who expressed their condolences but added that they will not be making a public comment.
It states that the family have suffered a tremendous loss and they wish to be left alone to grieve for their son.