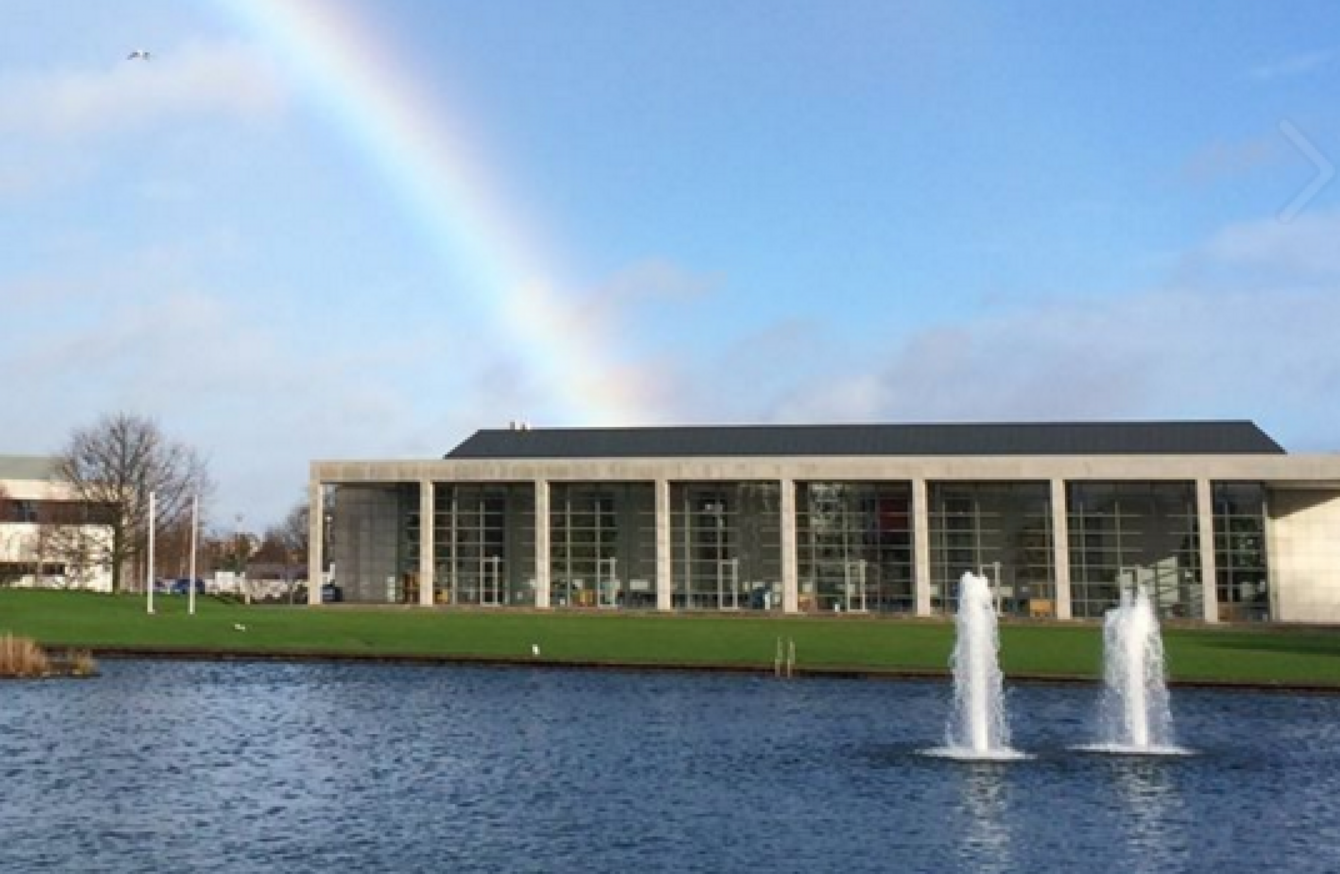 Image: Facebook/UCD
Image: Facebook/UCD
UCD STUDENTS' UNION has said that the 'UCD 200′ story has been treated as a "public relations matter" by university management after their investigation dismissed claims of a revenge porn ring.
The report of an investigation led by university vice-president Mark Rogers was published on Friday. It found that College Tribune allegations of a Facebook group involving up to 200 men who were sharing intimate pictures of women were 'unsubstantiated'.
Some critics of the report have pointed to the fact that the investigation relied on interviews with representatives from the School of Agriculture, alleged to be at the centre of the group chat.
Responding today to the report, UCD Student Union (UCDSU) vice-president Hazel Beattie says that the reaction to the allegations have not been satisfactory.
She says that reports of the revenge porn ring were treated "as a public relations matter rather than as a social policy issue".
UCDSU goes on to call for a report into student experiences of sexual violence and a college-wide campaign about sexual consent.
The union alleges that they have made appeals to university management over the past few days on these issues but that the response has been 'impatient and angry'.
Beattie even says that there have been allegations that the entire 'UCD 200′ story was twisted by the union as part of their campaign.
University management initially assured us of their support but failed to accompany their assurances with action. We were met with reassurances in the new year but the focus has been on public relations since reports of a student revenge porn ring were published in a student newspaper. Any appeals for action over the last few days have been answered impatiently or angrily. It has even been alleged that the entire situation was manipulated by the Students' Union to advance their consent campaign.
UCDSU says that they are seeking funding for consent workshops on campus and have been lobbying management for help on this.
#Open journalism No news is bad news Support The Journal

Your contributions will help us continue to deliver the stories that are important to you

Support us now
Hearsay
The university's investigation into the allegations found that the College Tribune article was based on anonymous comments on the Yik Yak social media app, and therefore could not be verified.
The investigation also says that it spoke to the source named in the article, 'Sarah', who also said that she was only aware of talk about the group through reading about it on Yik Yak.
The reporter who wrote the story defended it over the weekend saying he 'stands over the story'.
The union does not explicitly say whether or not it accepts or rejects the report into allegations, saying only that there is a,
lack of evidence supporting the existence of a specific image-sharing Facebook chat group on campus.