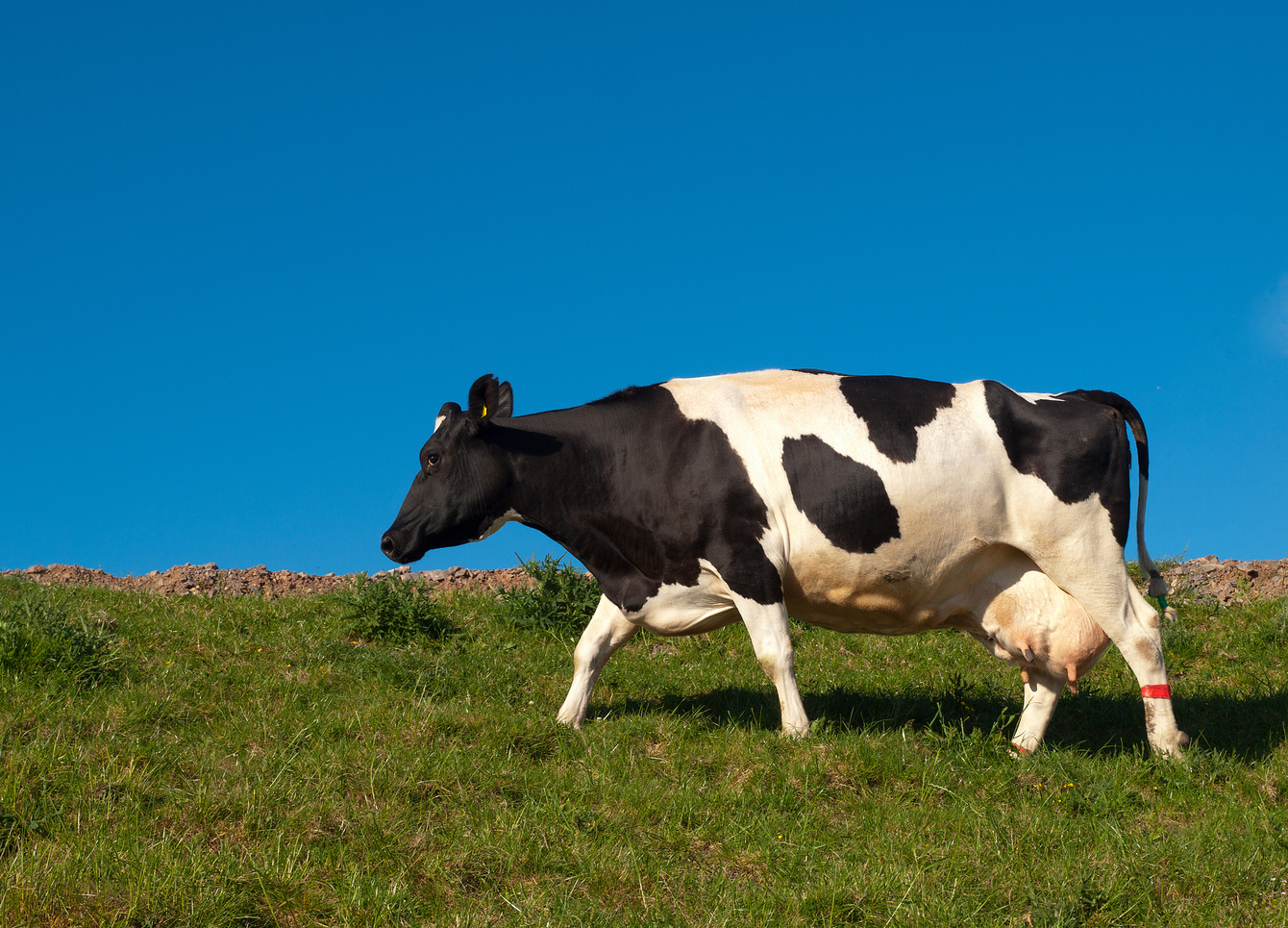 THE UK'S Food Standards Agency (FSA) has said that meat from a cloned cow, which had not been subjected to safety tests, had entered the food chain last year and was probably eaten.
The FSA said that the meat from one of two bulls born in the UK from embryos harvested in the United States had entered the food chain, though authorities had managed to track and remove the meat from the other cow before it was sold.
While there were no indications that the meat was inherently unsafe, it explained that meat products produced by cloned cattle were considered 'novel foods' – classified similarly to genetically modified food – and that they required intensive testing under EU law before being cleared for sale.
The news comes two days after both the FSA and dairy industry insisted that no milk or meat from cloned animals had entered the food chain.
A spokesman for the RSPCA, which opposes animal cloning, said: "Some unsuspecting person has eaten this meat. And we just don't know whether it is harmful for human health, but we do know there are serious welfare issues."
The announcement marks Britain's biggest food scare since the emergence of variant CJD, a fatal brain disease contracted by eating meat from cows with 'Mad Cow Disease' which had not been accurately traced.
An animal geneticist from Trinity College has previously said it would be relatively easy to track the meat from cloned cattle if the authorities so desired.