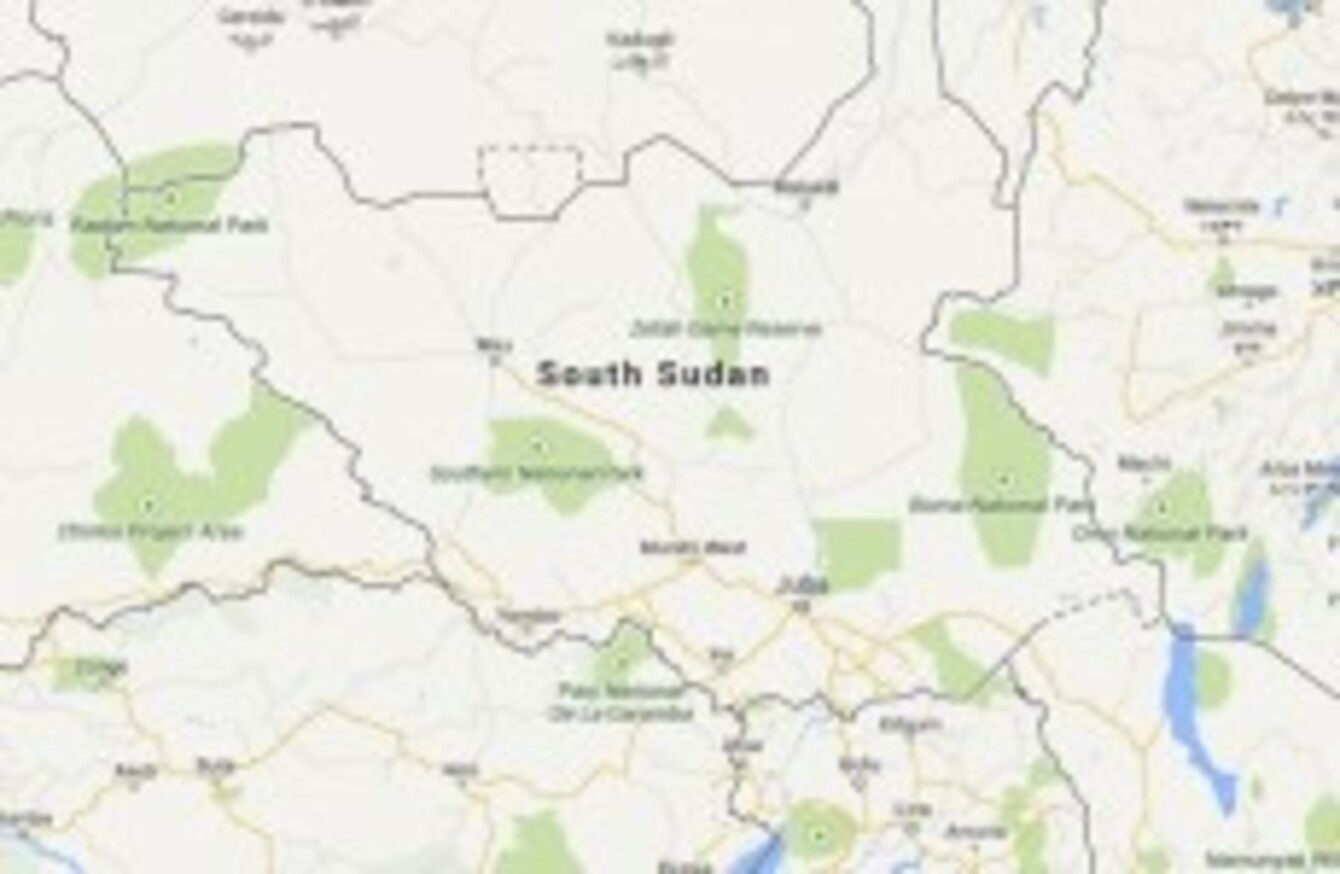 Image: Google Maps
Image: Google Maps
AT LEAST 58 people were been killed and more than 100 others wounded in an attack on a UN base in South Sudan sheltering thousands of displaced civilians yesterday, a UN officia has confirmed
"Forty-eight bodies, including children, women, men, have been recovered from inside the base," the top UN official in the country, Toby Lanzer, told AFP.
"The bodies of 10 attackers have been found outside the base.
"The total death toll is 58, but that could increase as over 100 people were wounded, some of them very seriously," Lanzer said.