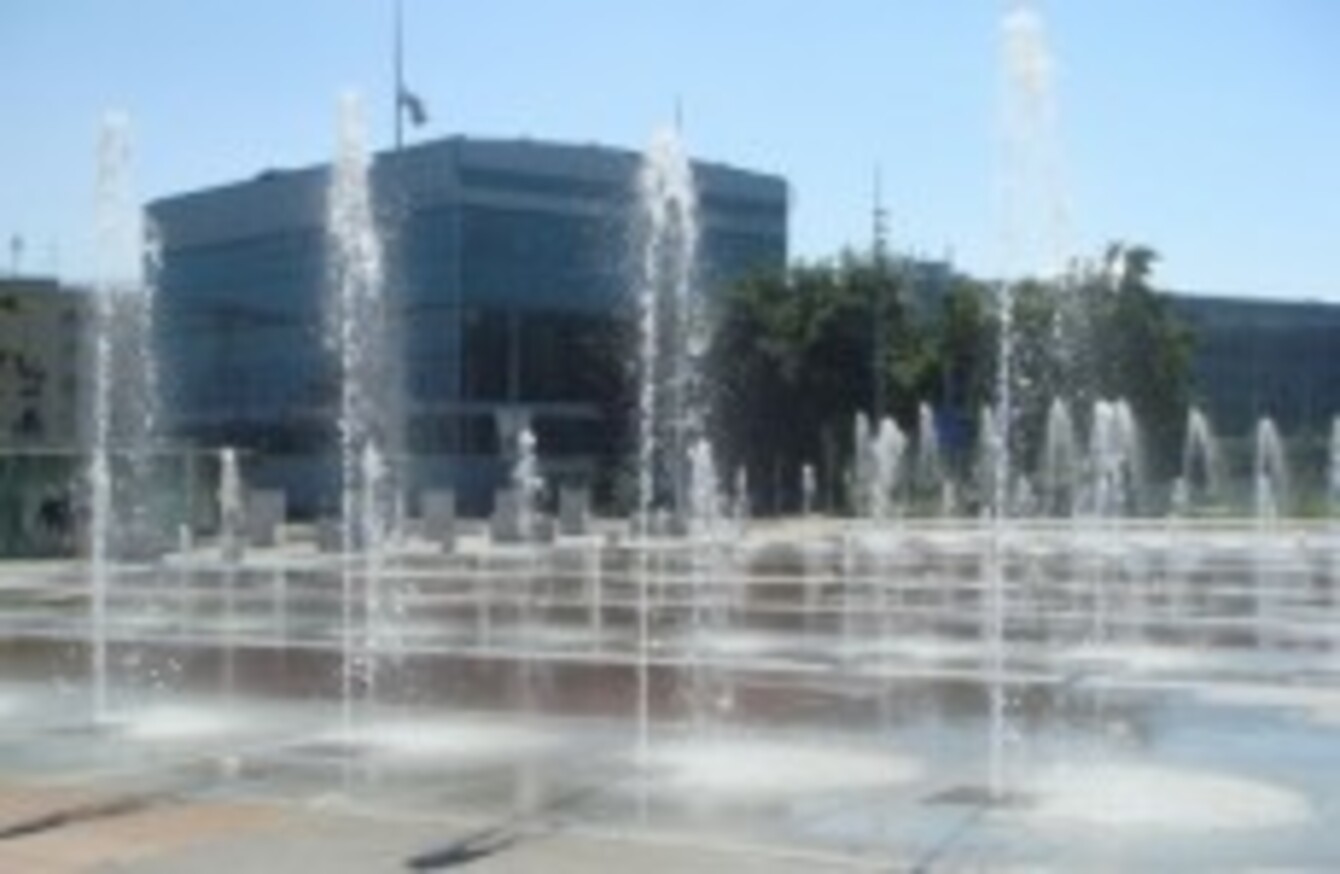 UN Plaza in Geneva, where the committee hearings took place yesterday and today.
UN Plaza in Geneva, where the committee hearings took place yesterday and today.
THE DEPARTMENT of Justice has told the UN that, as far as it is aware, the vast majority of women who went to Magdalene Laundries run by Catholic institutions in Ireland "went there voluntarily or, if they were minors, with the consent of their parents or guardians".
Today was the second day Ireland appeared at the UN hearings to discuss how it is implementing the provisions of the UN Convention against Torture.
Speaking on behalf of the Department of Justice, the department's secretary general Sean Aylward told the UN's Committee Against Torture that because the alleged events happened "in most cases" a long time ago in privately-run instutitions, information is limited.
The committee had asked how the Irish government intends to provide justice for women who were held in the Magdalene Laundries.
Aylward said that the only situation where women were ordered to be detained at the centres by law related to just one institution in Dublin, which was used as a remand centre and subject to inspection by the state. He said the government has not found any evidence to date of a complaint of mistreatment of women remanded there.
He said that the Irish government is considering "how best to resolve the issues raised by the women", particularly as some of the organisations which ran the laundries still exist. Aylward said the government would be making a decision "on this matter in a matter of weeks".
The Justice for Magdalenes group had submitted a report to the UN committee claiming that the "Irish state was complicit in the incarceration of women and girls" in the laundries, where the women worked without pay. It also said that the state dealt commercially with the laundries without inspecting them.
The group says that while the laundries were in operation between 1922 and 1996, an estimated tens of thousands of women and girls "were imprisoned, forced to carry out unpaid labour and subjected to severe psychological and physical maltreatment".
It also accused the government of failing to "promptly and impartially investigate" the allegations made against the laundries.
Aylward told the committee today that the government was not in a position to restore funding cut from the Human Rights Commission and the Equality Authority because of the current economic situation, according to a report from the committee after today's hearing. He said that the government would work with the two bodies to help them work within their budgets.
The committee is due to present its report on Ireland on 3 June.
Additional reporting by Gavan Reilly