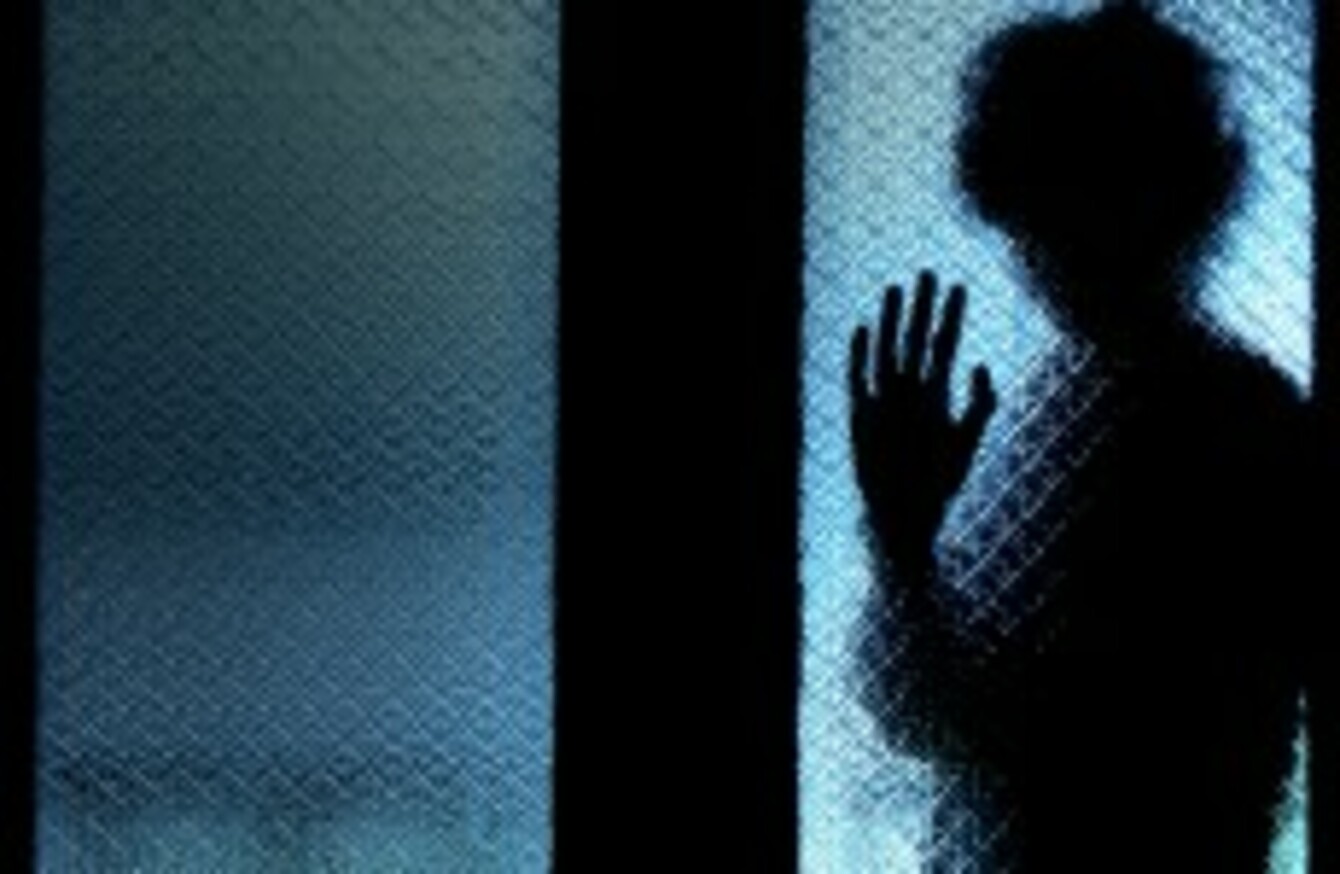 Image: Shutterstock
Image: Shutterstock
SUICIDE IS A preventable cause of death, says clinical psychologist Dr Eoin Galavan, who is holding a seminar today on "Understanding the Suicidal Mind".
Speaking to TheJournal.ie, Dr Galavan said there are certain things that can prevent suicide, stating that intervening in someone's path to a lethal attempt is possible, but that people need to start talking about the issue first.
The talk, which takes place tonight at 7pm in the Davenport Hotel in Dublin, will look at what happens in the suicidal mind and how people can understand the psychology behind it.
Suicidal behaviour 
Dr Galavan said he will be putting forward the theory that suicide and suicidal behaviour are understandable. He said that intervening on someone's journey to suicide can prevent it. Why? Because, people have time to think, he said.
He said that people are very capable of secrecy and privacy when it comes to suicide, which is why so many people say after a suicide that they had no idea, there were no tell-tell signs, and they had no idea the person was contemplating suicide.
"It comes as a shock as people don't see the journey that person has made privately," he said.
Dr Galavan said there are barriers that stop people from talking about suicide.
"Stigma still surrounds it. The fact that it was illegal, where the term "committed suicide" was prevalent, when that is not the case now. It was also seen to be immoral where people could not be buried in consecrated grounds if they had died by suicide. Shame is still one of the major barriers that prevents openness," said Dr Galavan.
Difficult to talk about
Talking about the issue is difficult for many, he said.
'I have been contemplating suicide' – it is a difficult thing for people to say. But I am sometimes relieved when I hear someone tell me that, as it means that they have taken that first step to move down the path to prevent it.
There is more we can do, he said, adding that understanding that suicide shouldn't be a frightening topic of conversation.
He said that many people encourage and believe that we should be talking about suicide more and be open about it, However, when it comes to someone speaking directly to us about it, people feel anxious.
"Many people think talking with understanding about suicide is great, but when someone talks to me I wouldn't know what to say. And this is understandable," said Dr Galavan, who said that most people are anxious or fearful that they will say the wrong thing or make matters worse.
Not a solution
While Dr Galavan stated that the way in which we communicate and report about the subject can have causal effects such as suicide clusters, so it understandable the people can be fearful, he said, however, adding that not talking about it is not a solution either.
"There has been a lot of work over the last two decades on the psychology behind the motives of suicide," said Dr Galavan, who said that while this is very important knowledge to have for suicidologists and mental health professionals, now it is about getting the understanding out there to the general public.
Tonight's talk is being organised by The Irish Association for Counselling & Psychotherapy (IACP). The talk is free for the public and practitioners alike, but as capacity is limited, the IACP is recommending people to make an advance booking via www.iacp.ie