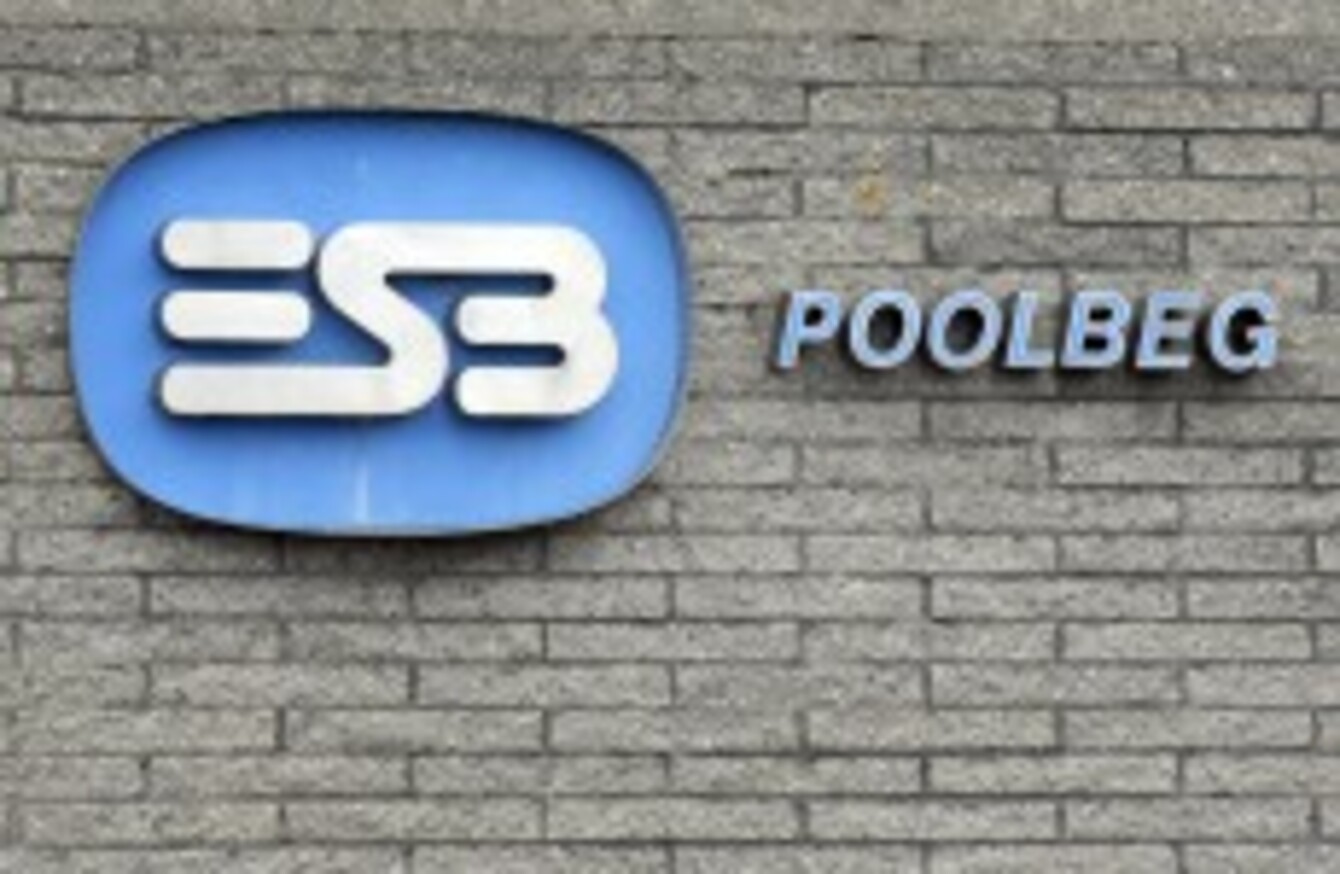 TRADE UNION UNITE says it "stands firm" on its plans to ballot.
It says it is firm in representing interests of members, company and state in the ESB debate over the government's plan to sell off a minority stake in the energy provider as part of a bid to raise capital under the IMF/EU bailout plan.
UNITE is the largest trade union among ESB staff, representing some 7,000 workers.
Its ballots will ask members to vote for industrial action up to, and including, a full withdrawal of labour over the proposed sale.
Last week, Jimmy Kelly, who leads the union in Ireland, said his union's members had been clear "for a long time" on their intention that any move by the State to dispose of the company would lead to industrial action.
The UNITE trade union says it has an 'obligation' to stand up for the rights of its members working at ESB as well as to the future of the company and the best interests of the State.
UNITE Regional Secretary, Jimmy Kelly said:
It has been wrongly suggested that UNITE's decision to ballot members for industrial action over the sale of the ESB is a knee jerk reaction.
We are implementing a decision taken unanimously by representatives of all workers at the company, and all trade unions in July of this year.
Yesterday, Eamon Devoy, general secretary of the TEEU said strike threats were "handing the agenda to pro-privatisation" elements in Ireland.
He said: "It's not appropriate to be all the time threatening to pull the electricity supply."
Kelly said that UNITE members "work shoulder to shoulder with members of other trade unions and will act, as always in a coordinated fashion with other trade unions and their members".  He said that the suggestion that it is only UNITE members that are "willing to fight for the future of the company" does not stand up.
UNITE has an obligation to do what is best for all staff,the company and the long term energy security of Ireland. We believe that the maintainance of the company as a state asset is vital to those three elements, and are unwilling to accept that the interests of political ideology and the IMF are more important.
UNITE said that as a result of this decision, members would be balloted on industrial action following a motion already passed at the biennial conference of the ESB Group of Unions in July.