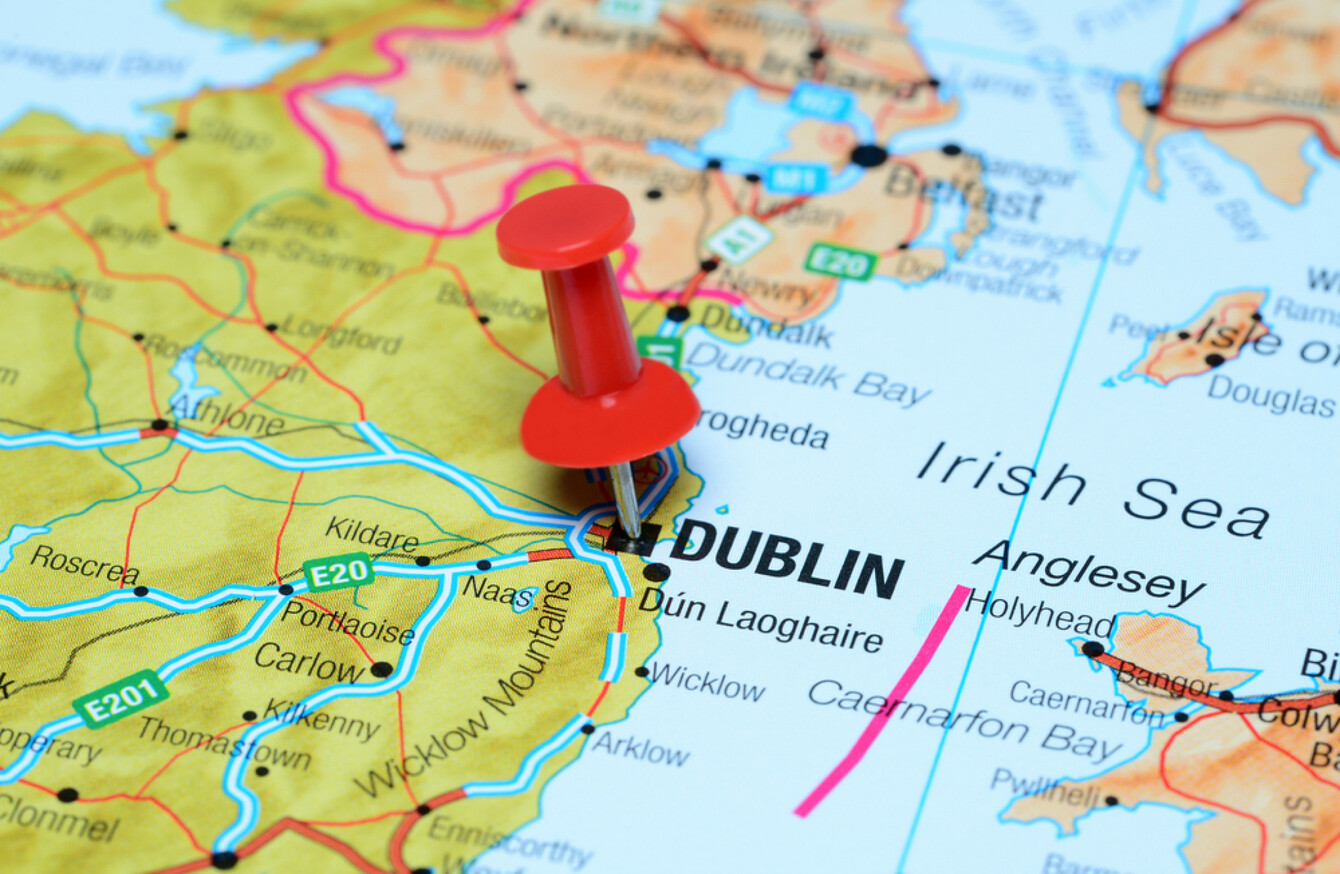 Image: Shutterstock/Dmitrijs Kaminskis
Image: Shutterstock/Dmitrijs Kaminskis
WITH DISCUSSIONS ON the possibility of a united Ireland being reignited due to the border row going on in the Brexit negotiations, less than half of people have said they want to see it happening.
Any deal that would separate the customs union and single market status of Northern Ireland from the UK is fiercely opposed by the DUP, which vetoed proposals on no "regulatory divergence" between Ireland and Northern Ireland earlier this week before an agreement was finally made on Friday.
Commenting on that deal, Taoiseach Leo Varadkar said that "there is no question of us exploiting Brexit as a means of moving to a united Ireland without consent".
Although still incredibly far away from being close to a reality, a poll for RTE's Claire Byrne Live by Amarách Research shows that a united Ireland isn't a topic that enjoys a broad consensus among Irish people.
Asking 1,000 Irish adults last Monday the question "do you want a united Ireland?", here were the responses:
Yes – 49%
No – 29%
Don't know – 22%
It is interesting to note that the numbers of those who would support a united Ireland has risen in the last year. When the same pollsters asked the question in December 2016, just 46% of people said they wanted a united Ireland, while 32% said they didn't.
As this audit of TDs last year from TheJournal.ie shows, over half of those who responded want to see a border poll in their lifetimes.
Now-Taoiseach Leo Varadkar said at the time he believes there will be a united Ireland in his lifetime.
"I know that now this is not the time for a border poll. It would be unsuccessful and divisive and could undermine relations between the two communities in the north. We need to achieve a unity of purpose first of all," he told us.