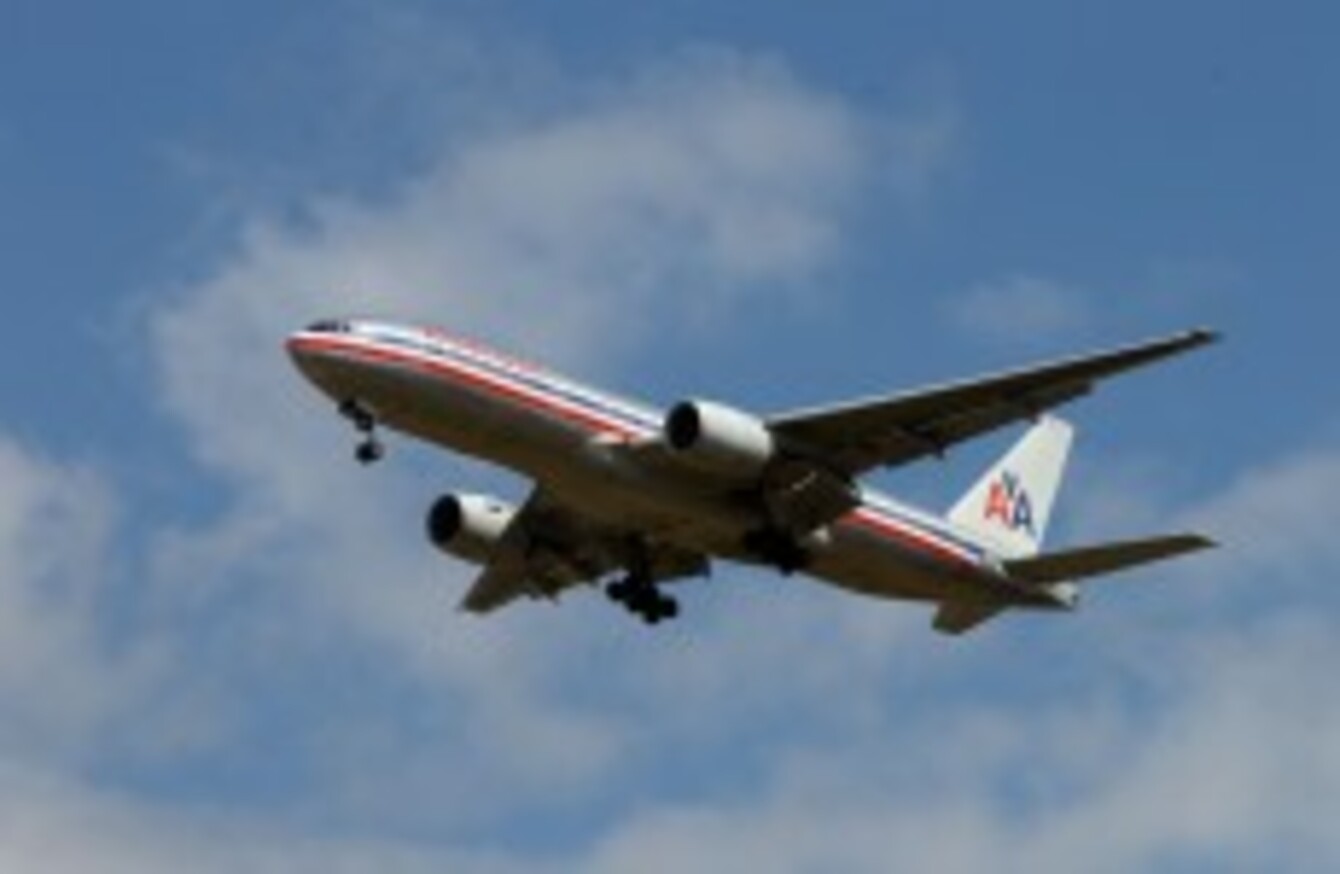 American Airlines plane
Image: Steve Parsons
American Airlines plane
Image: Steve Parsons
US AIRLINES HAVE been prohibited from flying in or out from Israel's  Ben Gurion International Airport for a period of up to 24 hours.
The Federal Aviation Authority (FAA) issued the notice today in response to a rocket strike which landed approximately one mile from the international airport this morning.
"Due to the potentially hazardous situation created by the armed conflict in Israel and Gaza, all flight operations to/from Ben Gurion International Airport by US operators are prohibited until further advised," the FAA said in its notice to airlines.
Airlines 
The notice applies only to US operators, such as Delta Airlines, United Airlines and American/US Airways, with the FAA stating that they have no authority over foreign airlines operating to or from the airport.
Delta flight 468, a Boeing 747 from JFK in New York with 273 passengers and 17 crew, diverted to Paris-Charles de Gaulle this afternoon.
In a statement on their website they said that this action was taken "after reports of a rocket or associated debris near the airport in Tel Aviv. Delta is working to reaccommodate these customers".
The FAA said it will continue to monitor and evaluate the situation, and that updated instructions will be provided to US airlines "as soon as conditions permit, but no later than 24 hours" from the time the directive went into force.
European carriers Lufthansa, KLM and Air France have also cancelled flights to Tel Aviv.
Additional reporting Associated Press and AFP