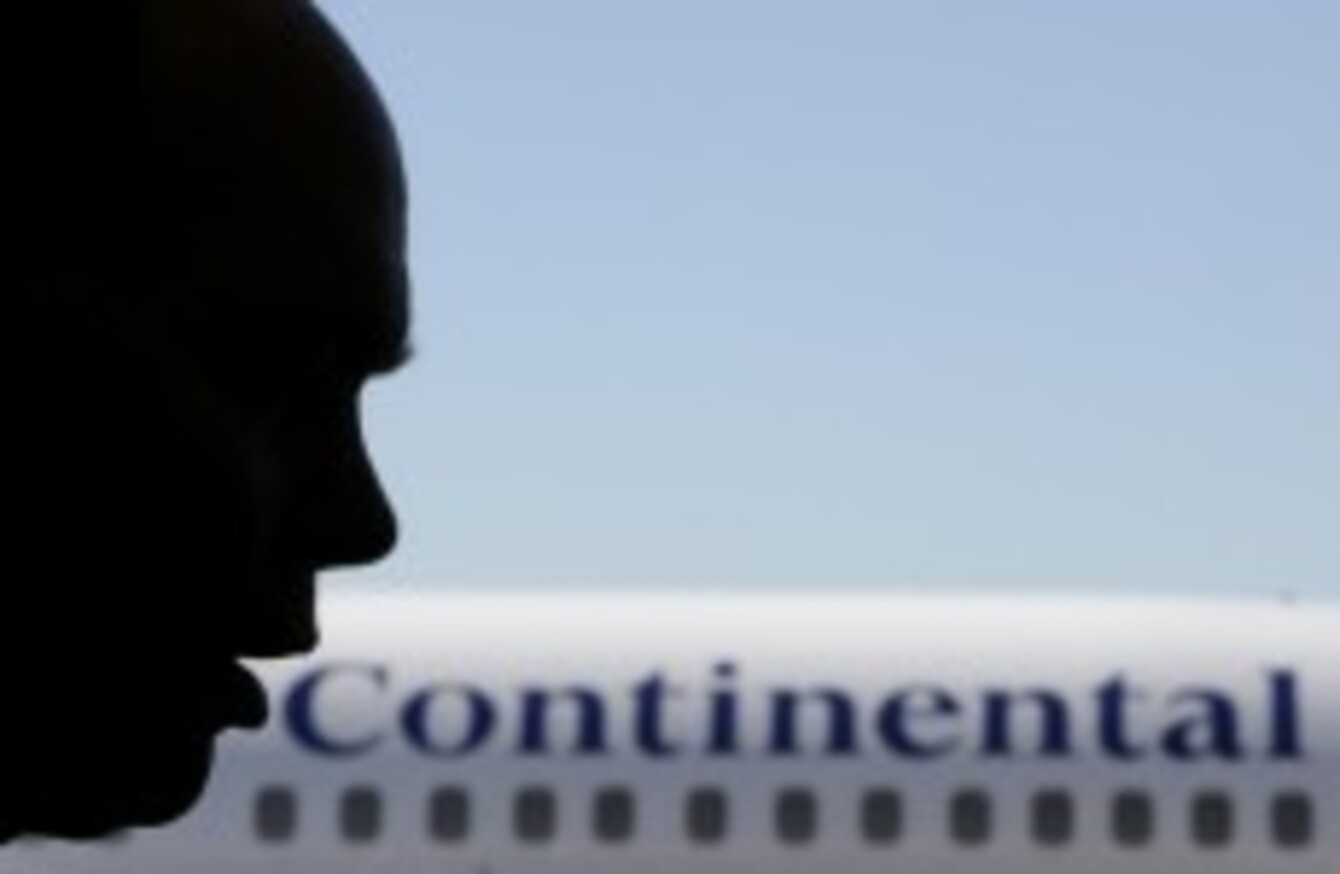 Image: David J. Phillip/AP/Press Association Images
Image: David J. Phillip/AP/Press Association Images
BIOFUELS ARE NOW being used by certain US airlines, cutting down on conventional jet fuels.
United Continental was the first to launch a flight by a commercial biofuel-powered aircraft when Flight 1043 landed at O'Hare International Airport in Chicago earlier this week.
Its green fuel came partly from genetically modified algae made by Solazyme.
United says that it has improved aircraft fuel efficiency by 32 per cent in 1994 and that it is continually working to reduce that even further.
It has 3,600 ground service equipment vehicles are electric or alternatively fueled.
Alaska Airlines and Horizon Airlines will fly 75 commercial passenger flights in the United States powered by biofuel made from recycled cooking oil, which they said "signal[s] aviation's next era, where sustainable biofuels can provide a viable alternative to conventional fuel and enable airlines to reduce their environmental impact".
Alaska Air Group Chairman and CEO Bill Ayer said the flights "reflect our longstanding commitment to environmental responsibility and our belief that sustainable biofuels are key to aviation's future".
They will enable us to fly cleaner, foster job growth in a new industry, and can insulate airlines from the volatile price swings of conventional fuel to help make air travel more economical. What we need is an adequate, affordable and sustainable supply. To the biofuels industry, we say: If you build it, we will buy it.
Boeing Commercial Airplanes Vice President of Environment and Aviation Policy Billy Glover said:
Aviation clearly needs a clean energy alternative to fossil fuels. In the US and around the world, the industry is doing all it can to support sustainable biofuel development and maintain aviation's role in global economic growth. To make that happen we must develop regional supply chains, and that takes supportive government policies that encourage investment in the early stages of this emerging sector.
Alaska Air Group estimates the 20 per cent certified biofuel blend it is using will reduce greenhouse gas emissions by an estimated 10 per cent – the equivalent of taking 26 cars off the road for a year.