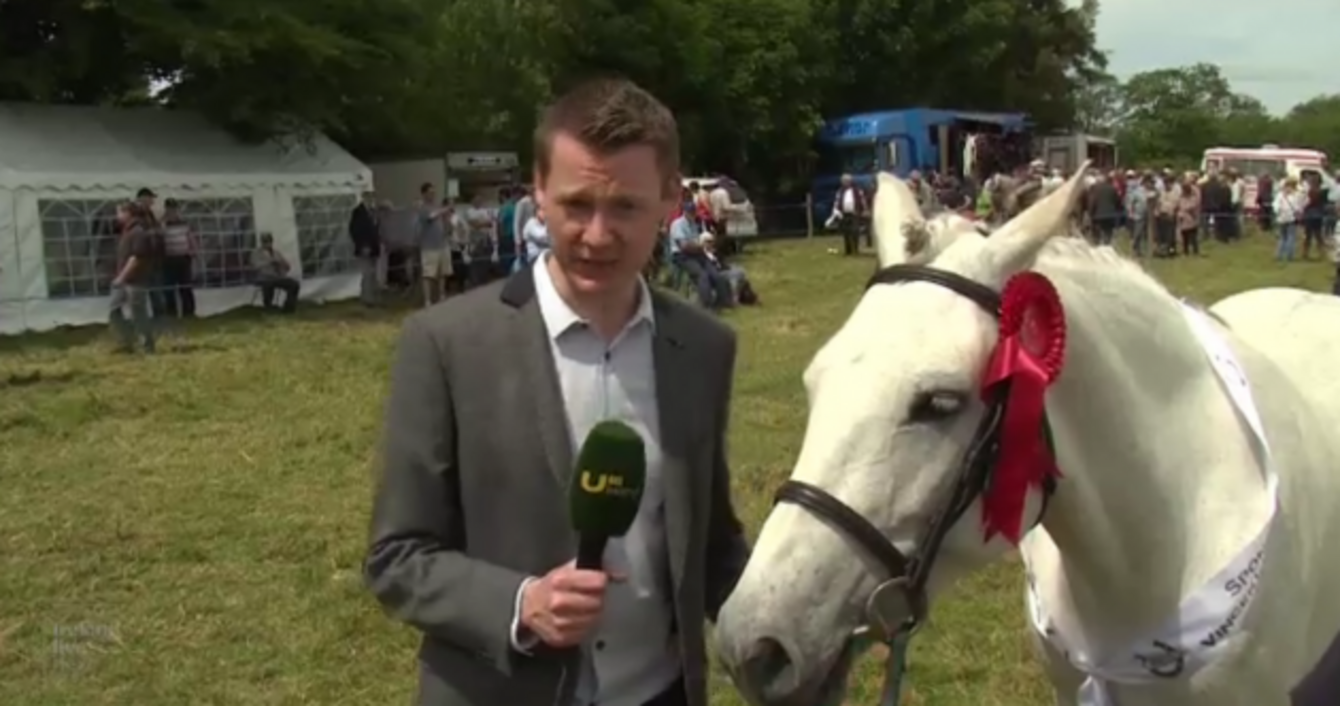 UTV Ireland's Ireland Live News
Image: UTV Player
UTV Ireland's Ireland Live News
Image: UTV Player
LOSSES ARE MOUNTING at UTV Ireland and the new station's management don't expect its fortunes to start turning around until at least 2016.
The dire predictions from the channel's parent company, UTV Media, came as it emerged only 4,700 people tuned into its main news bulletin on Monday afternoon.
While the station has been pulling in big audience figures with its two flagship UK soaps, Coronation Street and Emmerdale, its ratings for most other programmes have been languishing in the single digits.
In a trading update, the company said it expected to lose £11.5 million (€16.2 million) on UTV Ireland this year – nearly double the figure it was forecasting only three months ago.
Having seen signs of audience growth in (the first quarter of 2015), this has stalled in the last month, demonstrating the difficulty of predicting audiences for a start-up channel in a competitive market," it said.
No news is good news
Last month the station announced a revamp of its news schedule to try and kick-start an increase in viewers, shifting its Ireland Live News bulletin, hosted by Alison Comyn, from 6.30pm to 5.30pm.
However the move appears to have backfired with figures continuing to plunge since the change. Its tiny Monday audience share compared to an average 93,000 people who tuned in to rival TV3′s The 5.30.
The company said it had approved a new "action plan" to address the low audience figures but this would take time to deliver any increases.
The board is therefore assuming no significant improvement in overall audience levels for the second half of the year," it said.
The Belfast-headquartered UTV Media sold off its Liverpool radio station Juice FM for £10 million earlier this month to help it cope with the "mounting losses" from UTV Ireland.