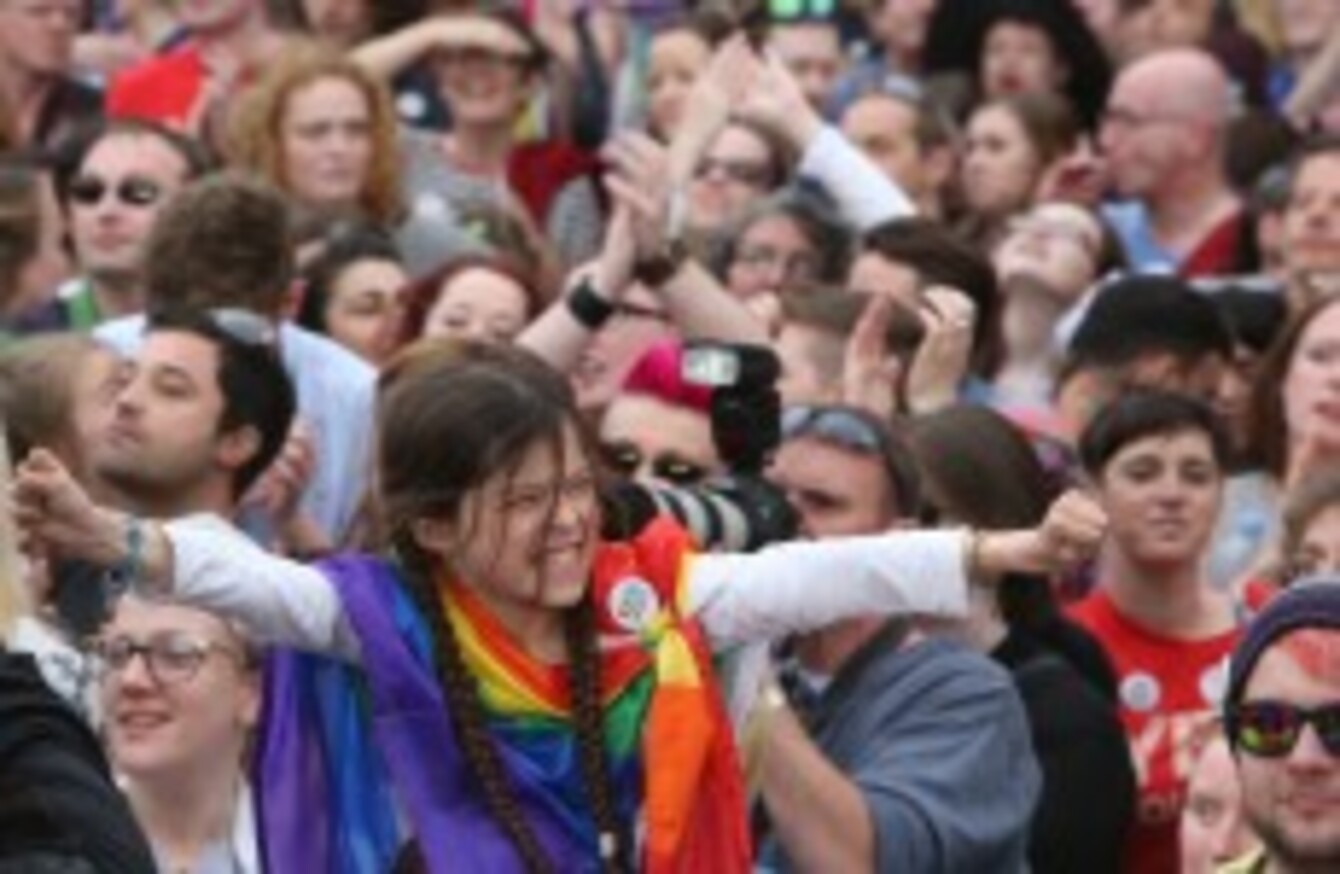 Image: Photocall Ireland
Image: Photocall Ireland
A SENIOR VATICAN official has been harshly critical of last weekend's Yes result in the same-sex marriage referendum.
"I was deeply saddened by the result," Vatican Secretary of State Cardinal Pietro Parolin told a conference last night, The Guardian reports.
"The church must take account of this reality, but in the sense that it must strengthen its commitment to evangelisation.
I think that you cannot just talk of a defeat for Christian principles, but of a defeat for humanity.
While the Pope has not reacted officially to the result, the Vatican's newspaper Osservatore Romano also spoke this week of "a challenge for the whole Church," and of "the distance, in some areas, between society and the Church".
Cardinal Parolin is the top diplomat in the Vatican, second only to Pope Francis himself.
His comments contrast with the tone of remarks by Archbishop of Dublin Diarmuid Martin, who spoke at the weekend of the Church in Ireland needing a "new language" to connect with people.
"The Church has to find a new language which will be understood and heard by people," he told reporters after mass at the Pro-Cathedral on Sunday.
"We have to see how is it that the Church's teaching on marriage and family is not being received even within its own flock," he added.
Ireland voted with 62 per cent in favour and 38 per cent against legalising gay marriage in last Friday's poll.