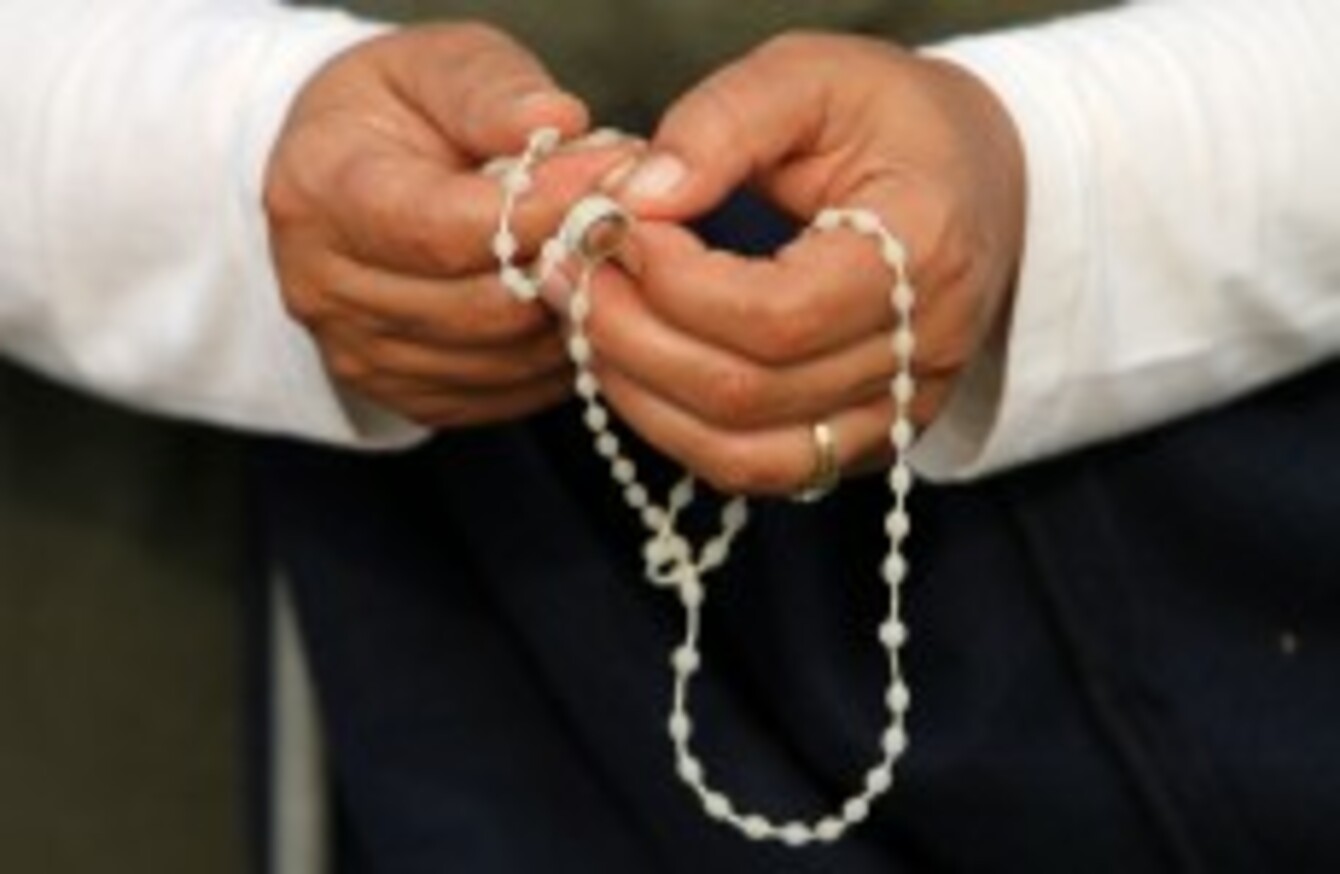 THE VATICAN HAS this morning denied claims that it interfered in efforts to report priests implicated in the Cloyne report into sexual abuse in the Cork diocese to authorities and criticised the Taoiseach's unprecedented attack on the Catholic Church.
In a lengthy response to the report into how allegations of child sexual abuse in the diocese were handled between 1996 and 2009, the Holy See said that it was "sorry and ashamed for the terrible sufferings" of the victims and their families.
It said it was "deeply concerned" by the findings of the Commission of Inquiry. But it hit back at Enda Kenny's unprecedented 20 July denunciation of the Vatican's handling of abuse.
The Vatican said Kenny's claims were "unfounded" and based on an incorrect reading of a 1997 Vatican letter expressing "serious reservations" about the Irish bishops' 1996 framework document requiring bishops to report abusers to gardaí.
No interference
The Vatican also rejected accusations it diminished the framework document's seriousness, saying the bishops themselves never sought to make it binding.
The Cloyne report said that the Vatican sought to portray the document as "merely a study document" and not an official one but the Holy See said that, taken out of context, the letter from Archbishop Storero to Irish Bishops "could be open to misinterpretation, giving rise to understandable criticism."
The Holy See said it in no way "hampered or interfered in the inquiry into child sexual abuse cases" in the diocese and that at no stage did it seek to interfere with Irish civil law or impede the authorities in the course of their duties.
It said there was no evidence cited anywhere in the report which supported a Dáil motion that deplored the Vatican's intervention which it said contributed to undermine the child protection framework and guidelines of the Irish State and Bishops.
"The Holy See wishes to clarify that at no stage in the past did it make any comment about the Irish State's child protection framework and guidelines, let alone seek to undermine them," the response says.
In conclusion, the Vatican says that it is "confident" that the measures it has introduced in the Catholic Church in recent years will "prove more effective" in preventing the acts of abuse reoccurring.
Mutual respect
It also said that it wishes to reaffirm its commitment to "constructive dialogue and cooperation" with the Irish government on the basis of "mutual respect" to ensure the Church and society will be safe for children and young people.
The report, which was sent to the Irish government before publication, is the final act of the Papal Nuncio to Ireland Giuseppe Leanza before he is transferred to Prague.
The Cloyne report, published on 13 July, outlined how 19 priests abused dozens of children between 1996 and 2009 and it accused those in authority at the diocese of gross negligence for not doing enough to address the issue.
Its publication prompted an unprecedented attack on the Catholic Church from the Taoiseach who said that its contents exposed: "the dysfunction, disconnection, elitism and narcissism that dominate the culture of the Vatican to this day."