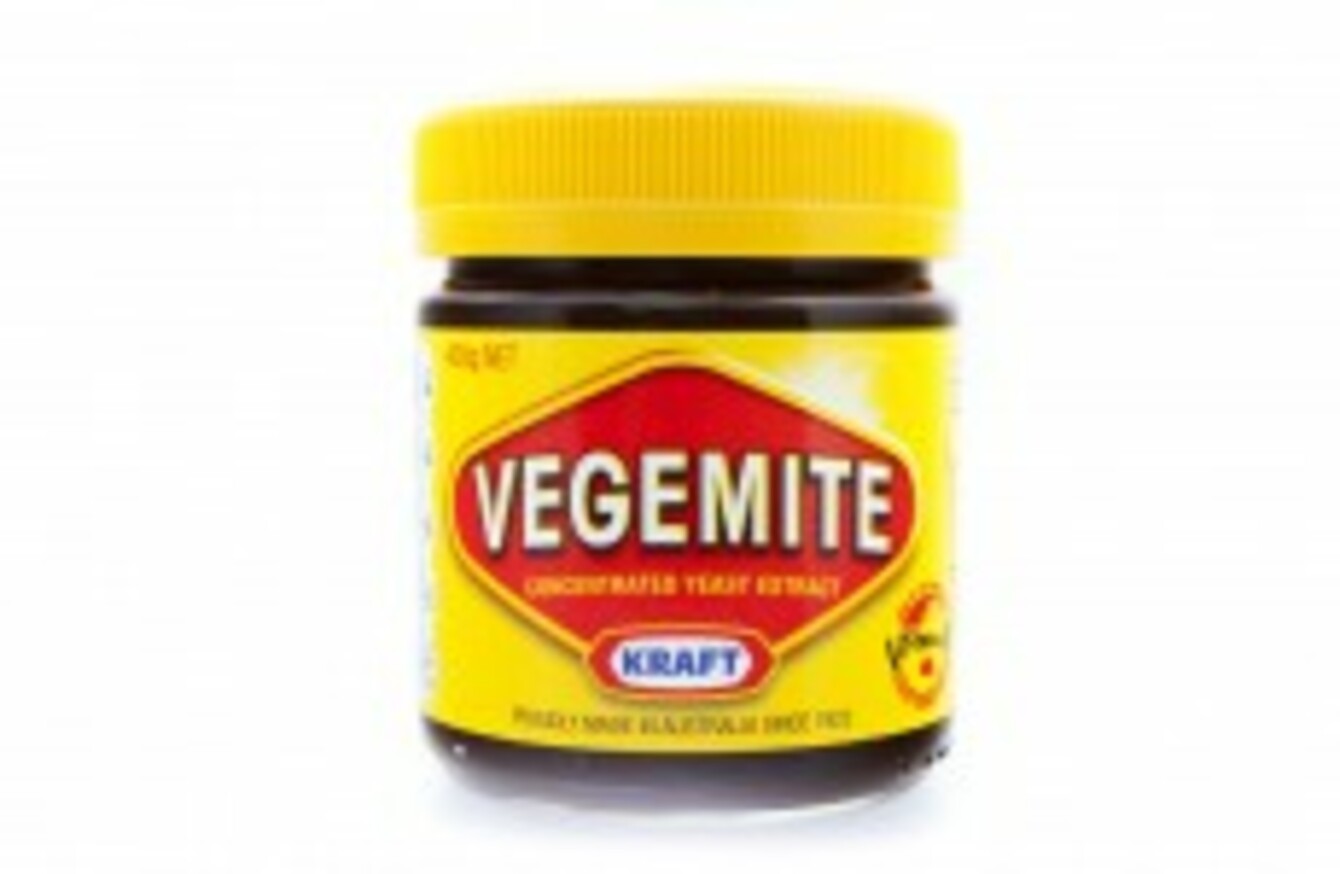 Image: Shutterstock/Lipowski Milan
Image: Shutterstock/Lipowski Milan
VEGEMITE IS BEING used to make homemade alcohol in dry communities in Australia.
People in rural communities in Queensland and the Northern Territories are using the food paste to brew alcohol as it contains yeast extract.
Indigenous Affairs Minister Nigel Scullion told The Sydney Morning Herald that the problem is 'prolific' in Northern Territories with reports of people buying up to 20 jars of vegemite at the time.
There are 19 communities across Queensland where alcohol is limited or banned.
Scullion has urged local communities to take a greater responsibility with sales of high yeast products.