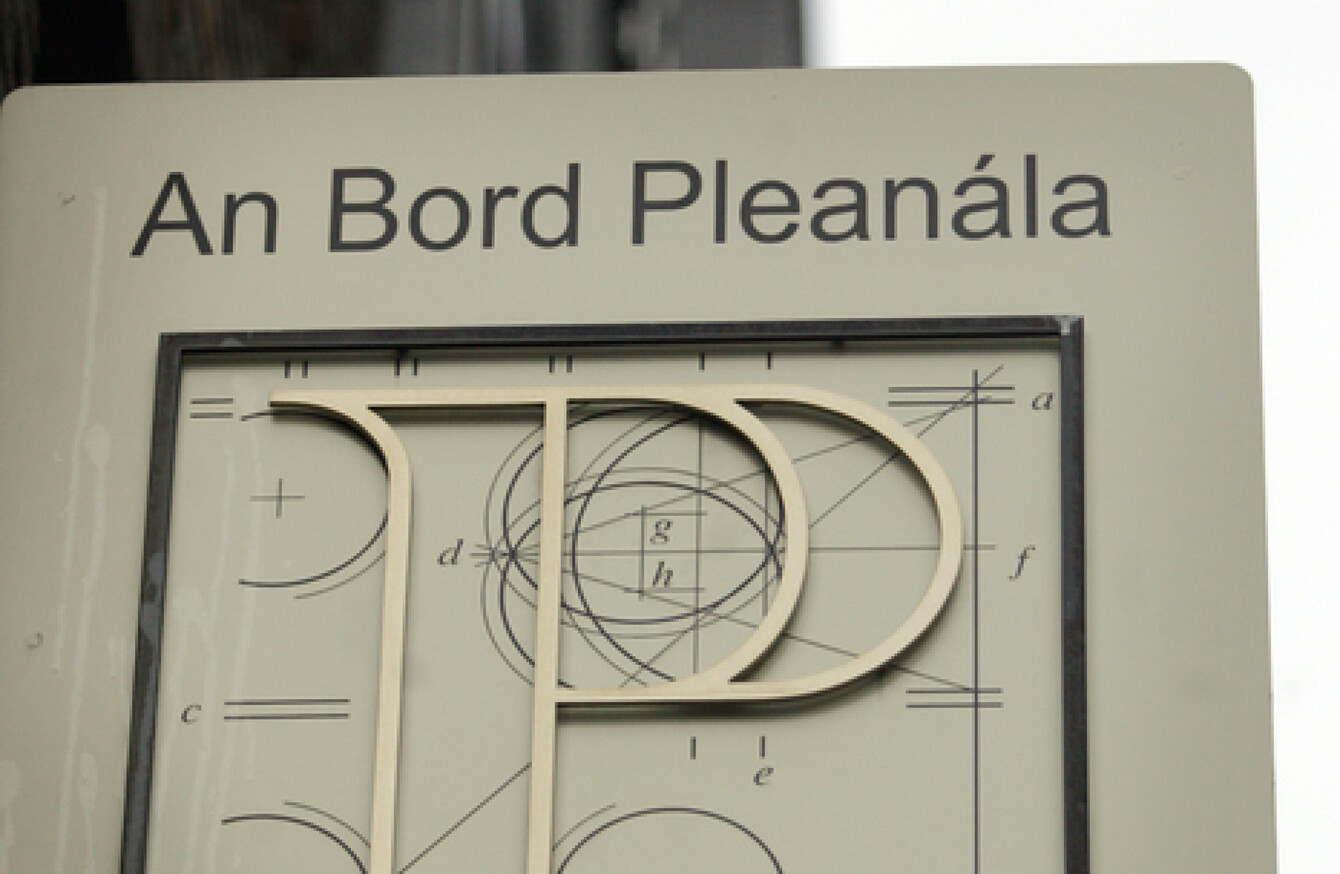 Image: Sam Boal/Photocall Ireland
Image: Sam Boal/Photocall Ireland
AN BORD PLEANÁLA has seen a 10% reduction in staffing since 2008 despite the planning body's workload growing by 19% year on year since 2016. 
The information obtained by Fianna Fáil Housing spokesperson, Darragh O'Brien has raised concerns that there is "an insufficient number of staff to deal with planning decisions in a prompt manner".
According to An Bord Pleanála's 2017 Annual Report, there has been an upward trend in the number of planning cases, with the total uptake last year just over 19% to 2,570 compared to 2,163 in 2016. 
O'Brien says that a number of builders have raised their concerns with him about delays in An Bord Pleanála reaching a decision on proposed new housing developments. 
 "At a time when housing is so urgently needed, facilitating development projects should be a priority but instead there are very clear signs of serious blockages in planning. 
"The statutory body has a legal obligation to reach a decision within a set timeframe but the rate of completion within that specified time has gone from 79% to 64% in 2016 to 2017. It's now the case that the average completion time has risen by another 2 weeks from 15 weeks to 17 weeks," O'Brien said. 
The Fianna Fáil TD has called on the Housing Minister to boost the resources available to An Bord Pleanála. 
"During a major housing emergency, staffing in our national planning agency is still 11% below 2008 levels.
"Effectively tackling the housing crisis requires a wide range of measures and ensuring that planning decisions are made in a timely manner is one of them."
In response to O'Brien's parliamentary question, Minister Murphy said that he was  "satisfied that the Board has the necessary resources to deliver effectively and efficiently on its important statutory mandate and functions".
"Through ongoing and planned recruitment processes, the Board's staff complement is expected to increase further in 2019."