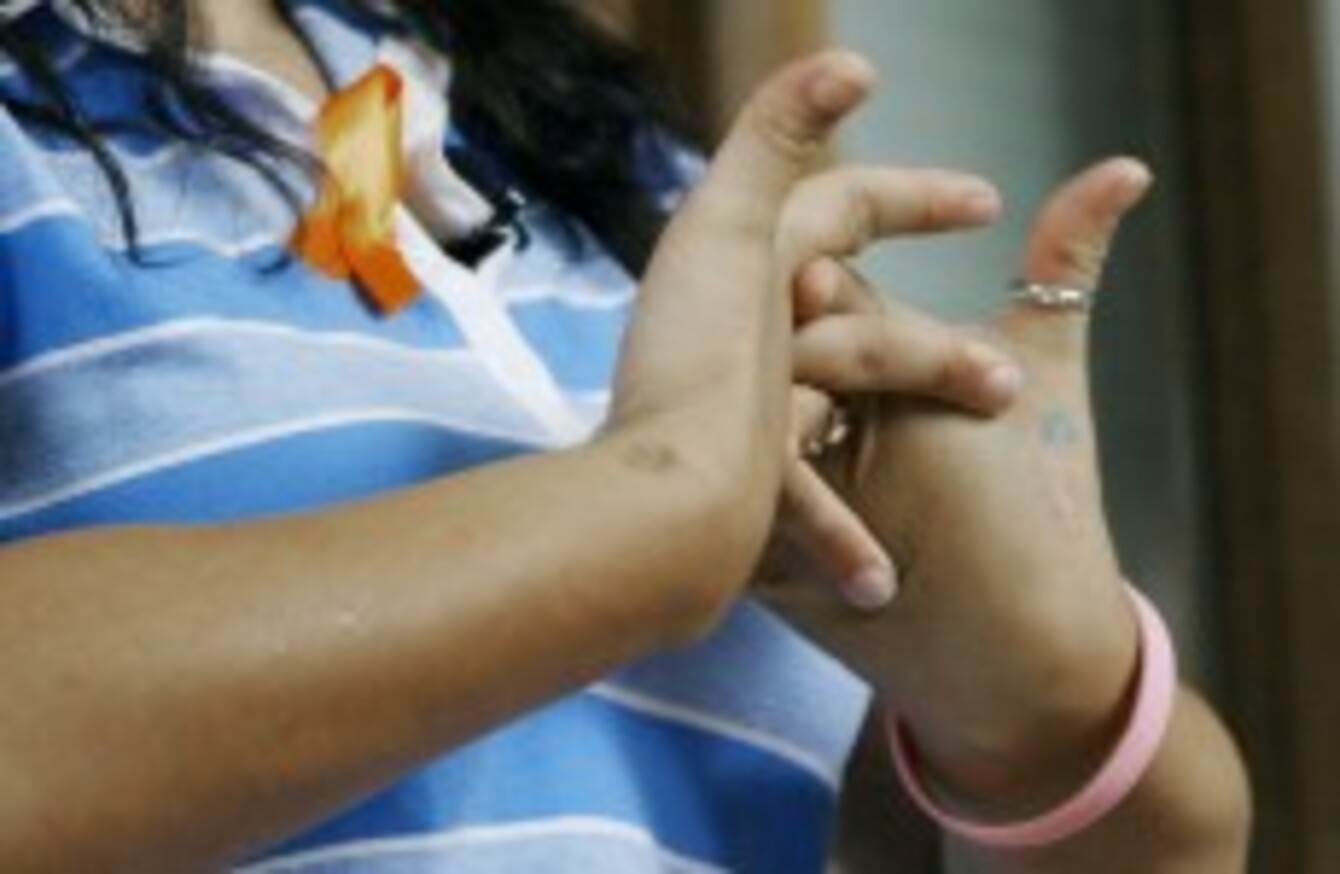 Image: AP/Press Association Images
Image: AP/Press Association Images
A DISTURBING NEW report from UNICEF has found that around 120 million girls worldwide have been sexually assaulted at some point in their lives.
The major study on all forms of violence against children, also found that almost 95,000 children and teenagers were murdered in 2012 alone.
Latin America and the Caribbean is the region with the highest concentration of child murders – with El Salvador, Guatemala and Venezuela having the worst records.
Indeed, in seven countries in that region, homicide is actually the leading cause of death among boys aged 10 to 19.
Shockingly, the sweeping 200-page report found that just 10 countries, including the United States, account for more than half the entire world's child murders:
When it comes to sexual violence against girls, African nations are worst-affected.
The rate of 15 to 19-year-old girls who have had forced sexual intercourse or suffered other forms of sexual coercion at some point in their lives is highest in Cameroon, followed by the Democratic Republic of the Congo, and Uganda.
The report also addresses physical punishment, and found that almost a billion children (60% worldwide) are subjected to violent punishment by caregivers on a regular basis.
As regards domestic violence, there were worrying findings.
Nearly half of the world's teenage girls (126 million), said they believe a husband is sometimes justified in hitting or beating his wife.
To read the report in full, click here.