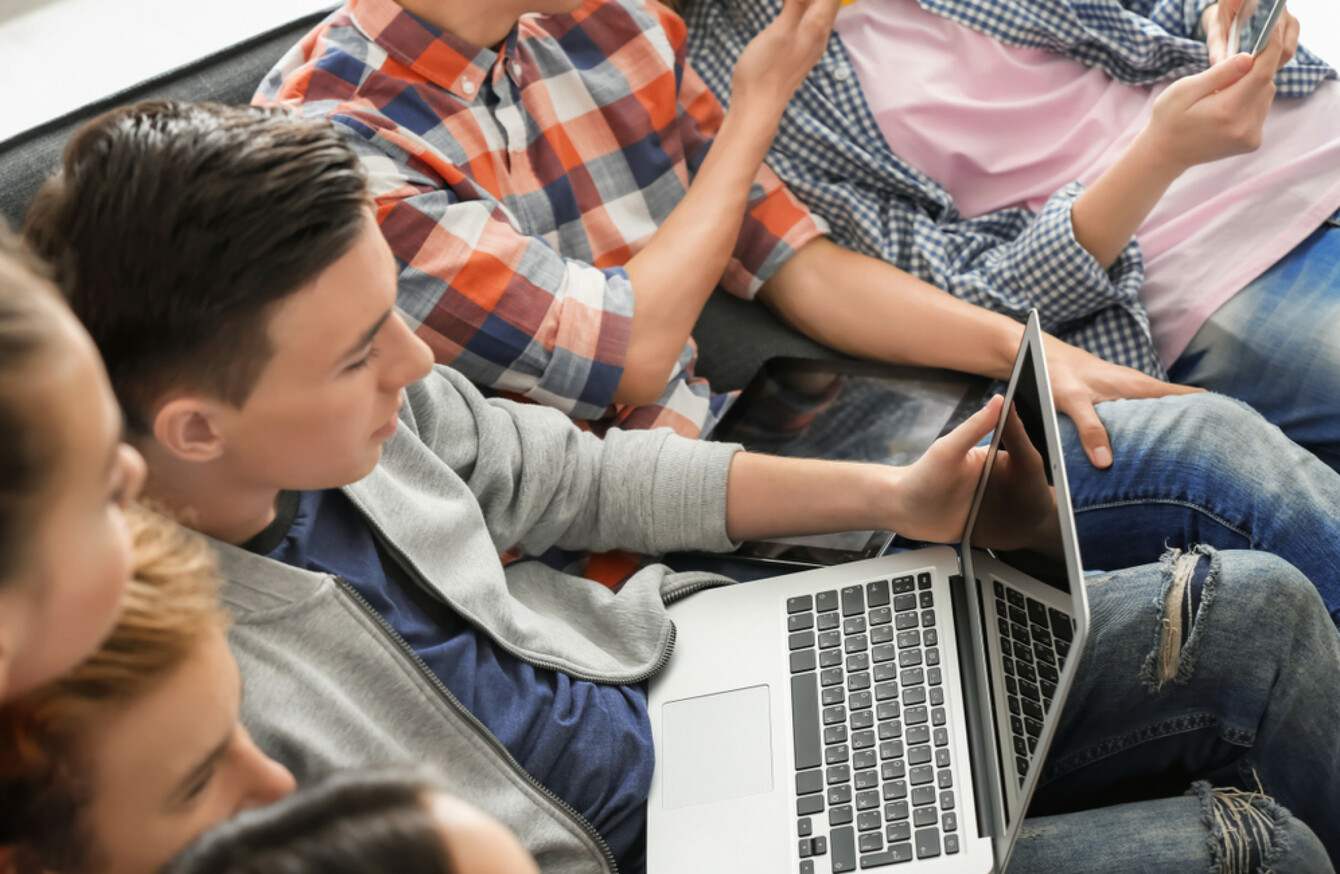 Image: Shutterstock/Africa Studio
Image: Shutterstock/Africa Studio
WITNESSING OR EXPERIENCING peer-to-peer violence is a "pervasive part" of young people's education in Ireland, according to a new report by Unicef.
As part of a global survey of teens aged between 13 and 15, it found that 44% of students reported either being bullied or being involved in physical fights with their peers in the past year.
In Ireland, 28% of the over 3,000 surveyed said that they'd been bullied at school at least once in the past couple of months with 27% saying they had been in a physical fight in the past 12 months.
Unicef Ireland's Peter Power said that it was important to address these issues as "violence is not a lesson any child needs to learn".
"Experiencing violence has serious effects on a child's well-being," he said, and added: "No child should go into school fearing violence."
The proportion that experience bullying or get into fights in Ireland is slightly lower the average globally. In all, slightly more than one in three students aged 13-15 experience bullying, and roughly the same get into fights, according to the Unicef study. 
It also found that while girls and boys are equally at risk of bullying, girls are more likely to be subjected to psychological forms of bullying while boys are more at risk of physical violence and threats.
Online bullying was common, it added, with the dissemination of violent, hurtful and humiliating. 
A study from DCU's National Anti-Bullying Research and Resource Centre earlier this year found that students who experienced bullying at school were predominantly taunted about their weight or body image.
It also found that teenagers, regardless of gender, were reluctant to report incidents to school staff.
Teachers highlighted that a focus on body, particularly in social media was a factor behind students being subjected to hurtful names about their physical appearance.