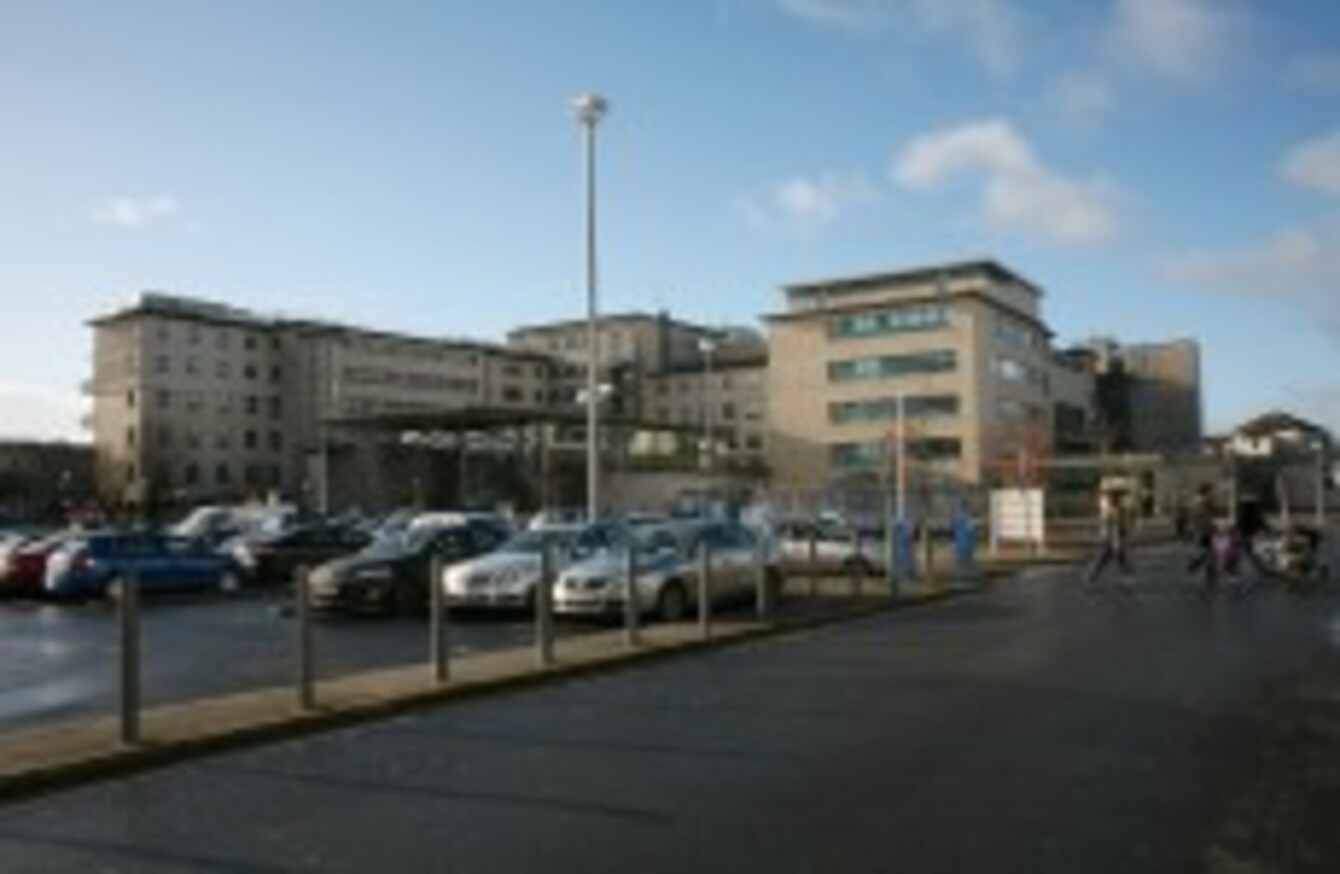 Galway University Hospital
Image: Brian Farrell/Photocall Ireland
Galway University Hospital
Image: Brian Farrell/Photocall Ireland
UNIVERSITY HOSPITAL GALWAY has restricted visitors because of suspected cases of the winter vomiting bug.
A number of patients in the hospital are showing symptoms of the virus. In order to stop the potential spread, as a precautionary measure, the hospital are appealing to the public not to visit patients, not to bring children to the hospital and to adhere strictly to visiting restrictions and hygiene guidelines.
Pressure 
Ann Cosgrove, General Manager, Galway University Hospitals said the hospital is under tremendous pressure and they cannot afford to lose beds because of virus outbreaks.
"Patients and staff have to come in and out and we manage that risk as best we can. However, there is a lot of unnecessary traffic through the hospital and we ask people to avoid visiting the hospital and not to visit if they are ill themselves at present or have been recently," she said.
In her advise to visitors she said no one should visit with patients at any time if they have diarrhoea or vomiting, or if you have had diarrhoea or vomiting in the last two days, or if anyone in your household has had diarrhoea or vomiting in the last two days.
Only essential visits should be made only during visiting hours with one person visiting at a time. Visitors should also refrain from moving from one section of the hospital to another and they should avoid canteens and any other food dispensing areas.
They urge visitors not to come to the hospital if they have been experiencing an upset stomach and they urge any visitors who do frequent the hospital to wash their hands thoroughly before entering and leaving a patient.