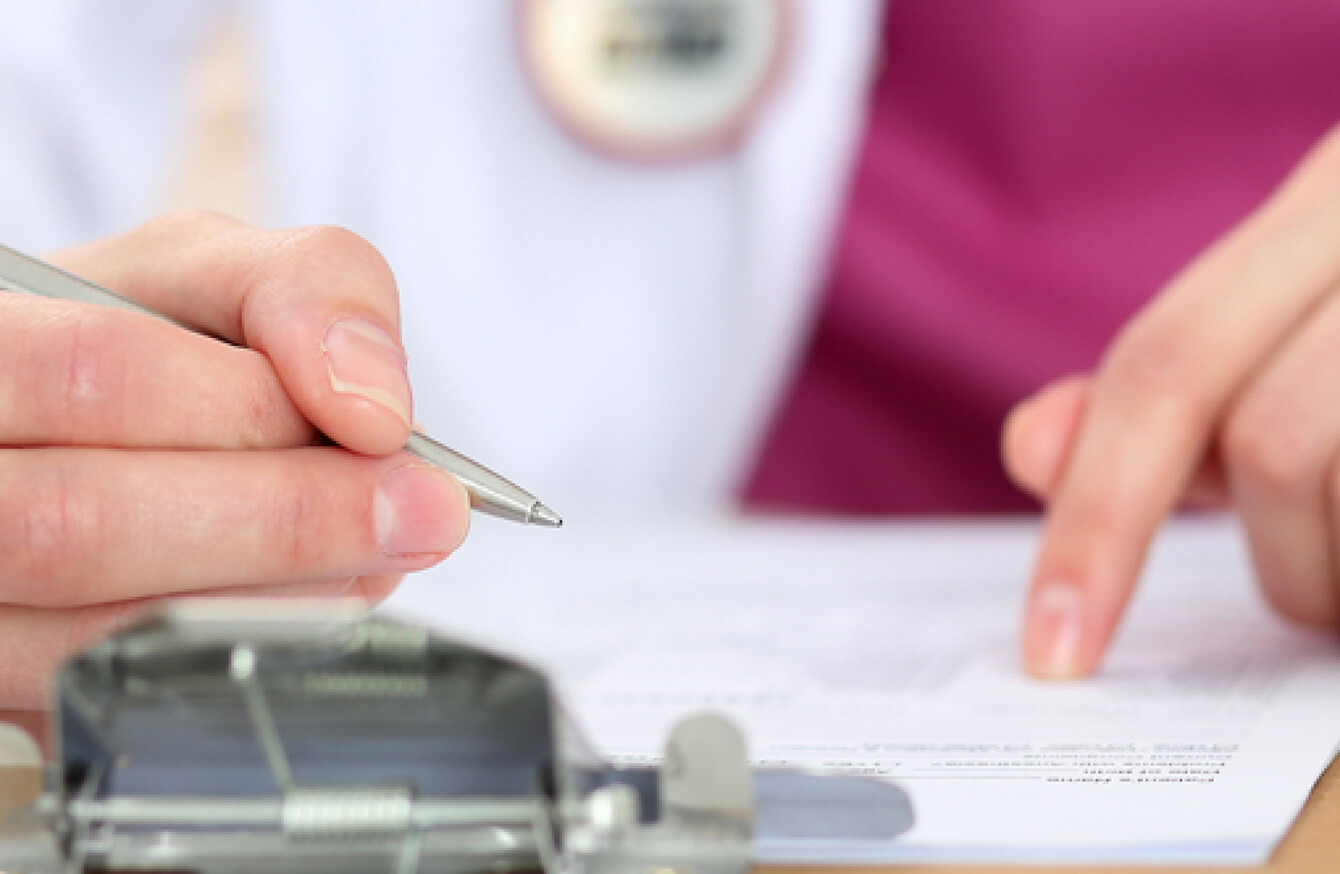 Image: megaflopp via Shutterstock
Image: megaflopp via Shutterstock
JUST 230 OUT of 750 mental health posts that were approved in 2015 and 2016 have been filled.
These figures were released by the HSE in the Dáil. In 2015, €35 million was allocated for mental health operational plans and in 2016 a further €35 million was granted.
Fianna Fáil Mental Health Spokesperson James Browne criticised the slow delivery of the posts which are required to fulfil the commitments made under A Vision for Change.
"Less than one in three positions, for which some €70 million in funding was announced over 2015-2016, have been filled.
390 posts were to be provided for by the end of 2015 yet as of July 2017, only 150 of these positions have been filled. Similarly, 360 positions were allocated for as part of 2016 funding but by the middle of this year a mere 80 of those were in place.
"These are severe staff shortages and crucial positions that urgently need to be filled."
Just this week Taoiseach Leo Varadkar acknowledged the need for dramatic improvements in mental health assessment for children.
There are 6,000 children waiting for primary care psychology appointments, 1,784 of whom have been waiting for longer than a year.
Yet 520 approved positions allocated in 2015 and 2016 remain unfilled while waiting lists grow.
Commenting on the figures Browne said, "The Government may claim that mental health is a priority but the actions do not match the words and token gestures will no longer suffice. The fact is that we still do not have anywhere near an adequate level of support for people with mental health difficulties. This must change."
In a statement the HSE said, "The Mental Health Division have been proactively working towards the recruitment of all approved posts for staff across mental health services nationally.
#Open journalism No news is bad news Support The Journal

Your contributions will help us continue to deliver the stories that are important to you

Support us now
"The work has broadly included all grades but more detailed work has advanced in relation to medical and nursing staff. We are working closely with our National Recruitment Service (NRS) colleagues to ensure that all competitions are progressed efficiently and panels are managed in close collaboration with our service staff.
"It should be noted that the HSE is required to work within the strict parameters of the national Recruitment Licence conferred to the NRS to operate on behalf of the whole of the HSE. Management of campaigns and panels are done from this national level."
The Department of Health quoted the exact same press release to TheJournal.ie when it was asked about the figures, saying it was what the Mental Health Division of the HSE had informed it.