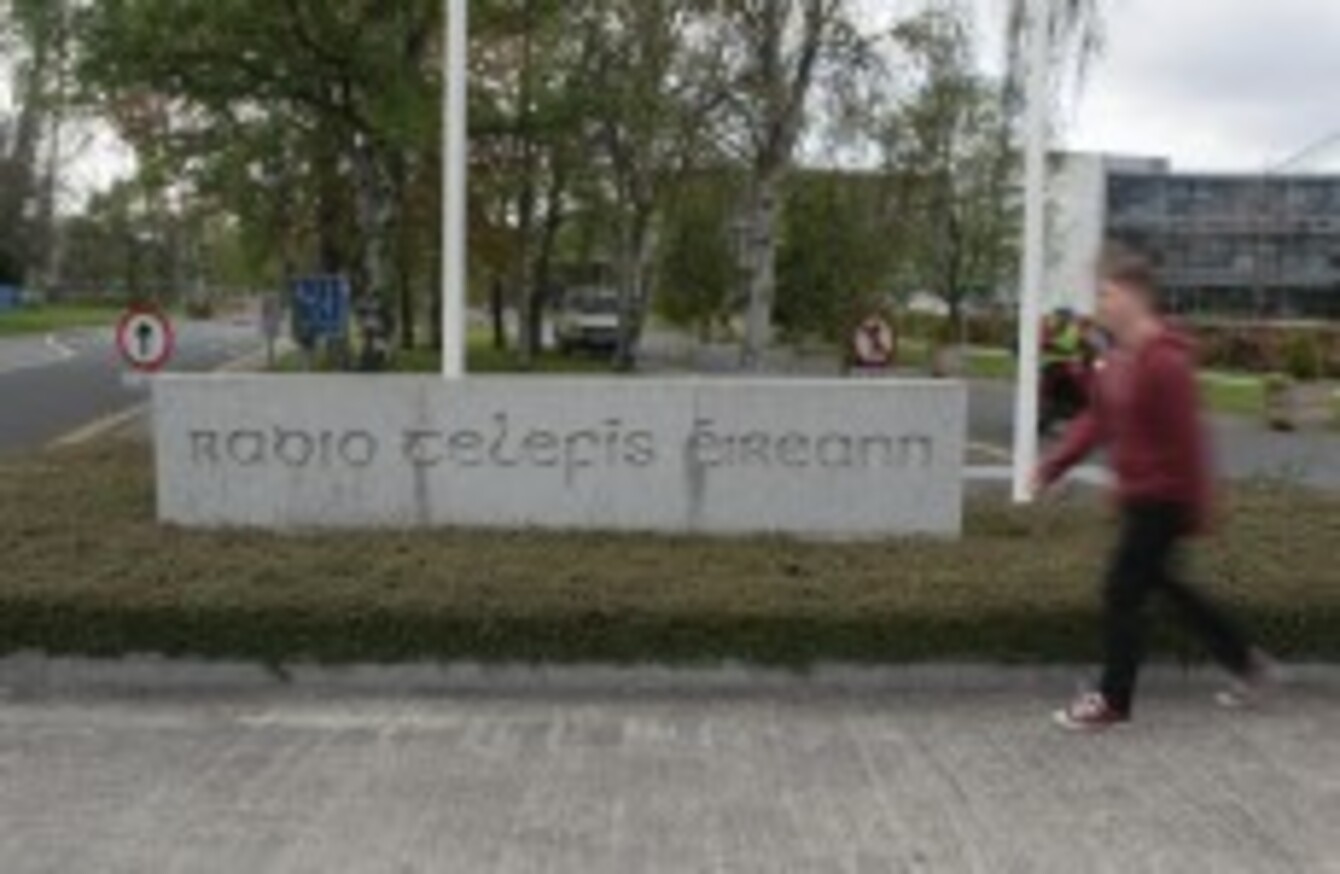 Image: Niall Carson/PA Archive/Press Association Images
Image: Niall Carson/PA Archive/Press Association Images
THE BROADCASTING AUTHORITY has asked RTÉ to publish the working document on which its report into last October's Frontline Presidential Debate was based.
The document, which includes comments from those were interviewed, provides "additional insights into the editorial failings", according to the watchdog's compliance committee.
"It is also the committee's view that its review of the working document indicates that the editorial failings of the programme were more significant than has been identified by RTÉ in the published report," it said in a statement this afternoon.
For this reason, it is the committee's opinion that the publication of the working document would provide greater understanding of these failings, would support the principle of transparency and would be in the public interest.
Six complaints in relation to the use of an unverified tweet during the live broadcast were upheld by the BAI, who said it was "unfair" to Seán Gallagher. RTÉ has since apologised for the mistake and completed a review of the programme.
The presidential candidate's response to the tweet, sent from a fake Martin McGuinness account, has been described as a game-changer in the election.
The Compliance Committee met on Tuesday to consider RTÉ's report – made public last weekend – and decided that a statutory investigation under Section 53 of the Broadcasting Act would not add sufficiently to what has already been learned to date.
"From its review of the report already made public by RTÉ and a review of a working document upon which the report is based, and taking into account the complaints upheld by the BAI in respect of the use during this programme of an unverified tweet, it is evident to the Compliance Committee that the production of this programme fell significantly short of the standards expected by the public of Irish broadcasters," it said.
The report, the working document and the earlier findings of the BAI's compliance committee highlight the serious and significant editorial failings that took place during a television debate of utmost public importance and interest.
It said the failings could have been avoided had established good practice been employed by the journalists involved in the making of the programme.
#Open journalism No news is bad news Support The Journal

Your contributions will help us continue to deliver the stories that are important to you

Support us now
On making its decision to not instigate another inquiry, the BAI took into account the investigation held earlier this year into the Prime Time Investigates programme, Mission to Prey, which led to RTÉ reviewing and revising its approach to news and current affairs programming.
"The Committee is satisfied that RTÉ has taken significant steps to address the issues that have arisen from the production of this programme. Furthermore, the broadcaster has publicly committed to implementing these changes. While the efficacy of the changes will only become apparent over time, it is the Compliance Committee's view that the broadcaster has seriously engaged in making the changes necessary to prevent a reoccurrence of the mistakes evident in key aspects of the production of The Frontline Presidential debate."