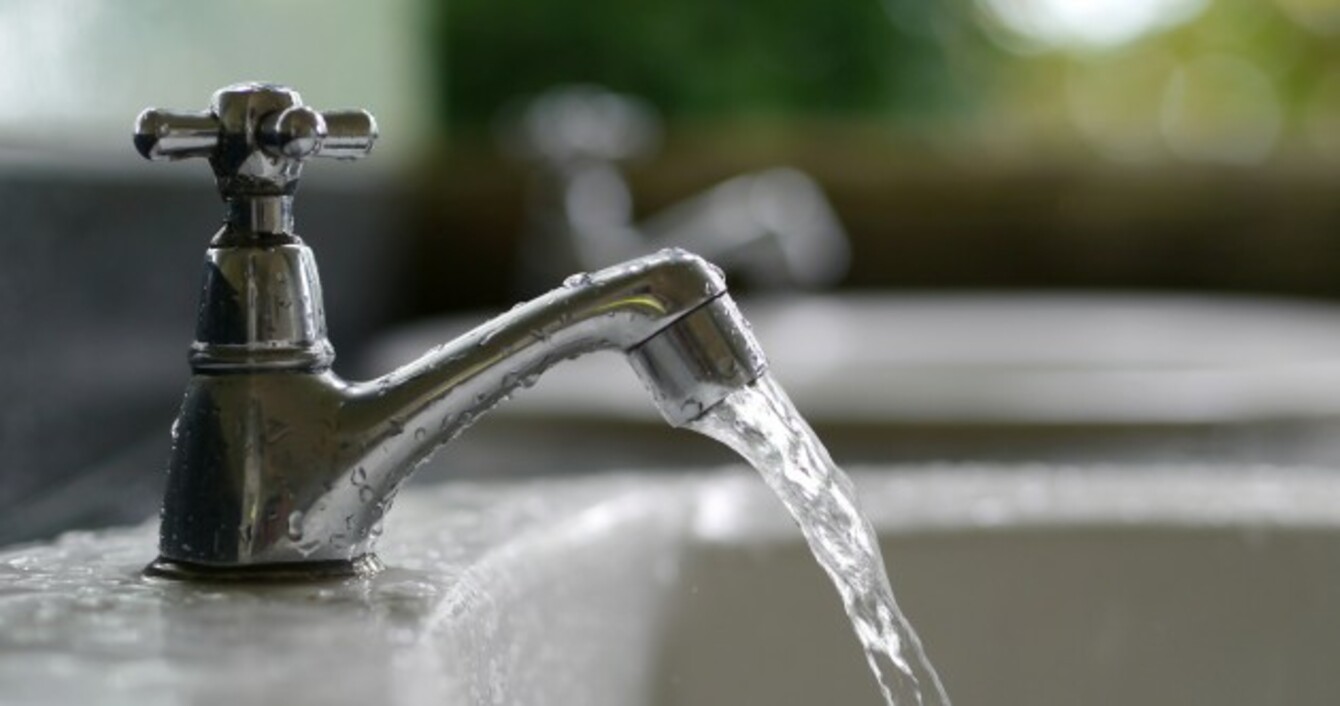 Image: Shutterstock/FreeBirdPhotos
Image: Shutterstock/FreeBirdPhotos
THE EXPERT COMMISSION on water charges has recommended that "the vast majority of consumers will not have to pay direct charges for water."
The report, published this afternoon, stated that the use of water for domestic purposes is a "public service that should be funded out of taxation."
It recommends that the State should pay the bill for the normal usage of water by households and that anything in excess of that should be paid for by the consumer.
The report states that a distinction must be made between "a right to water for normal domestic and personal purposes and wasteful usage."
The commission states that there is "overwhelming support" for retaining Irish Water in public ownership.
What is normal water usage?
The report recommends that the free allowance for normal usage per household would be based on the number of persons in a household. This can also be adjusted "for special conditions".
The report acknowledges that there are "difficulties in determining normal usage" but that this would be determined based on "an open and transparent process that includes the CER and the Public Water Forum."
The CER, or Commission for Energy Regulation, already monitors the cost of other utilities.
In teasing out the issue of normal usage, the report suggests two different methods by which this could be considered.
The first is by adding up the typical amount of water used by different household behaviours that and adjusting based on occupancy.
The second suggested method of setting normal usage would be by basing it on current household usage and reviewing it regularly based on changes in water use patterns.
The report will now be considered by a Special Oireachtas Committee which has a March deadline.
The report also makes reference to the clamour for a constitutional provision on public ownership of water services. It says that this Special Oireachtas Committee should examine this in its deliberations.
Fianna Fail members on the committee include TDs Mary Butler, John Lahart, Willie O'Dea and Barry Cowen.
Fine Gael TDs include Martin Heydon, Colm Brophy, Jim Daly, Alan Farrell, Kate O'Connell and Senator Paudie Coffey.
Paul Murphy is the AAA-PBP's representative on the committee, while Eoin O'Broin and Jonathan O'Brien are representing Sinn Féin.
- With reporting by Christina Finn