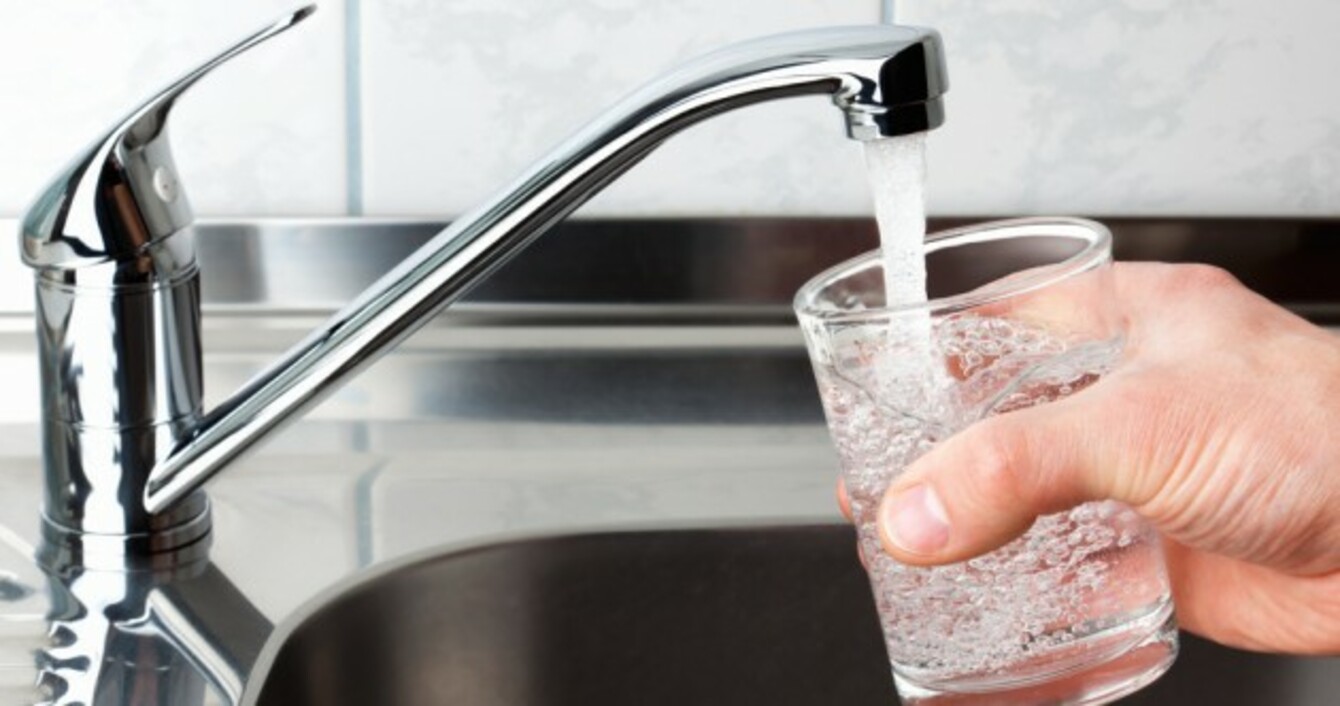 Image: Shutterstock/Yuri Samsonov
Image: Shutterstock/Yuri Samsonov
Updated: 10.15am
THE EUROPEAN COMMISSION has expressed concerns about the Government's revised water charges package.
In a draft report as part of its review of Ireland's post-bailout economic progress, the Commission said the extent to which Irish Water can borrow on the markets has yet to be determined.
The document warns that the utility may not be able to become self-funding as charges will be capped until the end of 2018.
If Irish Water fails its market test set by Eurostat in April, it could mean the budget deficit would be increased by about 0.3% of GDP. Independent TD Mattie McGrath said this would be a "nightmare situation".
Fianna Fáil's Environment Spokesperson described the draft report as "another blow to credibility of Irish Water".
Irish Water was the wrong model, implemented disastrously. Hundreds of millions, which should have been invested in infrastructure, has been poured into this fiasco.
Sinn Féin's Finance Spokesperson Pearse Doherty said the water conservation grant of €100 for each household is in danger as the Commission view the payment as "an Exchequer transfer to Irish Water" and so might force the Government to put the €160 million set aside for this onto its books.
"It was unbelievably arrogant or naïve of the Government to expect the EU Commission to see the so-called water conservation grant as anything other than an exchequer transfer."
The whole revised package is now in serious doubt. If the Government's plans fail the market corporation in test in April, I believe that the Government will then move to get rid of the water conservation grant altogether while pressing ahead with full water charges.
Speaking on Morning Ireland, Doherty again called on the Government to scrap the charges entirely.
He said there is "absolutely no certainty" over the charge remaining at €60 for single-adult houses and €160 for all other households, as announced by Environment Minister Alan Kelly in November.
No question
A spokesperson for the Department of the Environment said there is "no question of abolishing" the grant.
The grant is universal – payable to Irish Water customers and households with private wells, septic tanks and on group water schemes. It is not part of Irish Water's revenue and is not part of the funding model for the utility.
The spokesperson compared the grant to the fuel allowance, which is also paid by the Department of Social Protection and does not form part of the revenue of energy companies.
He added that decisions on off-balance sheet treatment are "a matter ultimately for Eurostat, which is independent in its function in this regard".
"The Government is confident that the underlying funding model for Irish Water supports increased investment in the sector with off-balance sheet treatment while balancing with charges which are affordable, clear and certain."
Originally published: 10am