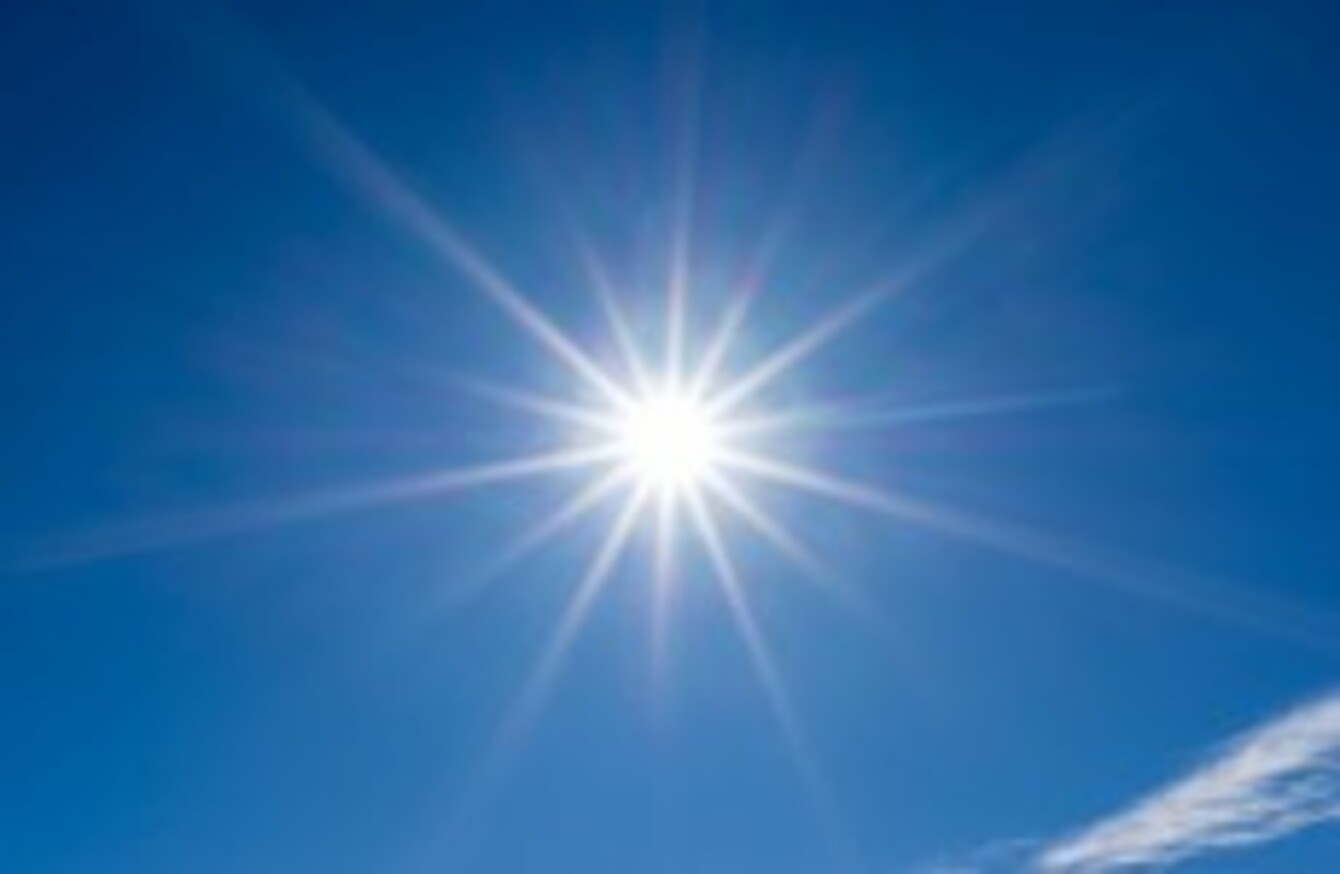 Image: Shutterstock/Robert Faritsch
Image: Shutterstock/Robert Faritsch
IN AN AVERAGE August, this would hardly be news – but we thought you might like to know that we're in for a (tiny) bit of good weather at the weekend.
While it will be mixed with good dry spells today and tomorrow, the best conditions in the next few days are set to happen on Sunday.
From Met Éireann:
There will be a few showers on Sunday but there will be some sunny spells too. It will become warmer in eastern parts with highs of 16 to 21 expected.
Saturday won't be too bad – a dry start, but rain later along the west coast. And it will be cool, with temperatures between 14 and 17 degrees.
Looking ahead to next week… Not spectacular, but not as bad as some of the weather we had in July. From the weather service, again:
The early days of next week are looking fairly dry, but temperatures will fall back a few degrees to between 15 and 18 degrees.
That's it. In short – a bit of sun, but don't get too excited (we're not).