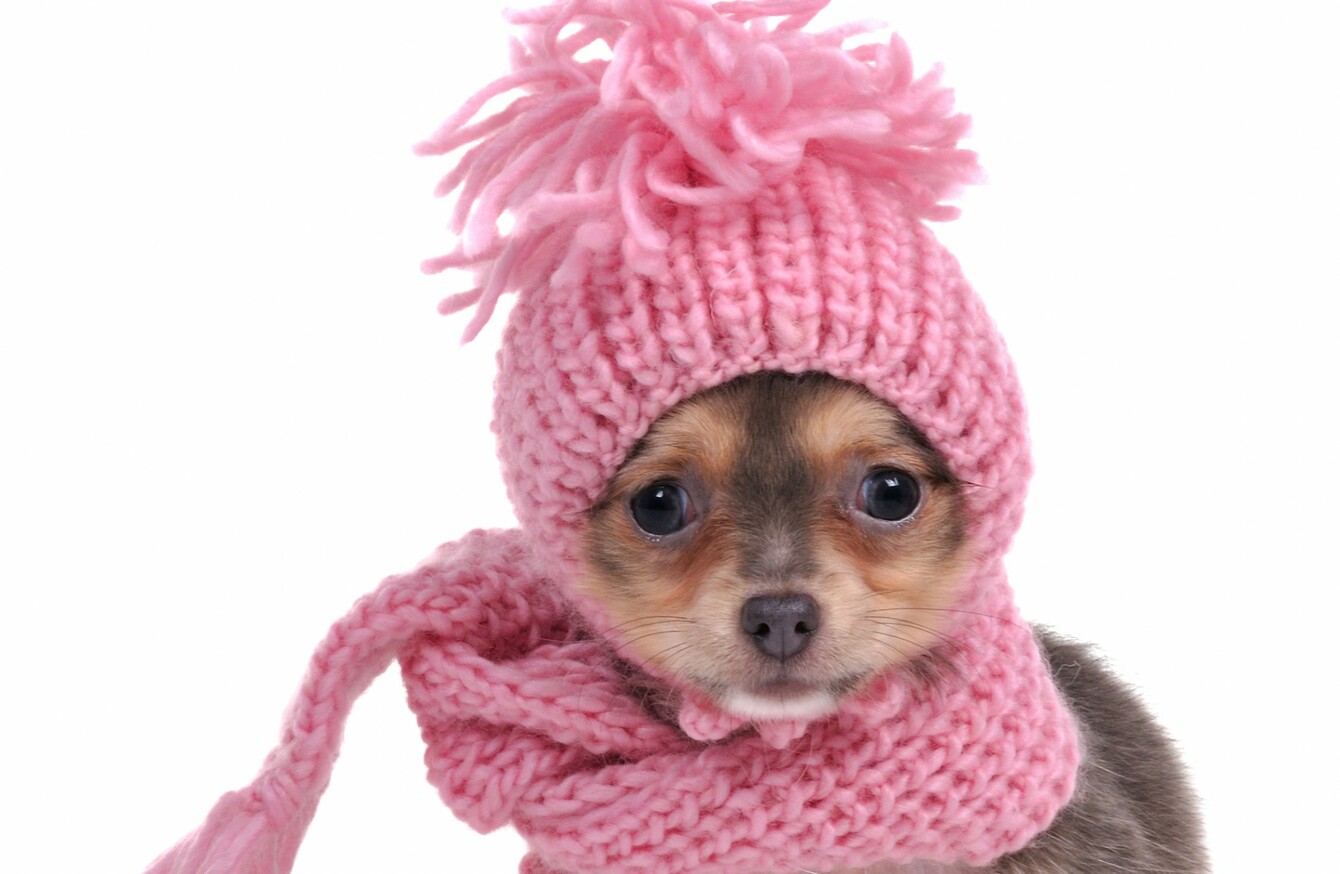 Image: Shutterstock/Vitaly Titov
Image: Shutterstock/Vitaly Titov
IT'S A PARTICULARLY cold morning across parts of the country today, but what does the week have in store for us?
Well, Met Éireann says that mist or fog will lift as the day becomes mainly dry, with sunny spells and "just the odd wintry shower" as today progress. We can expect highest temperatures of six to eight degrees.
This evening, we can expect some outbreaks of rain and sleet eastwards across the country, which will clear by morning. The lowest temperatures will range from minus one in the east to plus three degrees in the west.
Tomorrow will be largely dry, with some isolated showers, mainly in the north. Expect it to get cloudy with more frequent showers in the afternoon, and thicker cloud and rain on the west coast.
Highest temperatures tomorrow will be seven to 10 degrees. Tomorrow night, we'll see some winds likely to reach strong gale force off the south coast, and heavy and persistent rain overnight. That rain will turn to sleet and snow as it clears eastwards, and temperatures will drop to between zero and two degrees.
However, Wednesday will be mostly dry, as will Thursday – though expect a few showers. There will be little change for Friday but Met Éireann says that it is "expected to get a little milder" and that the recovery to milder conditions continues through the weekend.
That's some good news, at least.