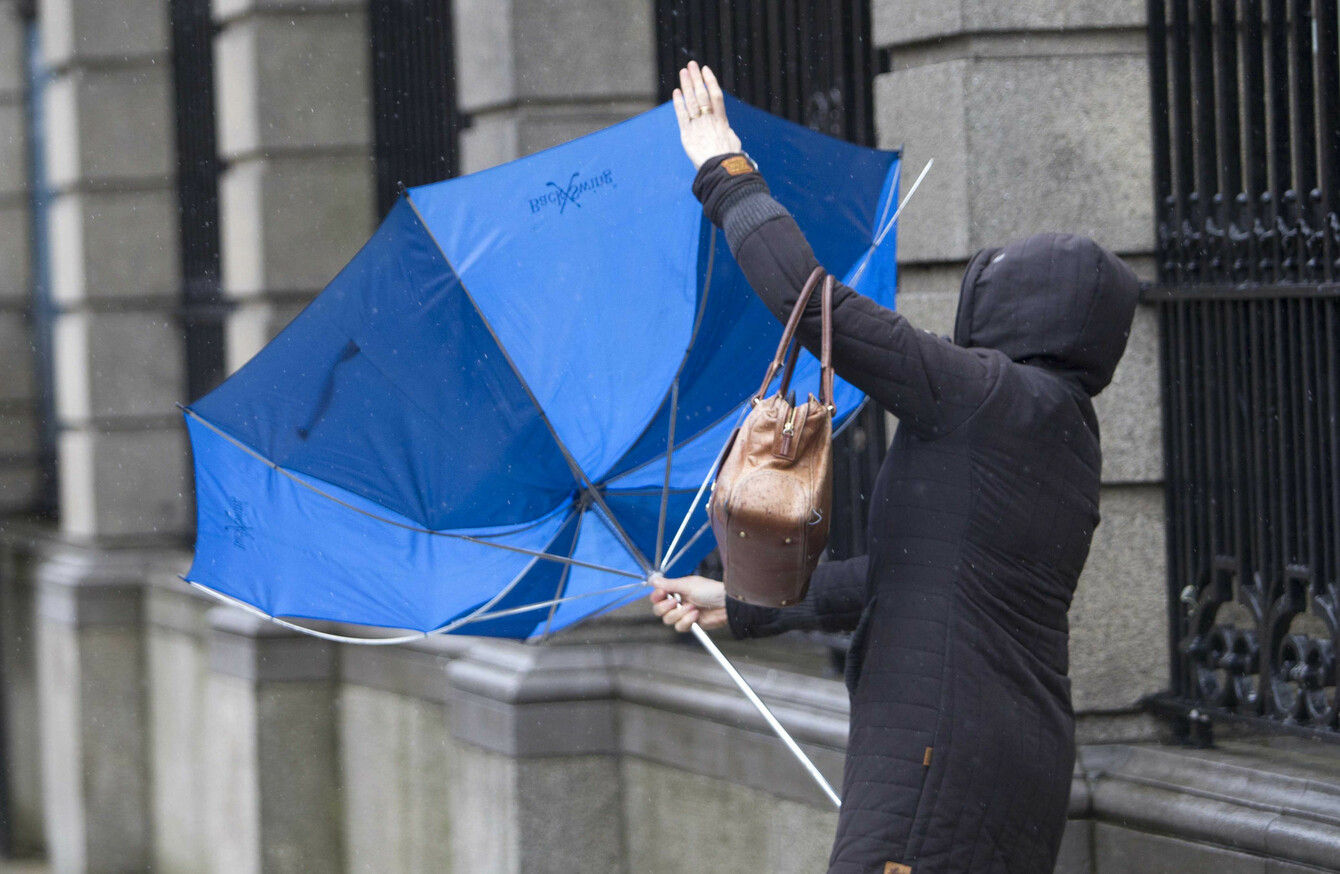 File
Image: RollingNews.ie
File
Image: RollingNews.ie
THE WEATHER THIS week will not be great – unless you really like wind and rain.
Met Éireann says that while today and tomorrow will see good dry spells, the rest of the week will be cold and windy, with Wednesday seeing some snow on high ground.
The service says that today will brighten up after early rain with good sunny spells developing. There will be isolated showers near northwest coasts and temperatures will hit a high of nine degrees.
Tomorrow will be largely similar, but will turn in the evening, becoming windy and rainy.
Wednesday will continue in that vein, bringing some snow and wintry showers. Thursday will be cold, but dry.
Thursday will be similar.
On Friday, strong winds will hit, but it will be largely dry.
The weekend will "changeable and unsettled" with showers and night frosts.