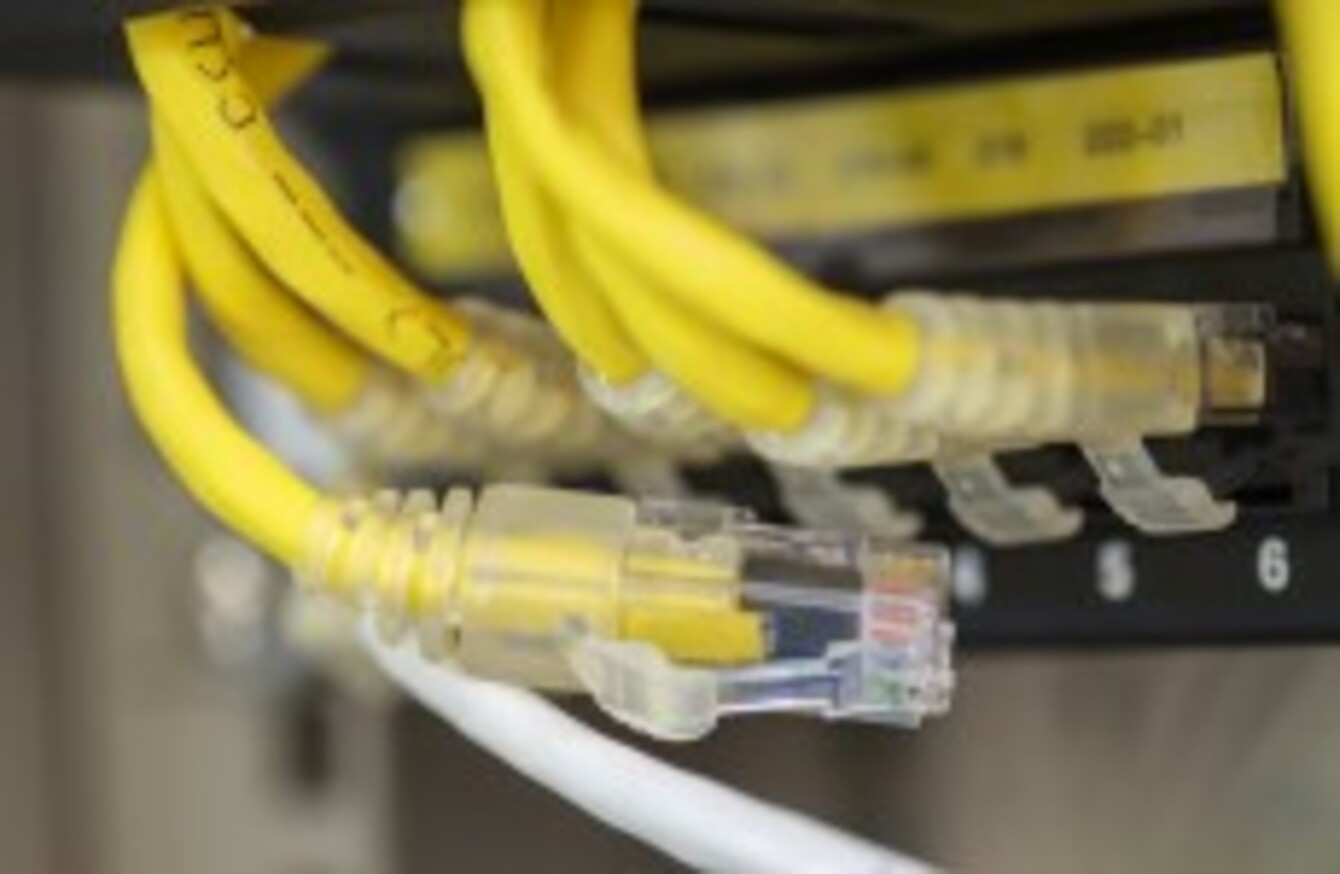 Image: Shutterstock/Golfmhee
Image: Shutterstock/Golfmhee
DIFFICULTY WITH TRAFFIC is preventing parents from registering for free-GP care for their under-sixes.
The online system for registration went live this morning for the service which shall begin on 1 July.
There are currently difficulties with the "huge volumes of traffic" that the website has been experiencing, according to the HSE.
It is advising parents that they can use this link to bypass the website and go directly through to the registration system.
New system
The new free GP care scheme is set to begin on 1 July.
The plan has faced opposition from the National Association of General Practitioners (NAGP) as it feels the scheme could potentially bring about an increase in waiting times.
Speaking on RTÉ's Morning Ireland, Minister of State in the Department of Health, Kathleen Lynch, said that "we haven't invented more children".
As of the end of last week, 58% of all GPs nationally had signed up for the scheme.