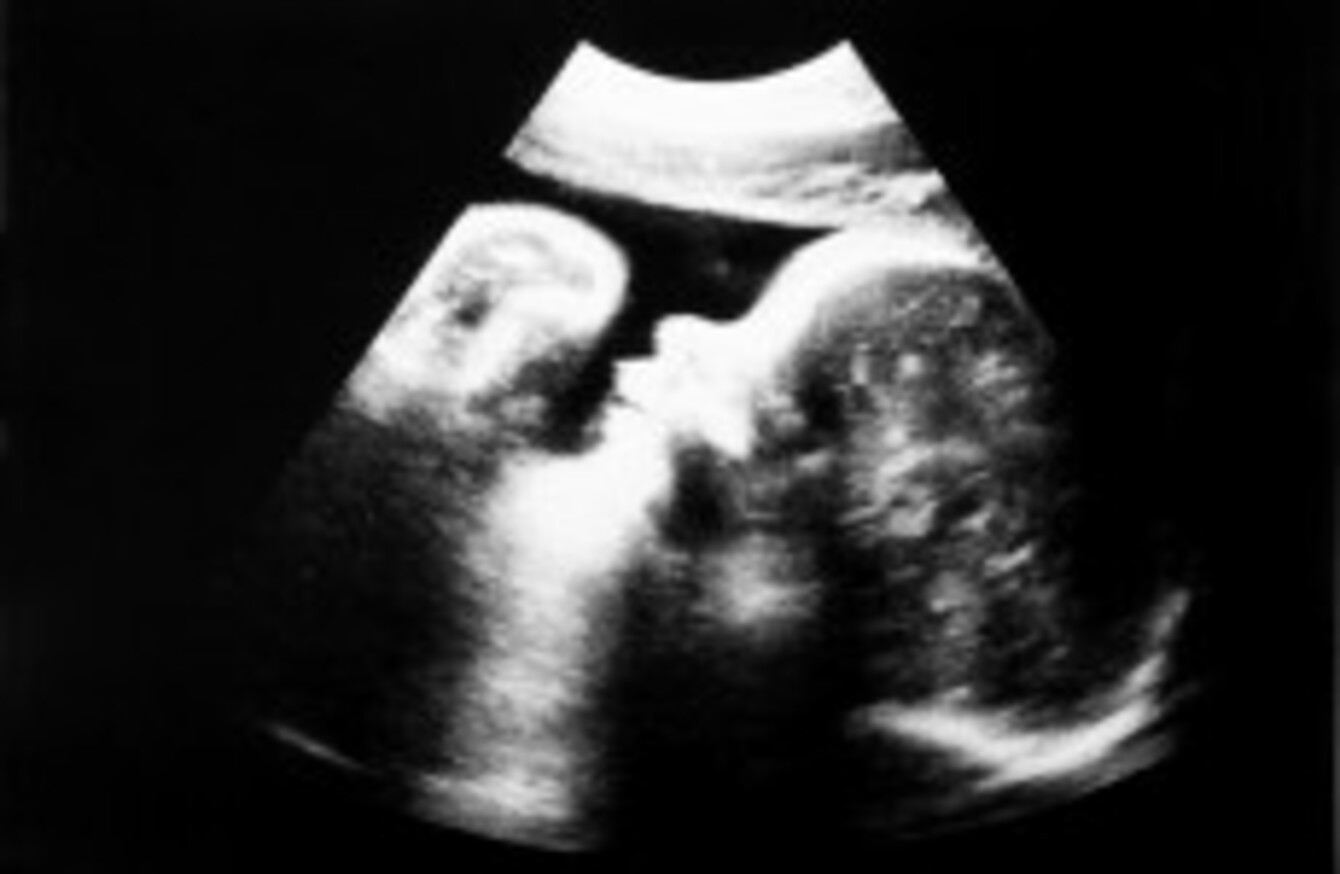 IT'S MIDWAY THROUGH the week and you want to get up to speed on the latest news topics and catch up on opinions and insights.
We're here to help you do just that, with our three midweek longreads:
Dexter Filkins visits Iraq, where he finds sectarian violence, protests, and a nation divided.
(The New Yorker, approx 57 minutes reading time, 11,510 words)
A wave of car bombers and suicide bombers struck Baghdad; in January, more than a thousand Iraqi civilians died, the overwhelming majority of them Shiites, making it one of the bloodiest months since the height of the American war. In the effort to put down the upheaval, Maliki ringed the province's two largest cities, Falluja and Ramadi, with artillery and began shelling.
Children indulging in destructive behaviour can be sent to therapy camps in America, where they spend two months trekking in the Utah back country. The BBC meets one of the therapists.
(BBC, approx 11 minutes reading time, 2248 words)
Parents at their wits end find Curry through internet searches, the wilderness programmes he works with or just by word of mouth. And they hire him for all sorts of reasons – drug and alcohol problems, violence and trouble with the police are among them. Often, more conventional treatment like therapy has failed or been refused.
#Open journalism No news is bad news Support The Journal

Your contributions will help us continue to deliver the stories that are important to you

Support us now
Michelle Meehan tells her heartbreaking story about giving birth to a son with anencephaly.
(TheJournal.ie, approx 18 minutes reading time, 3624 words)
At the time I was so angry with the country, how dare they make me go through with a pregnancy knowing my child was going to die? It felt wrong that they were making my choice for me. I had to go through with this, not them, and if I decided I wasn't strong enough to carry to term, I would have had to leave this country to do what was right for me.