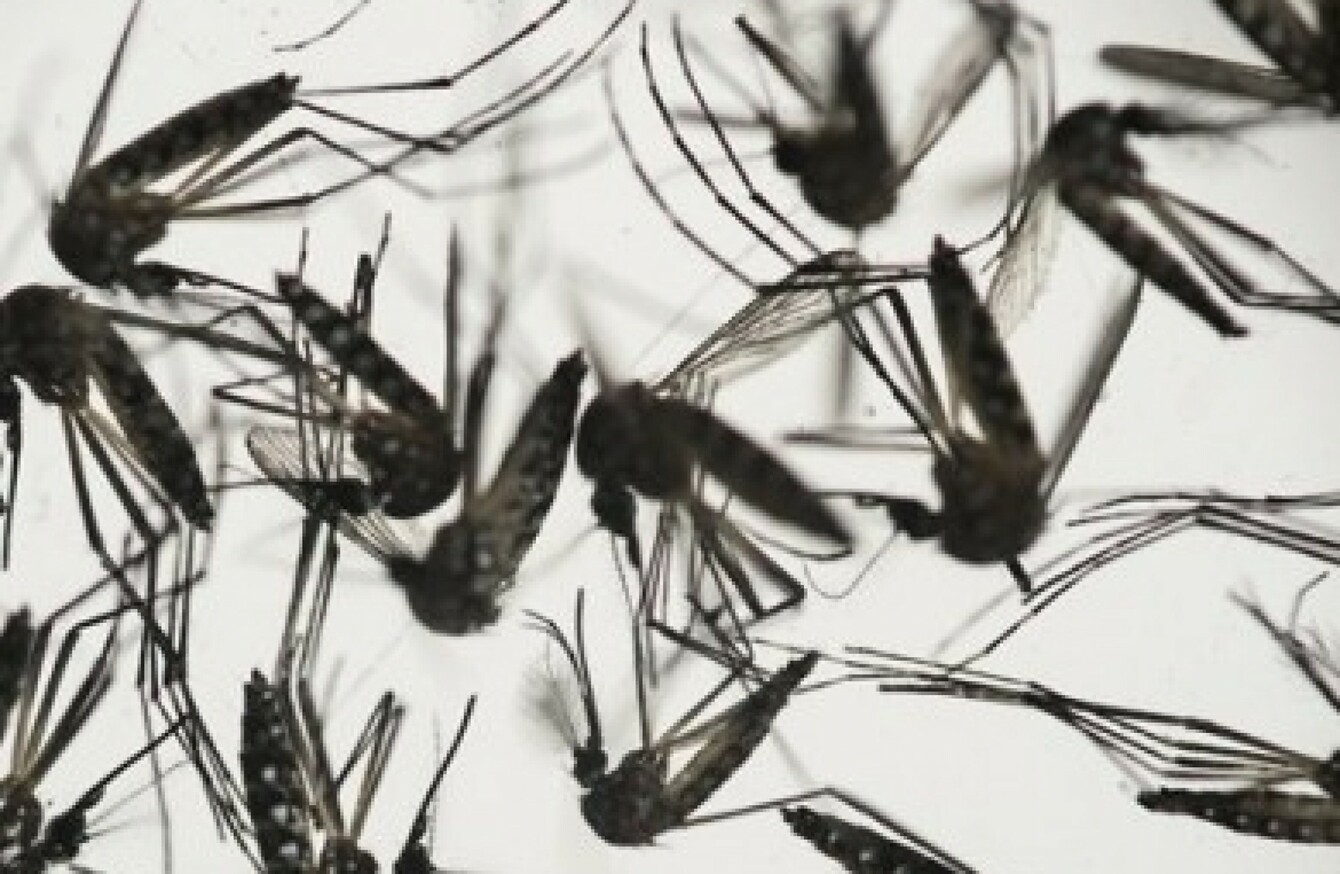 Image: AP
Image: AP
EVERY SATURDAY ON TheJournal.ie we bring you a selection of the statistics and numerical nuggets to help you digest the week that has just passed.
26 February: The day the Irish general election will be held. Check out who to vote for and our full election coverage here.
77: The age of legendary broadcaster Terry Wogan, who passed away on Sunday.
31: The number of fuel laundering plants that have been closed down in Ireland in the last five years.
8.6%: Ireland's unemployment rate as of January.
25p: The amount of money every item costs at Britain's newest discount supermarket. EasyFoodstore had to close temporarily during the week after it ran out of supplies.
2: The number of cases of the Zika virus confirmed in Ireland this week.  
£48,750: The amount of money a Sinn Féin politician was ordered to pay an Ulster Unionist leader over a defamatory tweet.
€522 million: The amount of money Irish tech SMEs raised last year.
14: The number of institutes of technology that closed on Wednesday this week as lecturers went on strike.
42: The number of years the aristocrat Lord Lucan was missing for before he was officially declared dead this week.
666: The number of the beast. A mother requested that her child's PPS number be changed as it contained the infamous digits.
3,527: The number of people who have joined the social housing waiting list in the last three months, according to RTÉ Prime Time.
€132,000: The amount of money a wheelchair-user was awarded after a court found that gardaí had falsely imprisoned her.
565: The number of times a jackpot winning lottery ticket has been sold in Dublin.