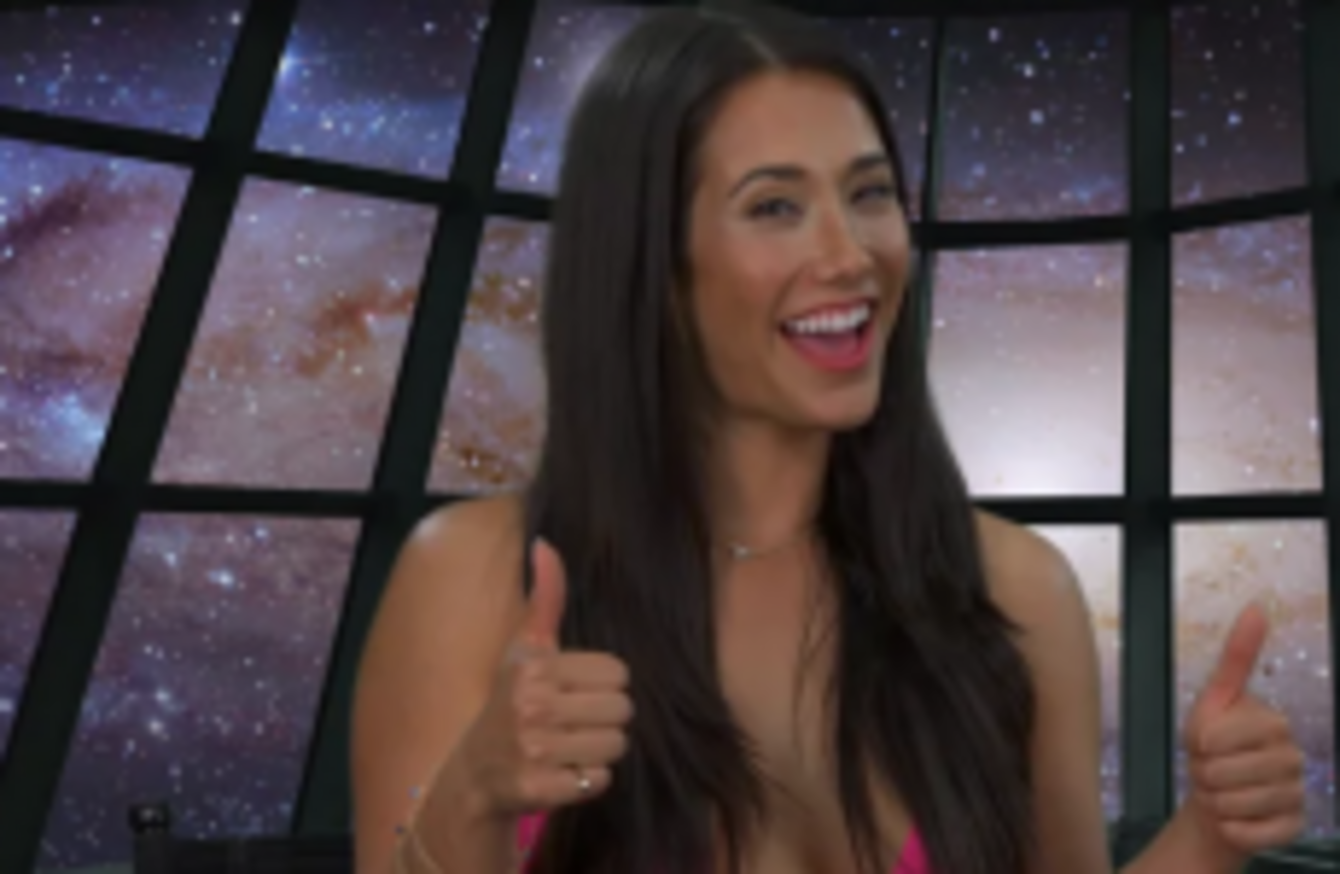 EVERY SATURDAY TheJournal.ie brings you a selection of statistics and numerical nuggets to help you digest the week that has just passed.
14: The number of Dunnes Stores pricing labels the High Court found were false after a case taken by Aldi.
1,162: The number of complaints made about an interview conducted by Sky News presenter Kay Burley with the chief executive of Alton Towers.
2,000: The number of daily deliveries made by the bakers of Irish Pride bread. The company is going into receivership.
4: The number of fingers on a Kit Kat bar, a design that Nestlé has lost a court battle to protect.
$48.3 million: The money made by Irish golfer Rory McIlroy last year, making him the 12th best-paid sports star in the world.
55 x 35 x 20: The dimensions, in centimetres, travel companies want to make carry-on bags. Smaller than they currently are.
$3.4 million: What website Pornhub is trying to raise to shoot the first ever sex tape in space.
43: The number of years a Louisiana prison inmate spent in solitary confinement before being released this week.
399: The number of migrants saved by the Irish naval vessel the LÉ Eithne in its latest rescue in the Mediterranean.
5,000: The number of dead fish recovered in Drumcamogue River in Co Limerick after a potential "chemical spill or organic discharge".
600 million: The number of people who use Facebook Messenger every month.
12%: The percentage of Irish people who took a drugs survey and said they'd used drugs to help them at work or study.
€696.03: The average weekly pay for Irish workers before tax, PRSI and other levies are taken out.
2: The number of votes by which a decision to end an EU Parliament debate on the highly-contentious TTIP trade deal was passed.
60: The number of heroin dealers arrested in major drugs operations in Dublin, Cork and Wexford.
177,000: The number of women who have travelled from Ireland to the UK for abortions since 1971.
13: The number of times one patient was "chemically restrained" over a number of months at a HSE-run home for people with intellectual disabilities.
#Open journalism
No news is bad news
Support The Journal
Your contributions will help us continue to deliver the stories that are important to you
Support us now