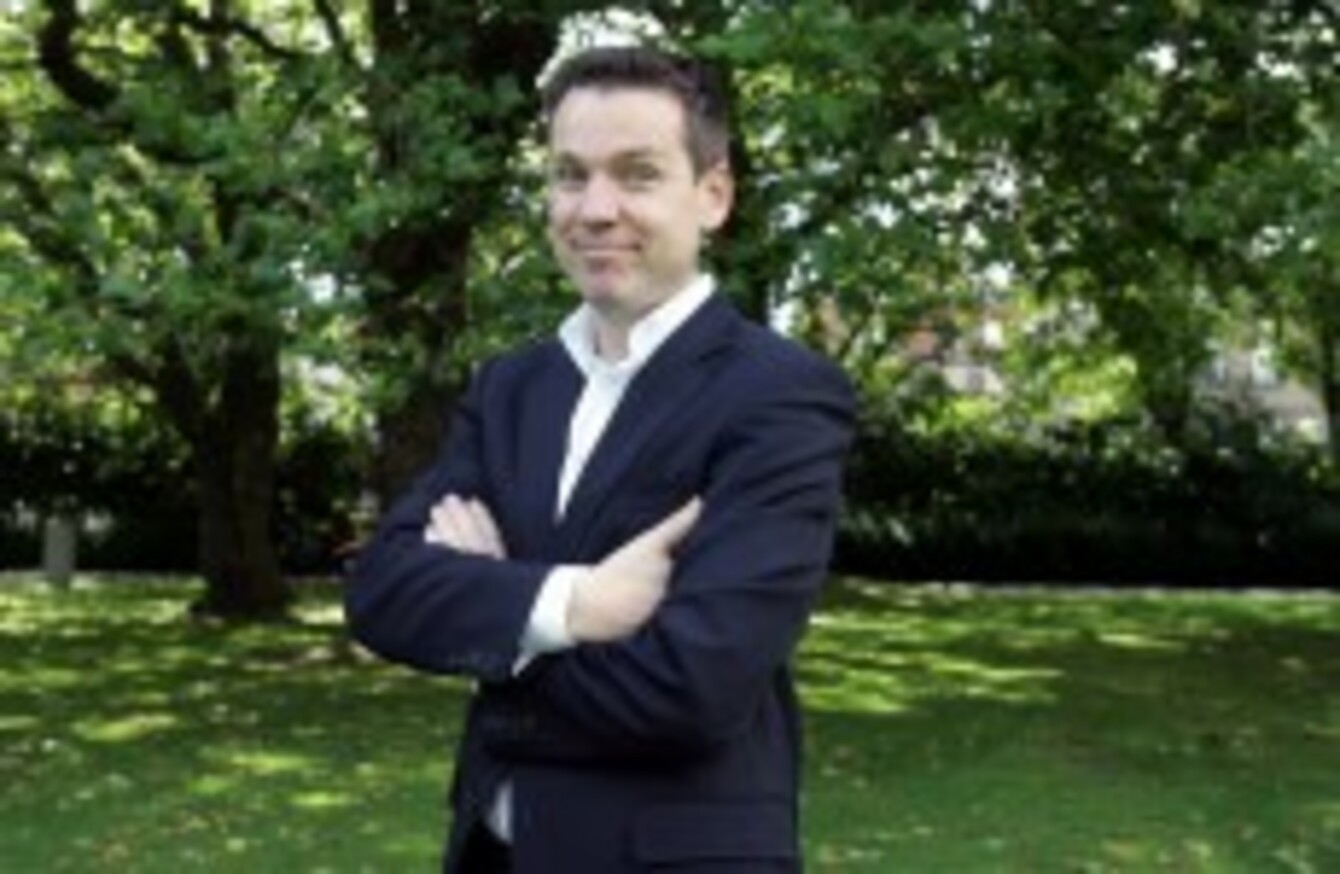 Image: Leon Farrell/Photocall Ireland
Image: Leon Farrell/Photocall Ireland
EVERY WEEK, TheJournal.ie offers a selection of statistics and numerical nuggets to help you digest the week that has just passed.
3,469,100 - The number of tourists who visited Ireland in the first six months of this year. Almost 1.5 million were from the UK.
150,000 - The estimated number of people expected to visit the Knock shrine in Mayo during the nine-day annual pilgrimage currently taking place.
108,000 - The number of people in Ireland who are paid the minimum wage of €8.65 per hour.
12,000 - The estimated number of cancer cases each year which are related to obesity, according to a major new study which looked at more than five million patients.
75 - The age that Cardinal Seán Brady, Catholic Primate of all Ireland, turns today. He has offered his resignation to Pope Francis in accordance with canon law due to his age.
63 - The age that Robin Williams was when he died.
33.3% - The percentage of students who failed the ordinary level Leaving Certificate exam in Physics and Chemistry, making it the subject with the highest failure rate.
24 - The number of wives a man in Canada is accused of having in a major polygamy case.
12 - The number of people who ran for mayor in a tiny mountain town in Colorado, which has just 61 registered voters. The town is suing its voters over the election.
2 - The number of gardaí injured in a crash in Sligo on Friday morning.
1 - The number of complaints the Broadcasting Authority of Ireland received about the Mooney Show on RTE Radio One after it broadcast a programme in which guests supported same-sex marriage. The complaint was upheld.
1 - The number of women who have won the prestigious Fields Medal, widely viewed as the Nobel Prize of mathematics. Maryam Mirzakhani became the first female winner this week.