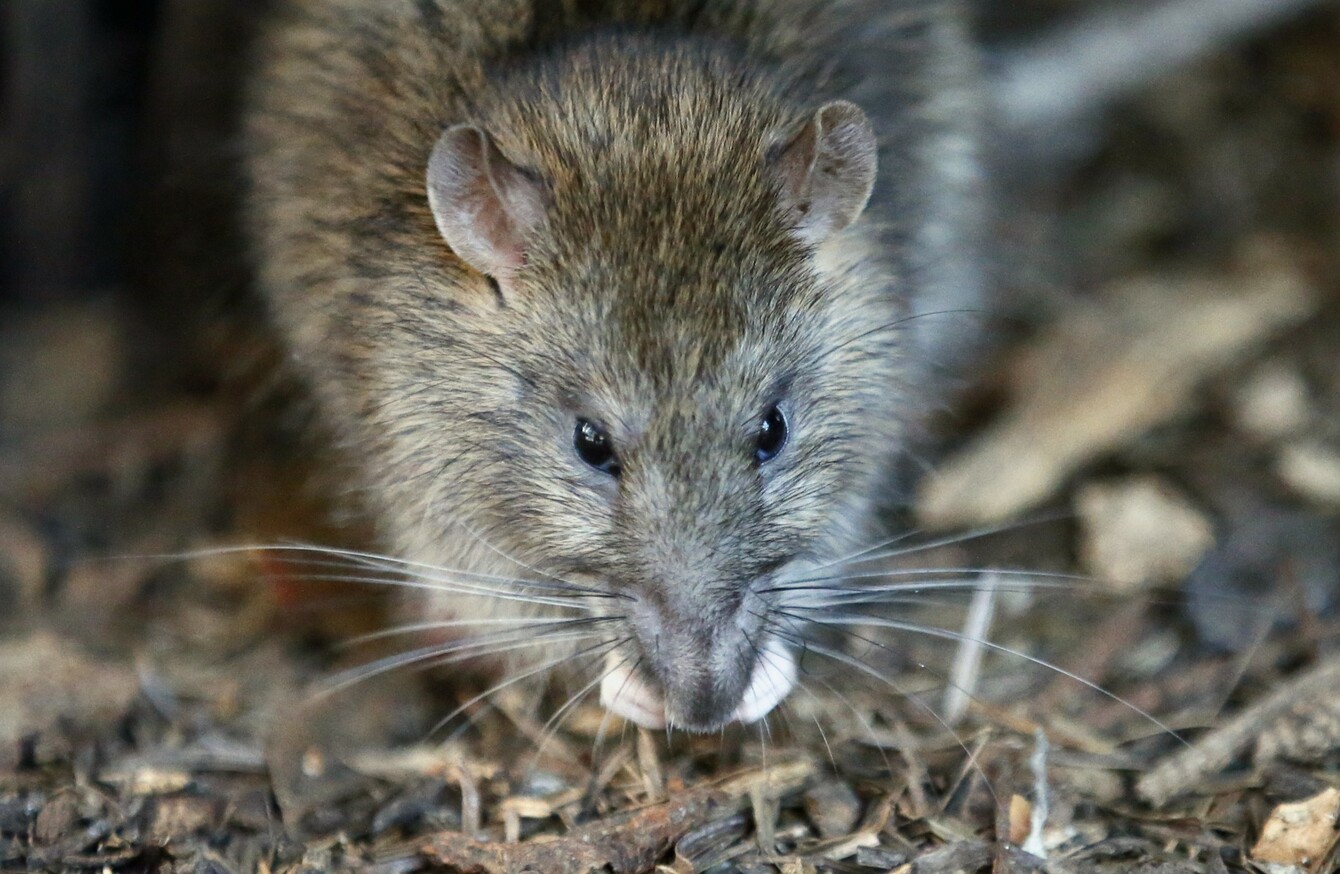 Image: Francois Mori
Image: Francois Mori
THE NEW YORK Health Board is responding to a cluster of Weil's disease, the first ever detected in the city.
The cluster was discovered in the Bronx earlier this week. Weil's disease, or leptospirosis, is caused by bacteria that can be passed from infected animals to humans. In New York City, infected rats and their urine are the main source of the disease.
It can enter the body through the eyes, nose, mouth, wounds or cuts in the skin. It can also be spread through exposure to outdoor freshwater or flood waters in tropical regions. People who have close contact with infected animals, especially rats, are at risk.
"This illness can be serious but is treatable with readily available antibiotics," health officials said in a statement.
The city said it's reducing the rat population in the area and educating residents about the disease.
This includes warning dog owners that their pets are susceptible to the disease. Denizens of the Big Apple are also being warned to avoid contact with rats or places where rats may have urinated In a building in which one of the patients was diagnosed with leptospirosis, health officials said they found signs of rat infestation in the basement.
Mayor Bill de Blasio later released a statement saying the city was "working with housing advocates and tenants to lodge an action against the landlord to take over operations."
26 cases of the disease were reported in the city between 2006 and 2016.