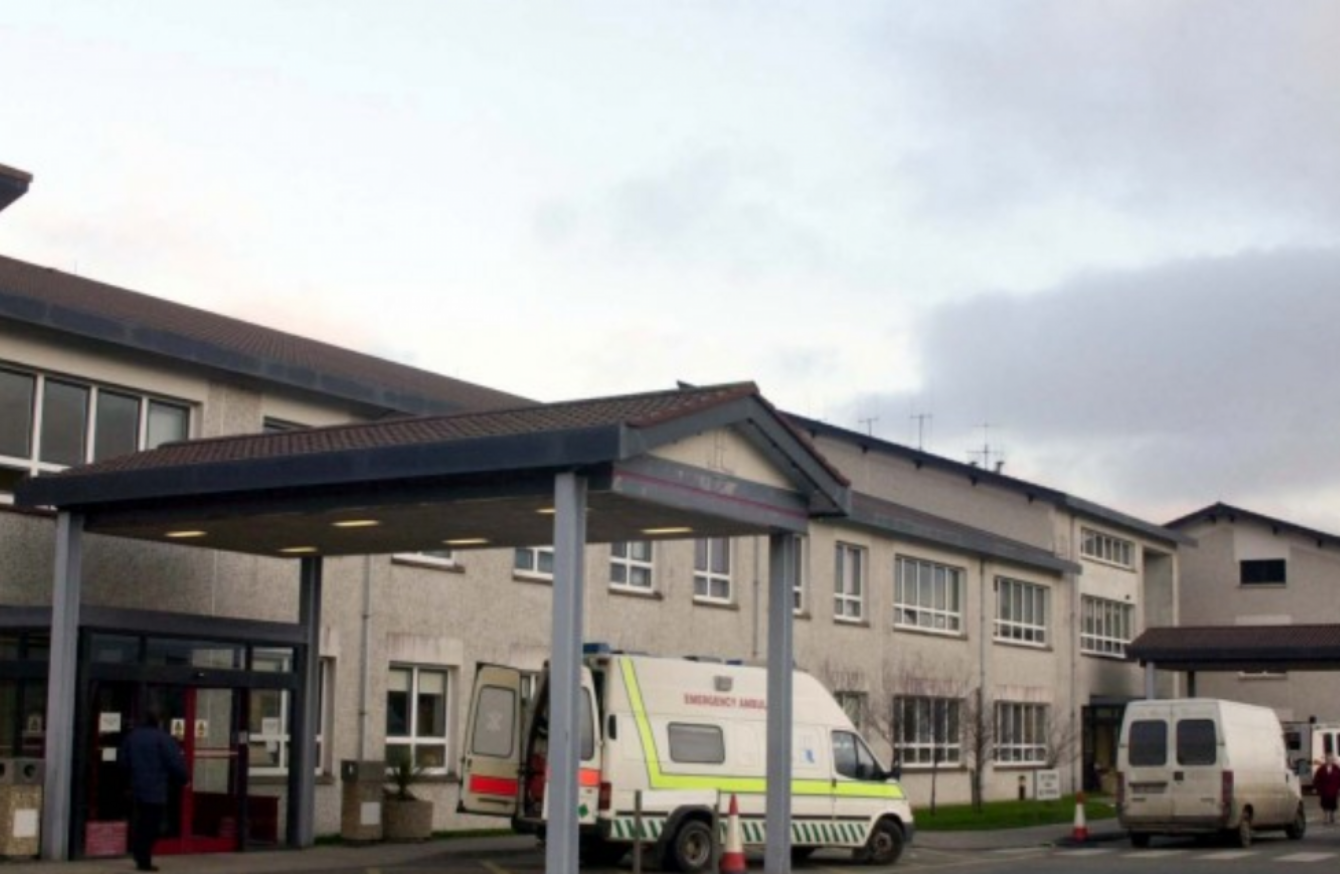 Image: Google Maps
Image: Google Maps
THE DAUGHTER OF one of the 13 patients at Wexford General Hospital who probably had a bowel cancer misdiagnosis has spoken what her family went through during the investigation.
A report published today reveals that a clinician at WGH had misdiagnosed some patients – resulting in 615 patients getting a second screening.
After the second screening, 13 patients were found to have been possibly misdiagnosed. The clinician at the hospital, who is on leave, denies the results of the report.
Dee Fitzpatrick's father Pat was one of the people who was originally screened by the clinician at the centre of the case, who has since been diagnosed with bowel cancer.
"He's fighting a good fight, I think he's been through a very difficult two years, but he fights the fight."
Pat went for his colonoscopy in 2013, and would have been one of the first screens involved in the reexamined number. In February 2015, he started presenting with symptoms again and was brought to the Emergency Department.
BowelScreen contacted us and invited my dad to a colonoscopy at St Vincents [Dublin], which he had in March, where it was confirmed he had bowel cancer.
She says that they were unsure of the stage of cancer her father was diagnosed with, but were told yesterday that the tumour they found in March 2015 was a "substantial size".
The family met with the clinical director and clinical risk manager at Wexford General Hospital to inform them of the process involved, and they were presented with the report yesterday.
"We were very keen that the report be published, and yes it took two years for the report to be published and obviously that was quite difficult for us, but at least it is now published."
You see the humanity behind the report. You see there's 13 people and 13 families behind the report. We can't lose sight of those individuals.
She said that it was "a very clinical report", but that the important thing for her and her family was that they were met with heart, that the mistake was acknowledged, and that they received an apology.
"On the balance of probability it was a missed cancer in daddy's case.
For daddy, nothing will change, we can't turn back time, but that there is an acknowledgement and there's a system in place so hopefully it cannot happen again.