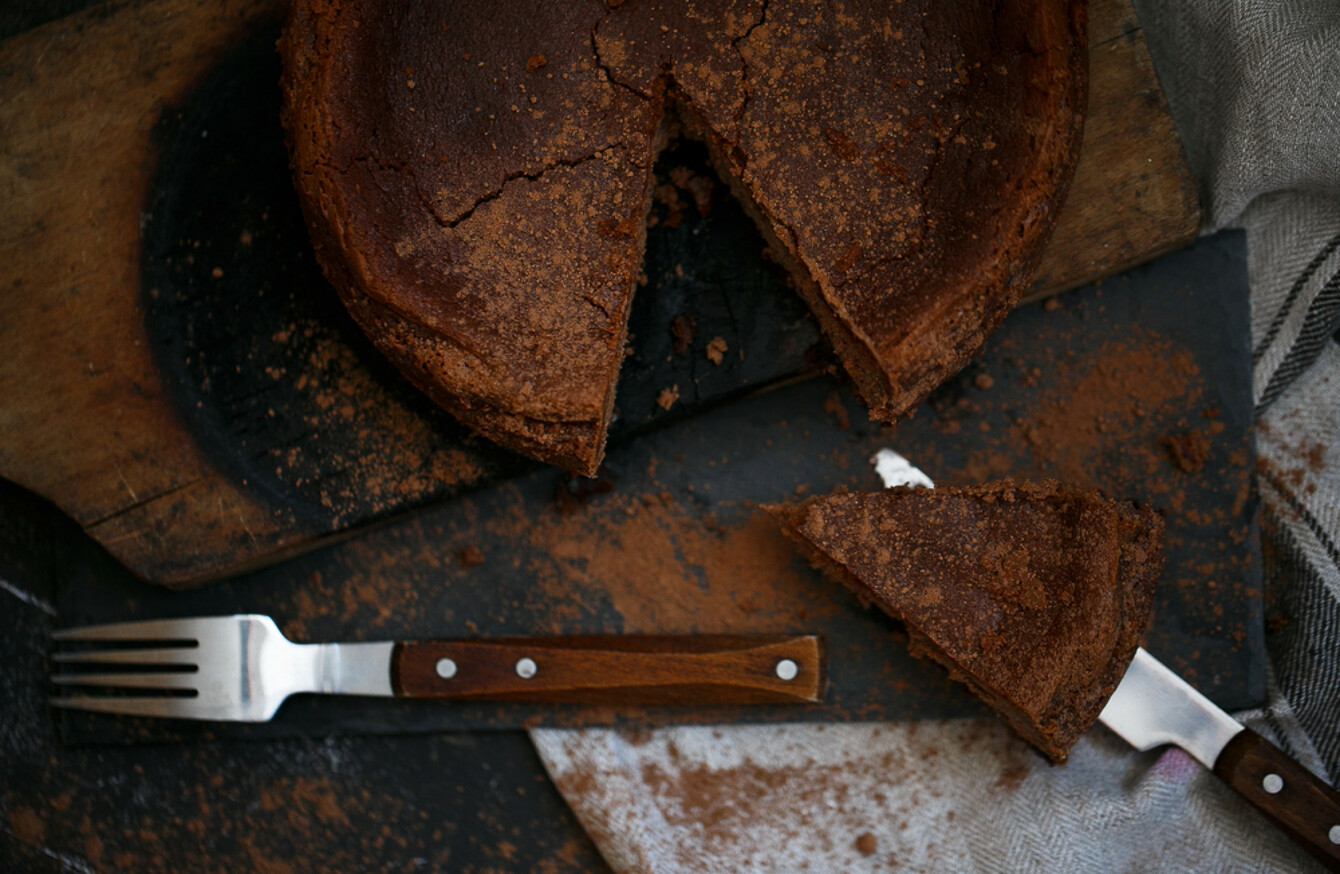 Image: Shutterstock/Ekaterina_Vinokurova
Image: Shutterstock/Ekaterina_Vinokurova
LEFTOVER CHOCOLATE may be a concept that is hard to believe, but with the average Irish person consuming 7.8kg of chocolate every year, we're all bound to have a bar or two at the back of the cupboard at some point.
This is especially true around this time of year, when overflowing Halloween treat bags are sitting in the kitchen staring back at us!
While it can be tempting to scoff your leftover chocolate straight from the pack, we've some other tasty ways to use it up below. Time to get melting!
Chocolate Fondue: Chocolate fondue is a fun and moreish dessert, and great for group entertaining! To make, melt together some dark chocolate, butter, and a carton of double cream. Once they are melted and the sauce is smooth, transfer to a deep bowl and serve immediately alongside some fruit, brownie bites or marshmallows. If the chocolate mix starts to become dry, the mixture can be reheated in the microwave.
Chocolate Cheesecake: Make the base by mixing crushed digestive biscuits with 2 tablespoons of melted butter, pressing into the bottom of a cake tin, and refrigerating while you make the cheesecake filling.
In a large bowl, beat a carton of cream until it forms peaks, then mix in 150g of melted chocolate, a tub of cream cheese and 4 tbsp of caster sugar. Now can be a good time to put your own stamp on the cake – why not add in some cream liqueur (adults only!), mint essence or crushed chocolate sweets? Once everything is combined, spread the cheesecake filling over the base and chill overnight. A deliciously decadent dessert!
Easy Chocolate Chip Ice Cream: Many ice cream recipes require an ice cream maker, but this no-churn recipe works a treat, and is a great one to make with the kids. Whip a pint of cream and half a tub of condensed milk until the mixture forms soft peaks. Using a cheese grater, grate some leftover chocolate and stir into the cream mix. Transfer to a loaf tin lined with clingfilm and freeze for at least 5 hours, stirring halfway through. Serve with some extra chocolate sauce!
The Ultimate Hot Chocolate: This deliciously rich hot chocolate recipe is great for these cold wintry evenings. To make, heat a pint of milk along with a cup of cream in a saucepan. Add in the zest of an orange and a bar of chopped chocolate, stirring until the chocolate has melted. Depending on the strength of your dark chocolate, you may need to sweeten it with a small squeeze of honey. Strain into mugs to ensure you're left with a deliciously smooth hot chocolate, and enjoy!
Molten Chocolate Pots: These moreish chocolate pots are super easy to make and are guaranteed to go down a treat with whoever eats them. Melt 170g of dark chocolate in the microwave and allow to cool slightly. Using an electric mixer, beat 75g caster sugar and 25g butter until there are no lumps, followed by 2 eggs, 25g flour and the cooled melted chocolate.
Divide between three oven proof souffle pots and, if cooking immediately, bake for 12-15 minutes at 200°C. If making in advance, pop the pots in the fridge until needed and add an extra 3 minutes to the cooking time. Serve straight from the oven with lots of ice cream!