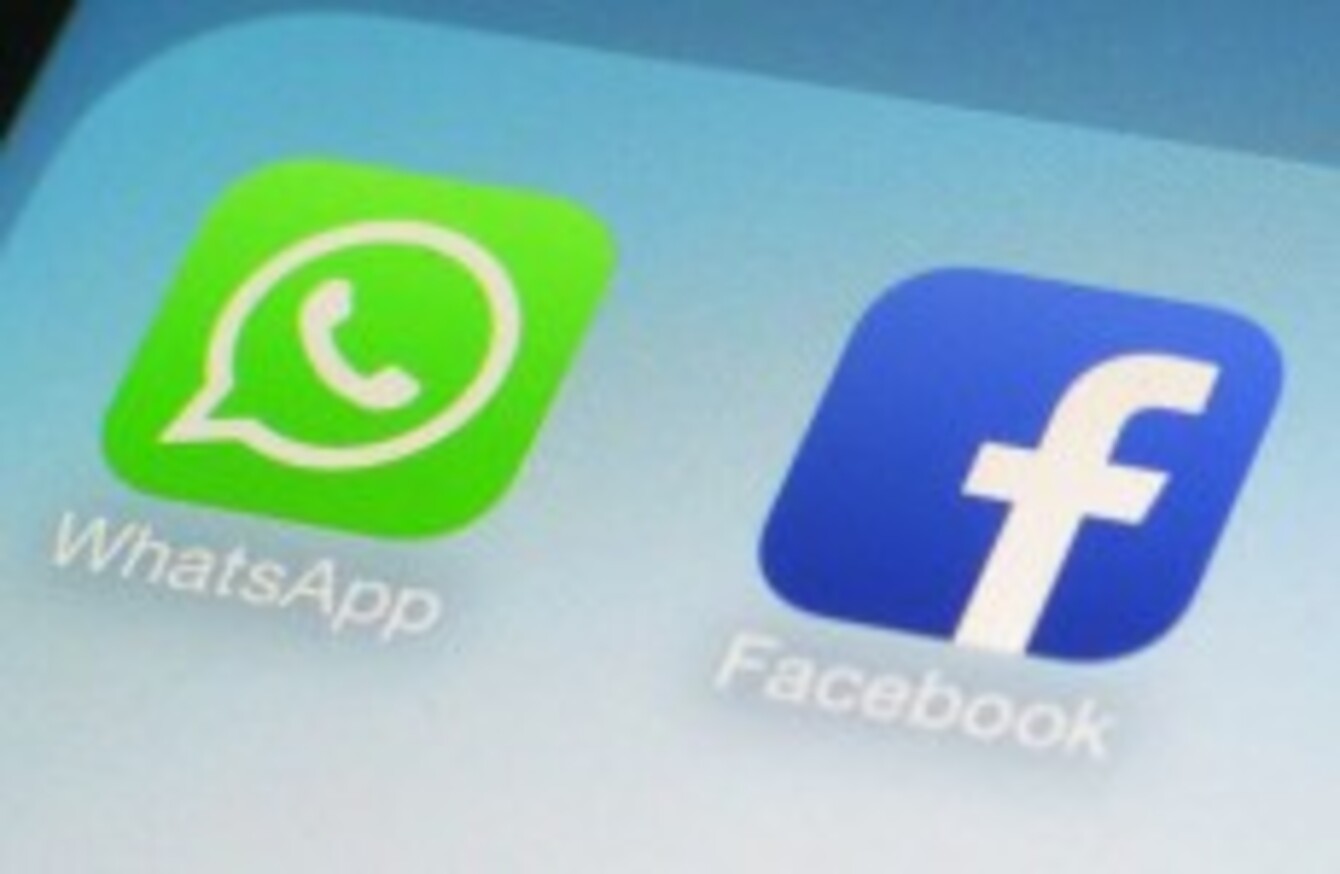 Image: AP Photo/Patrick Sison
Image: AP Photo/Patrick Sison
WHATSAPP NOW HAS 700 million monthly active users, maintaining its position as one of the world's most popular messaging apps.
Its users also send more than 30 billion messages to each other every day.
The announcement signals the rapid growth WhatsApp has been experiencing in recent months. Back in August, it announced it had crossed the 600 million mark, meaning it took four months for it to gain another 100 million users. Similarly, it took another four months for it to go from 500 to 600 million monthly active users.
In a Facebook post announcing the news, WhatsApp CEO and co-founder, Jan Koum said that while they were excited by the development, they were focused on developing the product further.
As humbled and excited as we are by these numbers and our continued growth, we're even more excited to keep building a great product in 2015. Most of all, we're grateful that so many of you are using WhatsApp to stay in touch with your friends and family, business colleagues and classmates. We promise to continue working hard to make WhatsApp even better.
The company has already started adding end-to-end encryption to the service and is working on a much-requested voice call feature which is expected to arrive in the first quarter of this year.
The instant messaging service was purchased by Facebook early last year for $19 billion, which later rose to $21.8 billion as the value of Facebook stock had risen.
Facebook CEO Mark Zuckerberg said earlier that it wouldn't be interested in making money from WhatsApp until the service reaches a billion users.