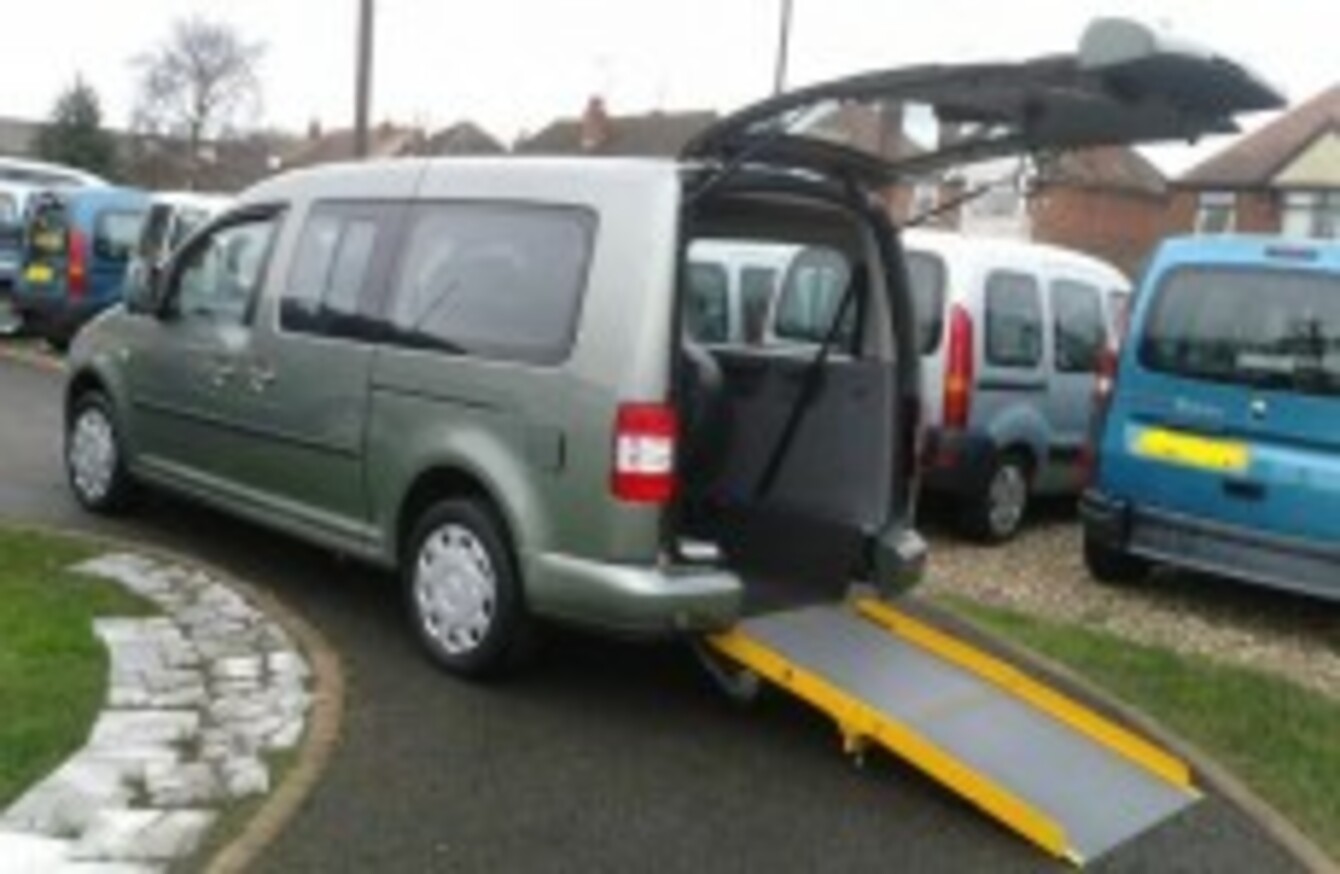 Photo of a vehicle similar to the one that was stolen.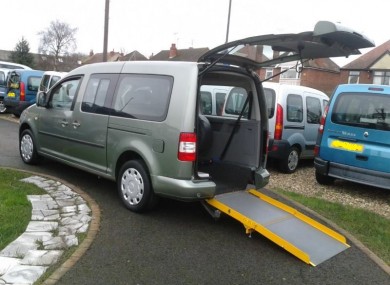 Photo of a vehicle similar to the one that was stolen.
THE MOTHER OF a 7-year-old girl with cerebral palsy has appealed for the public's help following the theft of the family's wheelchair accessible car overnight.
Speaking to Ryan Tubridy on 2fm this morning, Marlis, who lives in Kingswood in Tallaght, Dublin, said she noticed the car was gone first thing this morning and the front door of their house was open. It is believed that the thieves retrieved the house keys through the letterbox and let themselves in last night.
The thieves made off with laptops, iPads and a second family car while 7-year-old Caoimhe, who requires 24-hour care, was asleep in a downstairs bedroom with a night nurse looking after her.
"The fact that somebody was in my home and my daughter was here and the nurse was here," Marlis said. "And the Caddy being gone because it's our lifeline. I've no way of getting her around of she takes a seizure during the night and doesn't come out of it and has to go to hospital."
The car is a grey Volkswagen Caddy with the registration 07-D-74245, similar to the one in the picture above. Volkswagen Ireland has offered the family a loan of a similar car until their own is returned to them.
The young girl's mother said she "doesn't care" about the other items but appealed to anyone who knows anything about the car to contact gardaí.