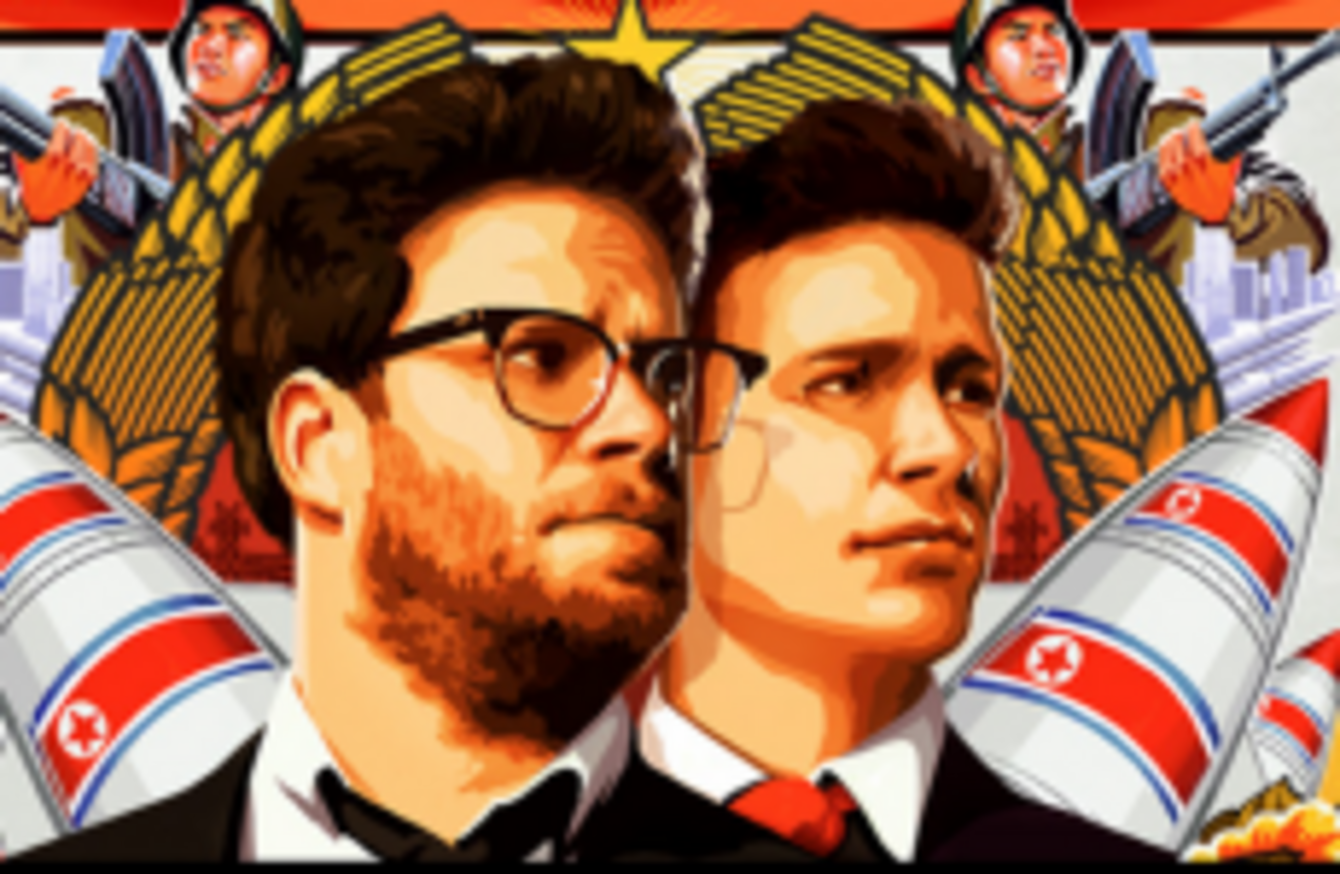 IT'S THE FILM that seems to be proving the rule that there is no such thing as bad publicity.
Sony Pictures has announced that it is expanding the number of places where controversial film The Interview can be seen.
The film, which was originally due to be released in cinemas, had to resort to a back-up plan when major cinema chains in the US refused to show it after a major hacking of the film's parent company Sony and reported threats against any venue which showed it.
Instead, Sony released the film through YouTube and Google Play.
This evening, the company said that film would now be available through various video-on-demand services in the US and on the Playstation Network.
Source: Sony Pictures Entertainment/YouTube
The film, which revolves around the fictional assassination of North Korean leader Kim Jong Un, has received a broadly positive response on social media, but has been widely slammed by critics as being derivative and unfunny.
Since its release on 24 December in the US, it was rented and purchased more than 2 million times in four days.  It also took in $2.8 million (€2.2 million) from independent cinemas in the US and Canada which agreed to show the film.
Sony Pictures has not yet said whether the film will be given an international release.
The news comes as one South Korean activist said he plans to launch balloons carrying DVDs of the film towards North Korea.  Park Sang-hak said he will try to start dropping 100,000 DVDs and USBs by the end of January.