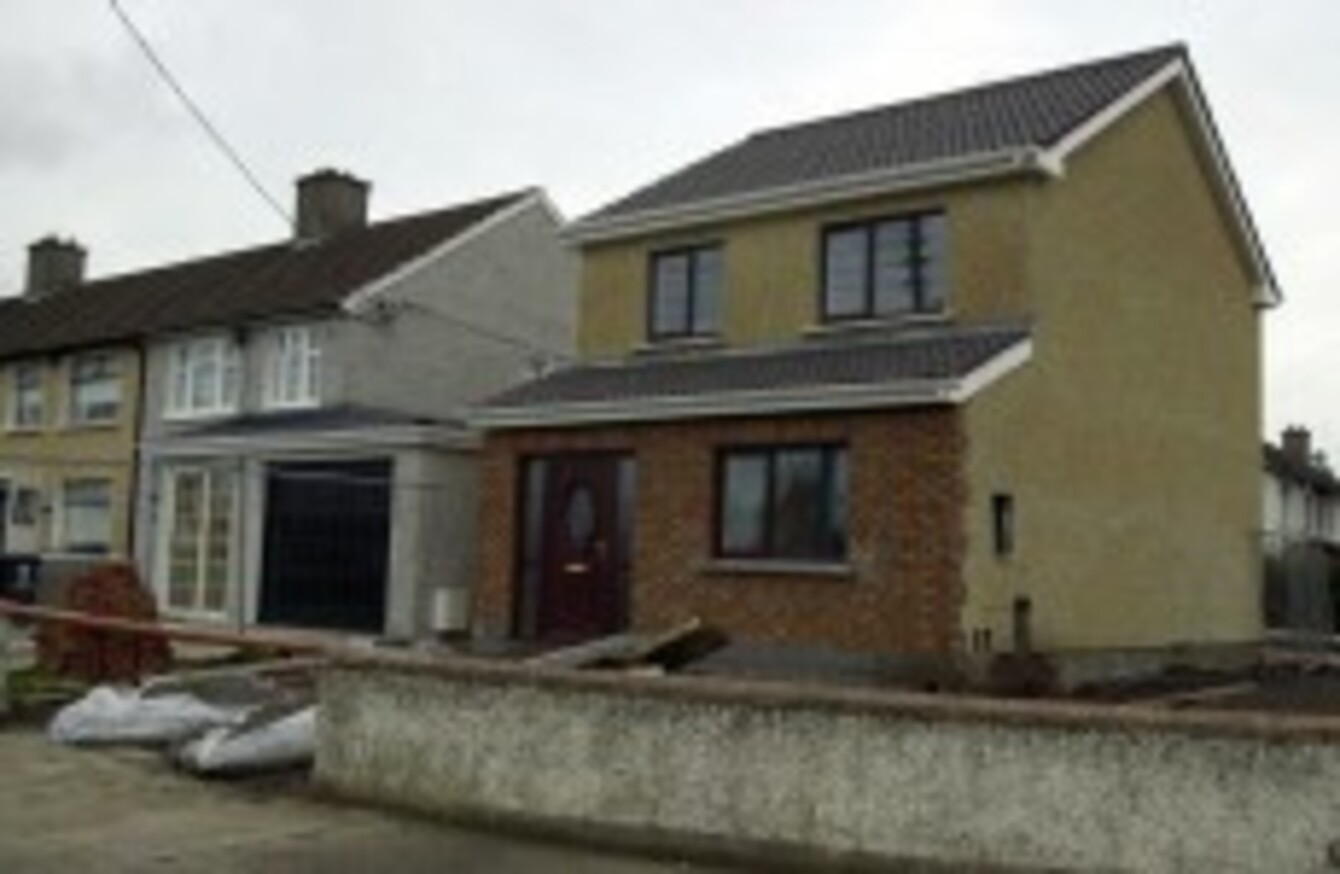 Image: Eamonn Farrell/Photocall Ireland
Image: Eamonn Farrell/Photocall Ireland
We all knew it was coming – the government first mooted the plan for a Household Charge all the way back in July.
But now that it's here, who is going to be hit by the new  €100 charge?
Today's Budget declared that the charge, which is being introduced to "fund vital local services" will be introduced in 2012 and is expected to raise some €160 million per year.
The charge will come in from 1 January. Homeowners will have the choice as to whether they pay it all in one payment or spread out over the year in four installments.
Owners – rather than occupiers – of the household will be liable for the charge.
On the Six One News this evening, Minister for Finance Michael Noonan said that around 400,000 households would be exempt from the charge.
Properties which will be exempt from the charge include:
Social Housing
Some housing estates which have yet to be finished ('ghost estates') which will be named by the Department of the Environment
People who have had to leave their homes through mental or physical infirmity (for example, an elderly person who has moved into a nursing home)
Residential properties owned by the Government, the HSE or a charity
Residential properties to which commercial rates apply
Homeowners on mortgage interest supplement
Households will have three months to pay if they choose to pay it all in one payment. There will be late payment penalties, which range from 10 per cent up to 30 per cent, depending on how late the payment is.
The Household Charge  is an interim measure pending the introduction of a full property tax, which will apply in 2014.