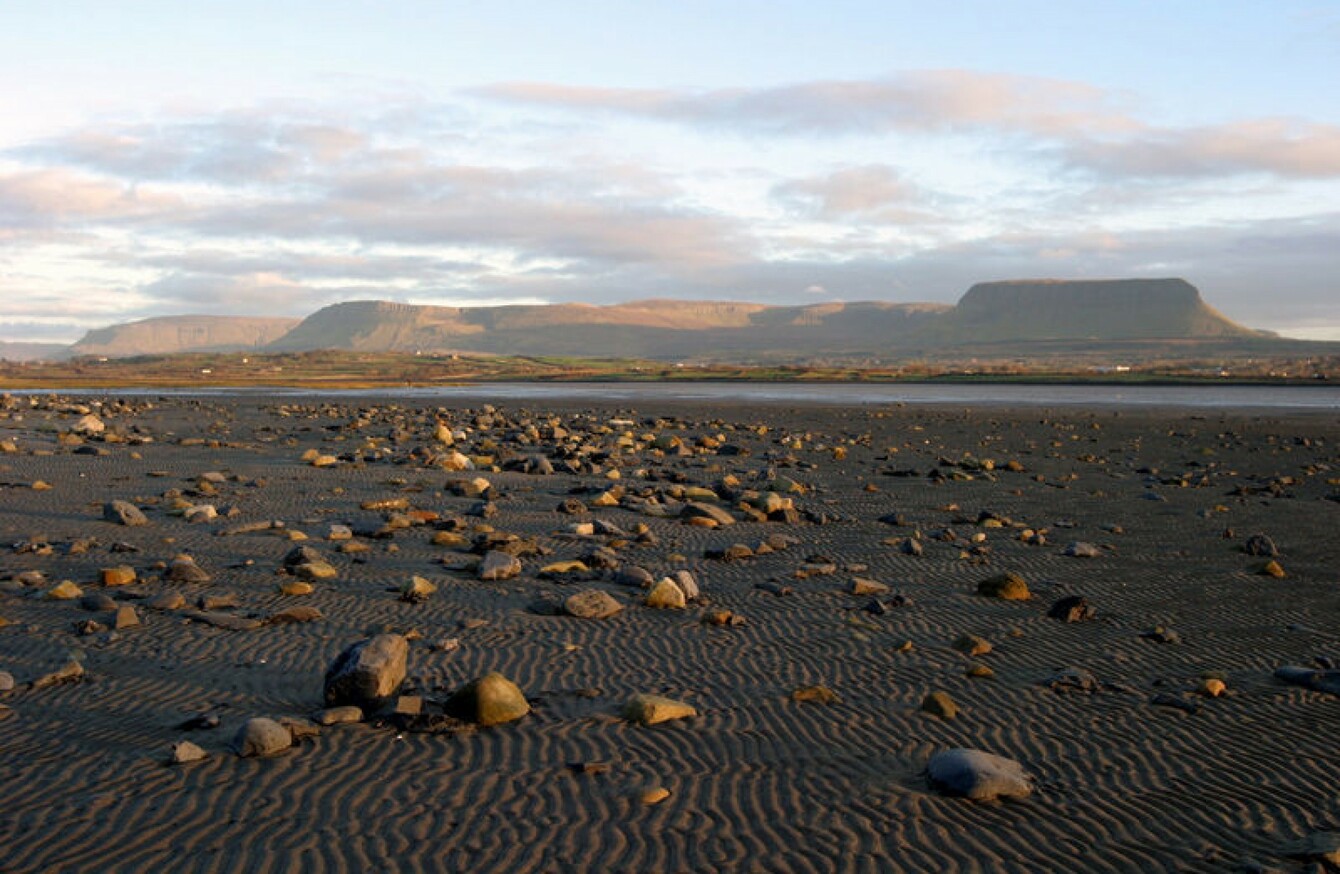 Image: Fáilte Ireland
Image: Fáilte Ireland
TOURISM BUSINESSES ON the north-west stretch of the Wild Atlantic Way aren't reaping the same rewards from the initiative as those in the south.
Fáilte Ireland, the state body responsible for developing Ireland's tourism offering, has admitted the initiative has fallen short in attracting overseas visitors to counties Donegal and Sligo despite its success in other regions.
The Dublin-Galway motorway is the most trafficked roadway leading to Wild Atlantic Way, according to Fiona Monaghan, who heads up the initiative – but then too many tourists opt to head south.
"Unfortunately, 70% of visitors go left and down through Clare and Limerick and into north Kerry," she told Fora. "There are much lower numbers heading north, so the challenge really is giving them motivating reasons to come."
Sligo is the least-visited county on the Wild Atlantic Way, according to the most recent figures from Fáilte Ireland.
In 2015, a year after the multimillion-euro marketing campaign was launched, 186,000 overseas visitors came to the county out of the eight million tourists that visited the island.
Donegal was the second least-visited county on the Wild Atlantic Way, with 289,000 visitors.
That's only a fraction of what Cork and Kerry experienced, with those counties attracting 1.4 million and one million visitors respectively.
To counter that trend, Fáilte Ireland has formed "cluster groups" made up of local tourism businesses and accommodation providers. Those groups have been tasked with coming up with new initiatives and itineraries to market to foreign tour operators and online travel agents.
For example, Monaghan said a group in Donegal that is working on itineraries centred around the Slieve Liag cliffs.
"The Cliffs of Moher are renowned internationally, but Slieve Liag could equally become the new Cliffs of Moher," she claimed. "It has the potential. We have to present things in a way that visitors will want to make the trek."
In Sligo, there is an effort to play off the county's reputation as a "hub for good, local seafood" with 'beach foraging' expeditions in search of cockles and mussels.
Germany
Monaghan believes that there is strong demand for north-west-bound trips from German visitors, who she described as "good tourers", willing to avoid tourist hot spots.
"They don't want to meet 40 coaches at the Cliffs of Moher. They want their own intimate experience at lesser known places."
For that reason, Germany is Fáilte Ireland's priority market for 2017.
Monaghan said one of the biggest problems with tourism in the north-west is that too few attractions stay open in off-season to meet demand from guests at hotels and B&Bs.
"A lot of the accommodation providers are starting to stay open either year-round or longer in the winter," she said, "but a lot of the activities and attractions close, so there's very little for visitors to do when they get here."
Monaghan said Fáilte Ireland is hosting workshops for businesses in those areas to show how to market themselves and how cost-effective it would be for them to stay open for longer.
The body is also hosting a 'champions' training programme for businesses that come into contact with tourists – like petrol-station attendants – to familiarise them with the Wild Atlantic Way brand and what attractions they can recommend to visitors.
Advertisting
It conjunction with five local authorities, Fáilte Ireland recently completed a €500,000, four-week advertising campaign to attract British visitors to Galway, Sligo and Donegal.
It specifically targeted UK cities that have easy air access to those counties, including Liverpool, Glasgow, Edinburgh and Manchester.
However, none of the print ads made explicit reference to the actual counties photographed in the Wild Atlantic Way advertisement.
Monaghan said that campaign was "a first effort" mostly aimed at profiling the Wild Atlantic Way for shoulder season – or off-peak – getaways.
She said that "an area has to be of interest to domestic visitors before overseas visitors will happen upon it".
For that reason, Fáilte Ireland will soon launch a domestic ad campaign that will be "over-emphasising places north of Galway".
Written by Conor McMahon and posted on Fora.ie