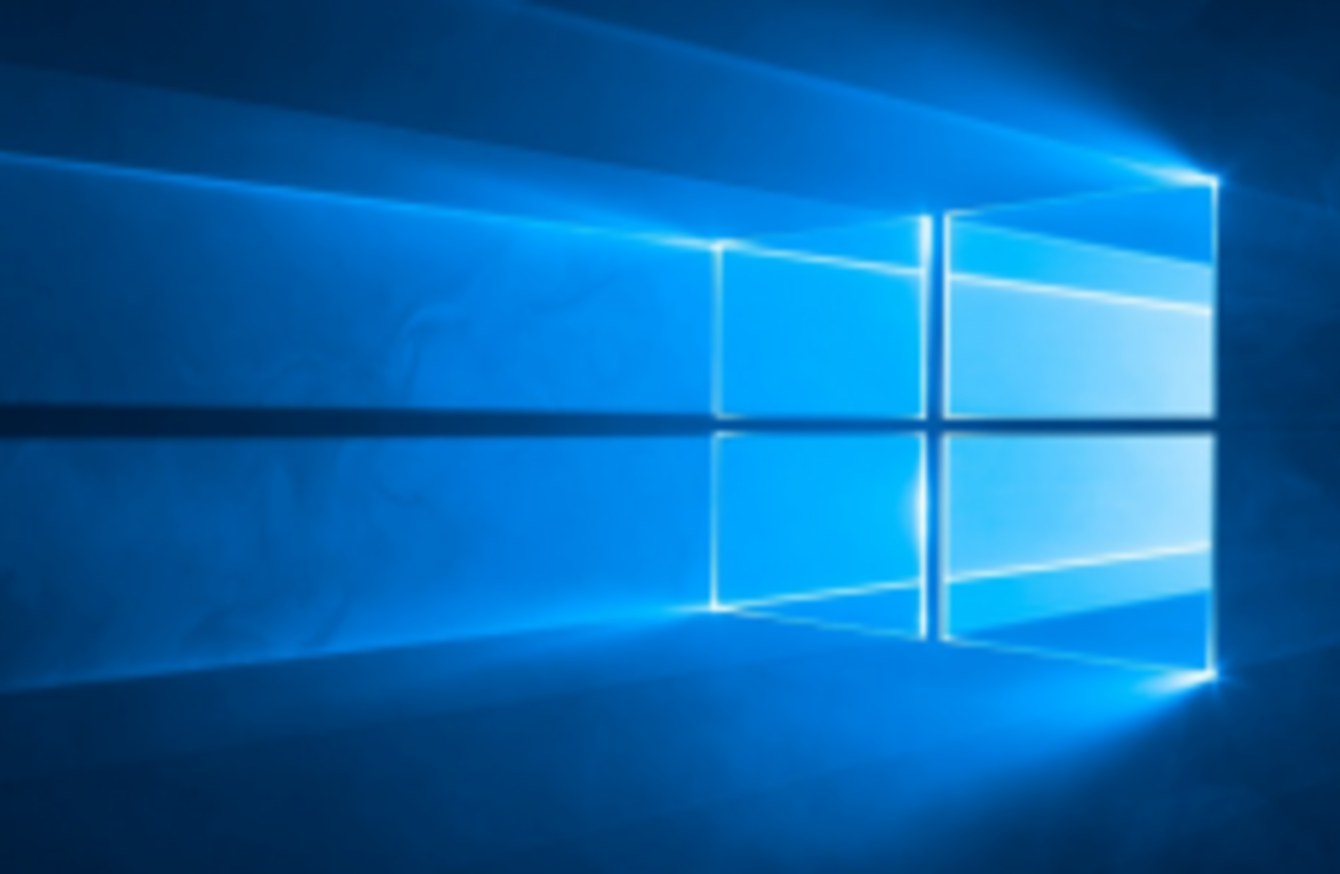 Image: Windows 10
Image: Windows 10
MICROSOFT MAY HAVE seen more than 75 million people download the latest version of Windows, but privacy concerns have surrounded it since its launch.
Factors like default settings sending information to Microsoft servers, concern over WiFi Sense, a way to share WiFi connections with other users without sharing your password, and forced automatic updates for Home users.
While these fears aren't as bad as some may make them out to be, that doesn't mean you shouldn't take the initiative when it comes to privacy.

(If you haven't installed Windows 10 yet, it's recommended you go through the custom settings during setup instead of opting for express)
Checking your privacy features
If you went for express settings instead of custom when setting up Windows 10, the good news is you can revisit your privacy settings and make the necessary adjustments.
Simply go into Start > Settings (found in the lower left-hand side) and look for the privacy section.
Here, you have access to a number of different settings and they are:
General: As the name suggests, this is where you can change the more general privacy settings.
All of them are on by default and include things like Advertising ID (an anonymous tag which provides you with targeted ads), and SmartScreen Filter (checks web links before you click on them). Some like SmartScreen do have a use so it's up to you what to allow.
The bottom has a link to Microsoft's personalised ads page where you can change ad personalisation settings. It's recommended you take a look through this while you're here.
Location: Really to do with those using a laptop or tablet, this allows apps and services to access your location and saves your history.
Camera: Another straightforward section where you choose which apps or services have access to your webcam/camera. 
Microphone/Account info/Contacts/Calendar/Messaging/Radios: These sections are really the same as Camera and Location (Radio refers to services like Bluetooth and NFC), allows you to grant/revoke access to individual apps and services.
Just remember that turning off settings for any of the apps included in these lists may limit their functionality.
Speech, inking and typing: This is initially related to Cortana, which isn't available in Ireland yet, but it's worth looking at it now.
Here you decide how much of your info it has access to (contacts, speech, typing history and inking if you use a stylus) when it arrives, and turning it off means it can't personalise itself to suit your needs.
Other devices: This gives your apps permission to share info with other wireless devices that don't connect to your PC/tablet like an Xbox One, or TV.
Feedback: Here you can decide how often you want Microsoft to ask for automatic feedback.
The options are 'automatically' (the default option), 'once a day', 'once a week', 'always' and 'never'. You can also control the amount of information it receives about your device.
WiFi Sense
This isn't found under privacy, instead it's found under Network and Internet, but when you go into WiFi (the first option), you will see 'Manage WiFi settings'  underneath.
Clicking on it brings you to WiFi Sense which allows you to share WiFi connections with your contacts and vice versa. You can turn off these settings here.
If you're connected up via Ethernet cable alone, this option won't be available.