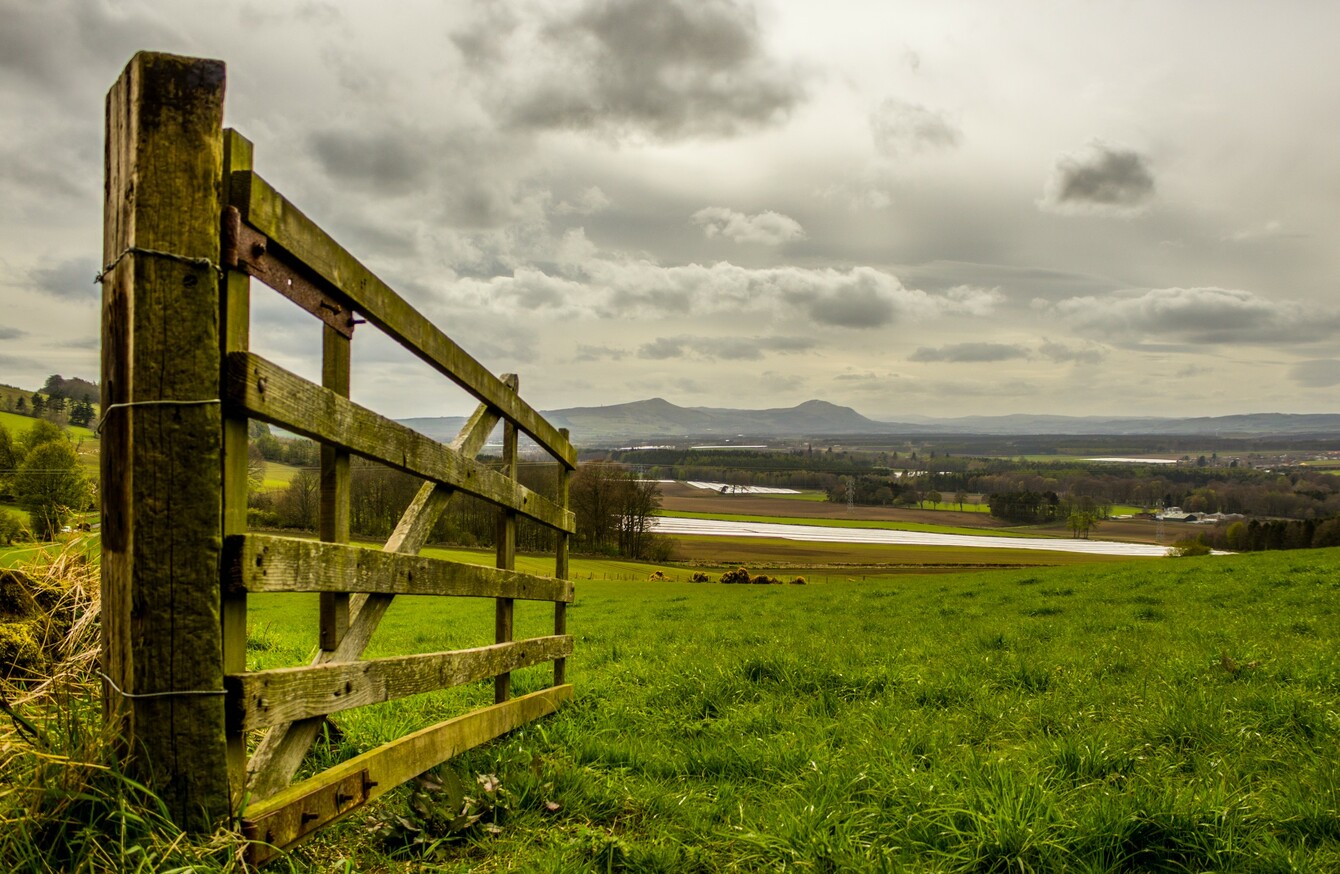 Image: Shutterstock/Niall Hedderman
Image: Shutterstock/Niall Hedderman
A NEW APP designed to promote safety for children on farms has been launched by Agrikids, amid warnings of heightened risks to children over the winter period.
The mobile game aims to "empower children to become farm safety ambassadors". It is available on Android and iOS.
According to statistics from the Health and Safety Authority (HSA), 24 children died on farms between 2006 and 2015.
The HSA says that the rate of deaths in agriculture is far higher than any other economic sector. A workplace as well as a family home, multiple accidents involving children and family members occur each year.
Five children died on farms in Ireland in 2015, while in 2014, meanwhile, it was the worst year for farming deaths in over 20 years. This year, there have been 18 deaths attributable to accidents on farms, according to the HSA.
The most common cause of these deaths was machinery, with the second most common involving tractors.
Agrikids founder, Alma Jordan told TheJournal.ie: "Statistically most farm accidents happen in the summer months, most likely July.
"However farms are still busy in winter, vegetables farmers, dairy farmers, etc. are all working long hours.  We are about to start pulling parsnips in the coming week, so we will have tractors and trailers working in dark and wintery conditions.
Staying safe and getting the job done must go hand in hand.
Irish Farming Association Farm Family Chairperson Maura Canning told TheJournal.ie that the new app from AgriKids is a great initiative to encourage children to focus on farm safety.
She said: "We can't assume that children understand farm risks; it's so important to teach them about farm safety and to continually discuss how to stay safe. The new app from Agrikids will be a great help to start that conversation and to keep kids focused on safety."
Jordan added that farm safety should be at the forefront of parents' minds in parts of rural Ireland, and that taking practical steps to ensure safety should become a commonplace activity.
"I want farm safety awareness to be on everyone's mind all year round," she said. "I want it to be instinctive, as you get into your car you put on our seat belt, as your child goes out on their bike you put on their helmet, builders are on site with hi vis vests and hard hats – we must adopt the same principals for our farms."
Some tips to ensure winter farm safety include: never letting children travel alone to the farm, ensuring proper lighting in areas where children may be after dark, and ensuring clothing layers are tucked in and jackets closed with no hanging strings to prevent them getting snagged or entangled in machinery.
AgriKids was launched in 2015 to promote safety for children on farms, and the first phase of its efforts involved the publication of a series of children's illustrated storybooks 'Tales from Riverside Farm'.
"My initial idea for AgriKids came about in August 2014," Jordan explains. "I remember sitting on the sofa and hearing about the death of another young child on an Irish farm. Didn't know it at the time but Ireland was about to have its worst year on record for farm accidents."
Since then, workshops set up by AgriKids have reached 2,500 children across the country. Jordan, whose husband is a farmer, is delighted that this fledgling initiative has grown so quickly.
She added: "They fact that they have grown and developed so fast is testimony to the fact that it is something schools want and are looking for.  I am just glad that it is something I can do and will continue to do. Its potential is vast."