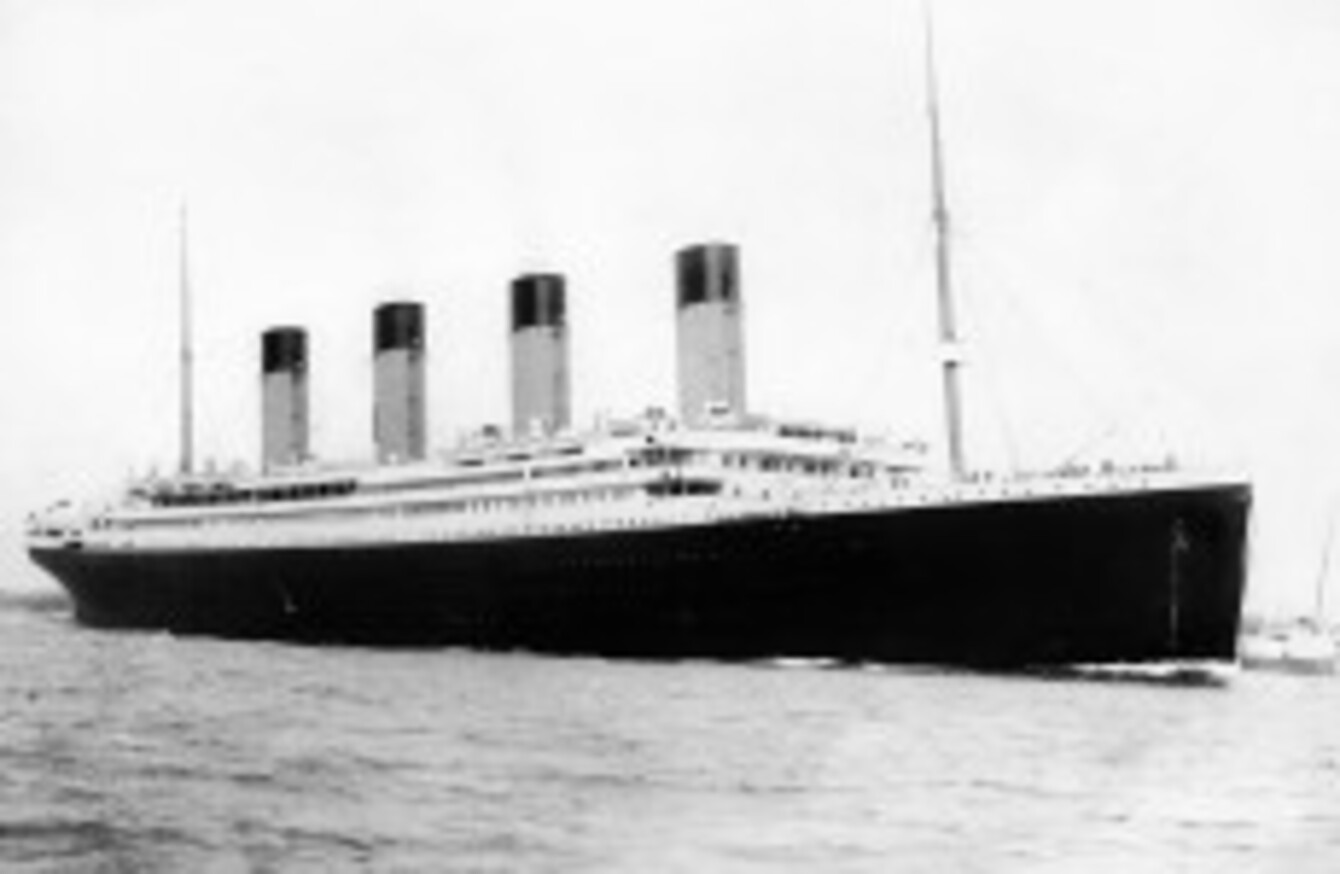 Titanic was the exception to the study.
Titanic was the exception to the study.
IS CHIVALRY DEAD? At sea it is anyway.
According to a study published in the Proceedings of the National Academy of Sciences, 'women and children first' is a myth.
The shipwreck research, conducted by two Swedish economists, showed that with the exception of the Titanic, women and children were less likely to survive than the men.
The Los Angeles Times reports that the study, which did not include the Costa Concordia wreck off Italy this year, looked at data from some of history's worst shipwrecks. It showed that the unwritten rule of the sea, that women and children should be evacuated from a sinking ship first, was dead and gone.
Examining 18 maritime disasters between 1852 and 2011, researcher Mikael Elinder and Oscar Erixson found that the captain's policy determined whether women received preferential treatment, reports Lithgowmercury.com.
Of the 18 ship sinkings studied, just five had occurred with the captain issuing a 'women and children first' order.
Crew members had the highest odds of survival with 61 per cent. Captains no longer seem 'to go down with the ship' with a survival rate of 44 per cent. Male passengers have a 37 per cent survival rate with 27 per cent for women and 15 per cent for children.
The Titanic was the exception in the study reports the Los Angeles Times, stating that the officers on the Titanic made women and children's safety a priority.