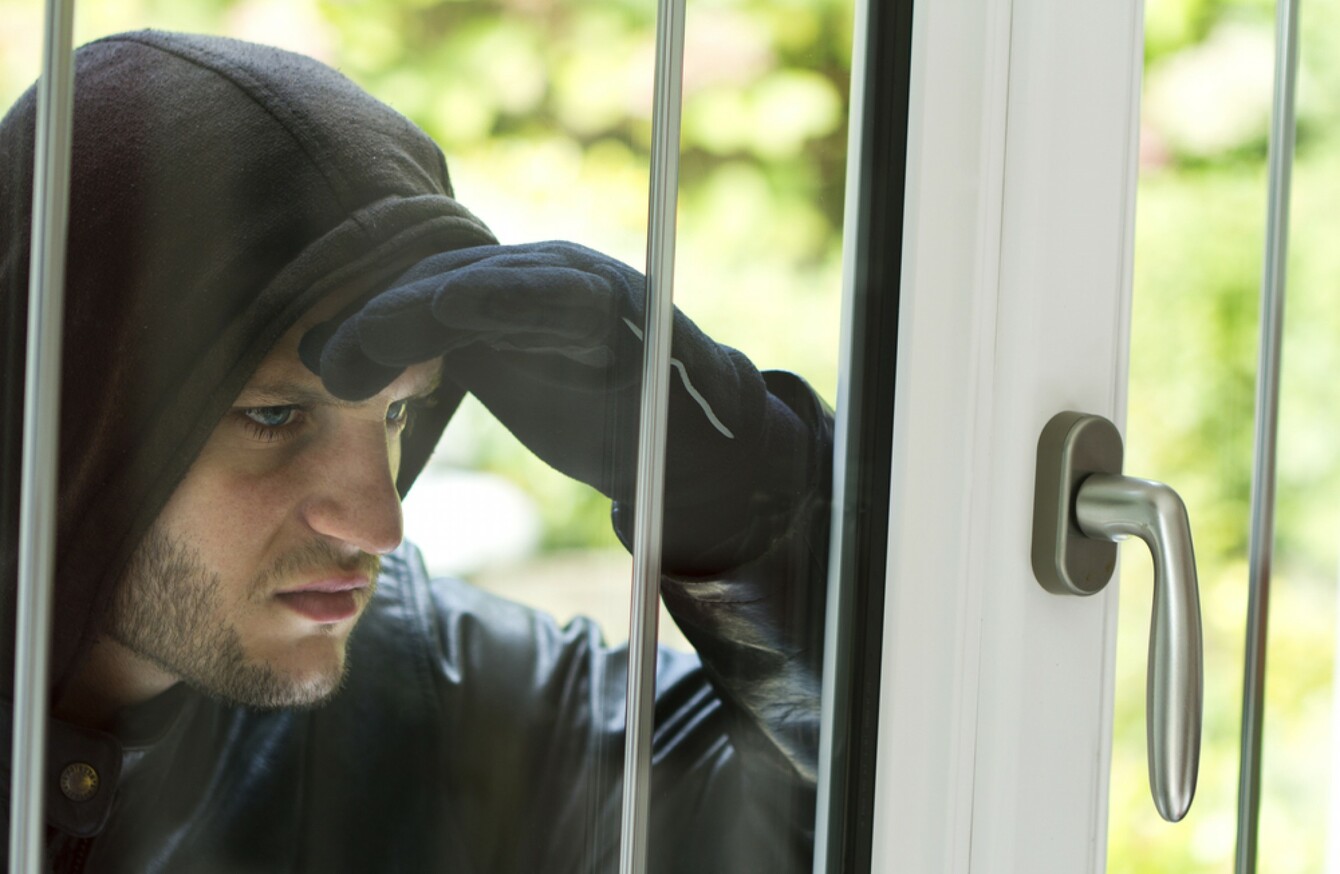 Image: Shutterstock/sdecoret
Image: Shutterstock/sdecoret
A WARNING HAS been issued that people posting gift pictures and holiday snaps to social media this Christmas could be putting themselves in danger.
While many will be ramping up their home security this festive season, posts to Facebook and Twitter could still create unnecessary risk.
In a survey conducted by AA Home Insurance, their customers have been asked about their attitude to protecting their homes during the winter months and their social media activity. 
At this time of year incidents of burglary can shoot up by as much as 25% – depending on where you live. 
How vigilant are we?
It was found that 78% of women and 67% of men aged 17- to 24-years-old were likely to take extra precautions around home security this Christmas.
Click here for a larger version of this image. 
It was this age category whose social media use was found to most compromise their home safety - with 31% of men and 37% of women saying they were likely or very likely to post holiday information to Facebook.
In the same age category 31% of females and 18% of males said they were either likely or very likely to post comments or images relating to gifts on social media.
Across all age ranges, 75% of women and 69% of men were likely to take extra home security precautions this Christmas.
What should people do?
A number of guidelines have been issued to help members of the public ensure that their social media use doesn't prove a liability over the festive season.
Included in these are:
Telling teenage children not to post or tweet about family holidays, 
Not accepting friend requests from people you do not know,
Reviewing security access on your profile, 
Not using direct messaging on Twitter or private messaging on Facebook to communicate travel plans, 
Leave lights on around your home when you're away.
The breakdown recovery and insurance company asked more than 5,000 of its customers as part of its research.