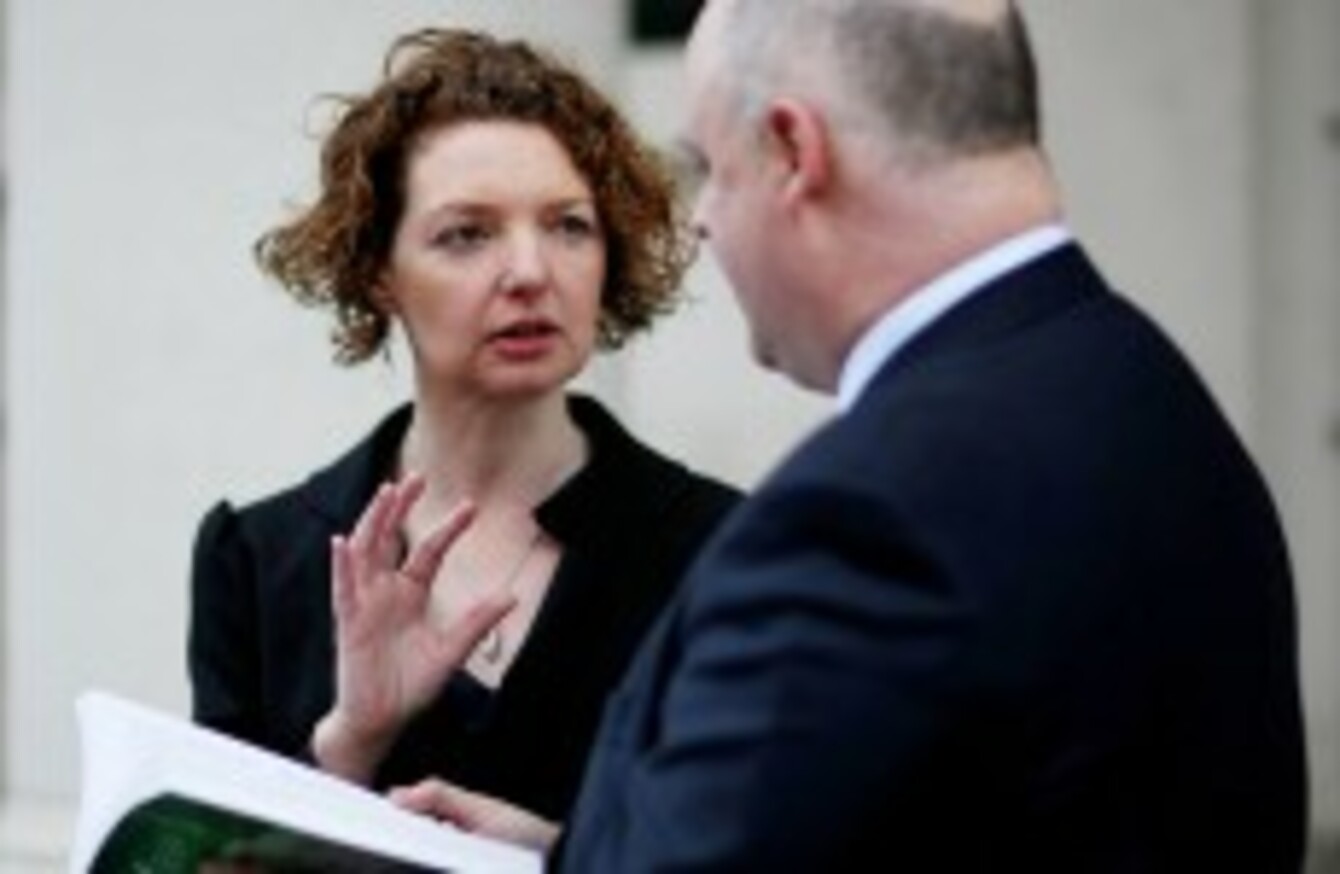 Fiona Neary of the Rape Crisis Network
Image: Julien Behal/PA Archive/Press Association Images
Fiona Neary of the Rape Crisis Network
Image: Julien Behal/PA Archive/Press Association Images
WOMEN WITH A disability are more likely to be sexually abused as they get older than those with no disability, according to a new study carried out by the Rape Crisis Network of Ireland.
The report, 'Sexual violence against people with disabilities', will be launched later today in NUI Galway.
According to the research, female victims with a disability are most vulnerable as they get older.
"The data showed us that for women without a disability, the likelihood of being sexually decreased as they got older. But for those with a disability, the likelihood increases significantly," Fiona Neary, Director of the Rape Crisis Network of Ireland told TheJournal.ie. She added:
So I think that this really highlights that for someone with a disability, the vulnerabilities and the  protection issues are different.
Identifying 137 people with disabilities who had survived sexual violence and comparing it with information from 1,359 survivors without disabilities who had survived similar incidents, the study found that sexual violence was "a particular problem' for those with disabilities.
It found that there was a "double vulnerability" in situations where the abuse was carried out by a carer or someone on whom the victim was dependant. 84 per cent of perpetrators were known to the victims.
Nine in 10 of those who reported being subjected to sexual violence were female and one in ten was male.
Of those who had a disability and were abused:
47 per cent had a learning disability
37 per cent had a mobility impairment
9 per cent were deaf
5 per cent were deaf or had a hearing impairment
2 per cent were wheelchair users.
"The reasons preventing those with disabilities from coming forward are the same for those without disabilties" added Neary. "They are fear of being blamed for the violence, fear of not being believed and ongoing fear of the abuser."