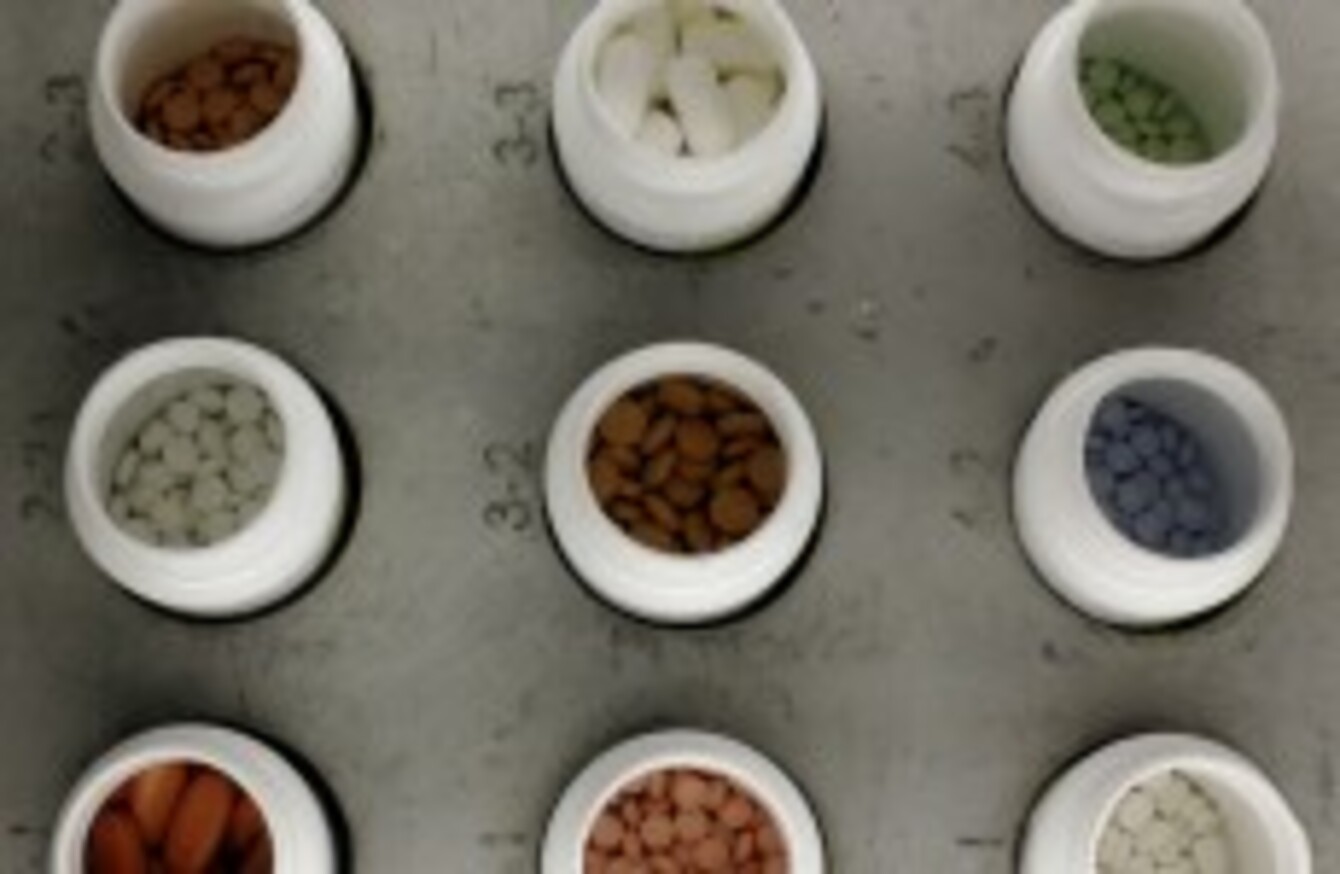 Image: Matt Rourke/AP/Press Association Images
Image: Matt Rourke/AP/Press Association Images
AN EMPLOYEE WHO gets sick while on paid annual leave is entitled to another period of leave to make up for this, a European court has said today.
The Court of Justice of the European Union has ruled that a worker who becomes unfit for work during his or her paid annual leave is entitled at a later point in time to a period of leave of the same duration as that of his/her sick leave.
Employees are entitled to the right irrespective of when they get sick, the court ruled.
The ruling was made following a case brought relating to Spanish law, which did not address situations in which the period of leave coincides with sick leave on account of temporary disability.
It came about after a number of trade unions representing workers brought collective actions before the Spanish courts. These were to recognise the right of works to paid annual leave, even where it coincides with periods of sick leave where they have a temporary incapacity for work.
The Asociación Nacional de Grandes Empresas de Distribución opposed the claims and said workers are not entitled to take leave at a later date.
The Court points out that, according to settled case-law:
entitlement to paid annual leave must be regarded as a particularly important principle of EU social law, a principle expressly enshrined in the EU Charter of Fundamental Rights. The right to paid annual leave cannot be interpreted restrictively
It also said that the purpose of entitlement to paid annual leave "is to enable the worker to rest and enjoy a period of relaxation and leisure. The purpose of entitlement to sick leave is different, since it enables a worker to recover from an illness that has caused him to be unfit for work."
In its judgment today, the Court stated that the point at which the temporary incapacity arose "is irrelevant".
Consequently, a worker is entitled to take paid annual leave which coincides with a period of sick leave at a later point in time, irrespective of the point at which the incapacity for work arose. It would be arbitrary and contrary to the purpose of entitlement to paid annual leave to grant workers the right to paid leave only if they are already unfit for work when the period of paid annual leave commences.
In that context, the Court pointed out that the new period of annual leave may be scheduled, if necessary, outside the corresponding reference period for annual leave.